Introducing our new E-board: Secretary Sora Hwang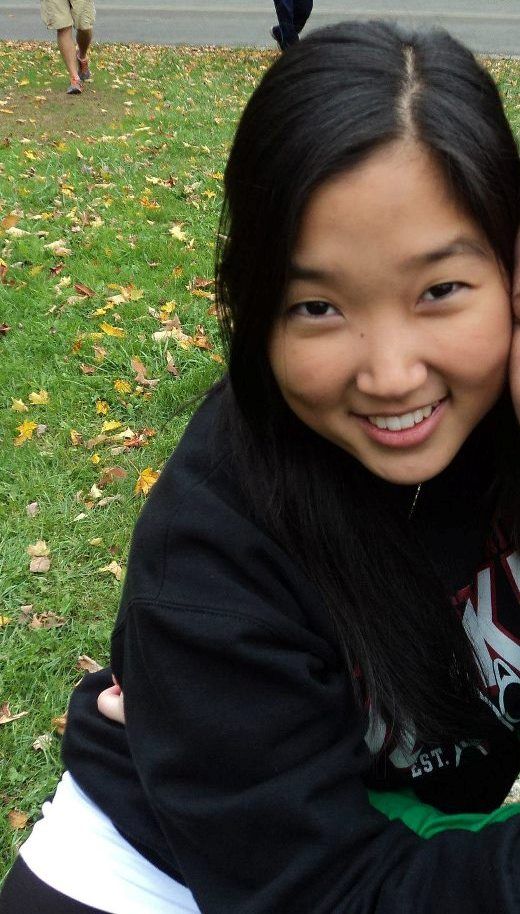 Position: Secretary!
Year at Northeastern: Sophomore
Where you're from/grew up: Englewood Cliffs, NJ (and proud!)
Major/minor:Journalism and Communications with Psychology minor
How long have you been involved in Her Campus? Since spring of my freshman year
What made you decide to get involved in Her Campus? I had heard about Her Campus in passing before from older friends in college when I was a senior in high school. During Welcome Day, the journalism student speaking to my group was involved with HC NU and it made me more interested. When I got on campus, I e-mailed our CC, but had to wait until spring to actually join!
What do you like to do in your spare time? With my internship (at HC!), school work, and all the organizations I'm involved in, I don't have much spare time. Typically, I'm running over to meetings or Ruggles to get to my internship. Now, if I do happen to have a few minutes to spare, it's spent figuring out the future (going on my first co-op in the spring, eek!). Normally, I catch up with home friends, cheer for our hockey teams, or curl up with a good book - and hot cocoa if it's winter.
What are your favorite things about NU/Boston? I love that Northeastern has a campus, but is also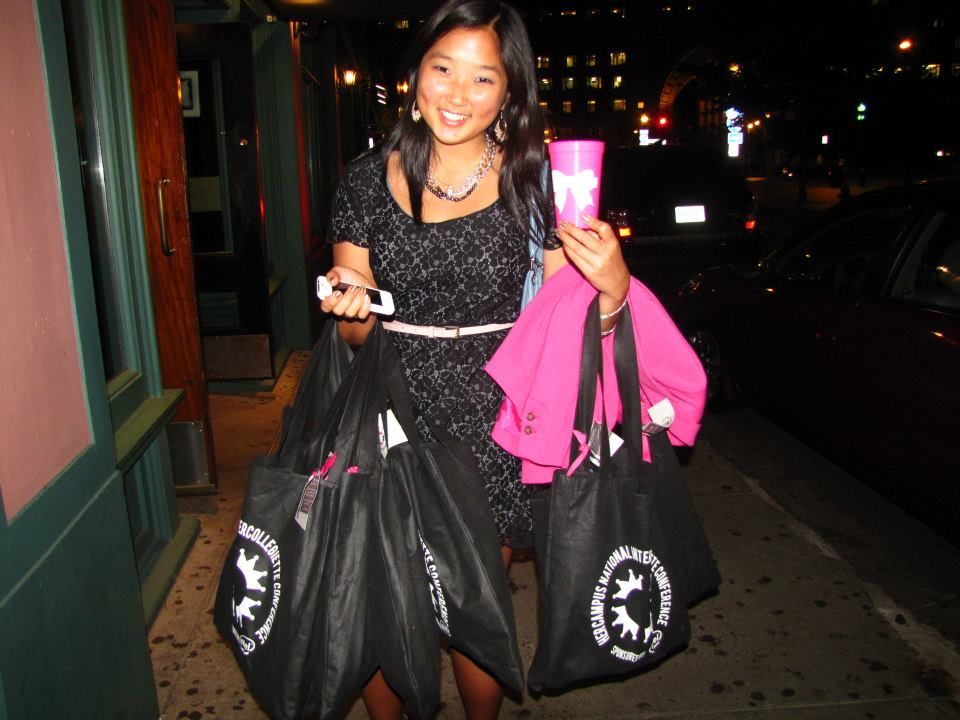 immersed in a city. I can take one step and be right in Boston, but then lounge in WV quad and forget I'm in a city at all. One of the things I always wanted in a college was exactly what Northeastern has - the balance between the city and campus. People used to say I had too much of an idealistic view, but look where I am now!
What is your dream job? Writing for Teen Vogue. Or any job where I have a reason to wear floor length gowns on a regular basis. Whichever happens first.
Any other random info readers should know? I'm involved in too many things for my own good, but I love it and wouldn't change any of it! And as much as I love Boston and our campus, I am taking any chance I get to travel and study abroad.