24 Signs You Go To Lehigh
1. You've tried to use your Gold Plus on multiple occasions while home on break.
2. The hardest decision you have to make each morning is which pair of Sperry's go best with your outfit.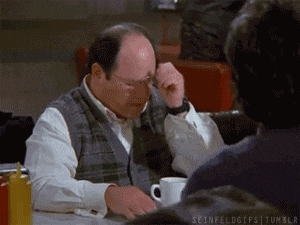 3. You are famous at every Vineyard Vines. The employees know your name and size when you walk in the door.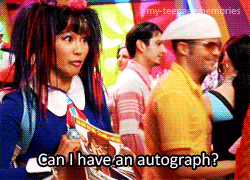 4. You can't stand it when your friends complain about walking uphill on their campus, they'll never understand that you climb a mountain every day.
5. How you feel after you're calves no longer fit into your fall boots after a month of walking on campus.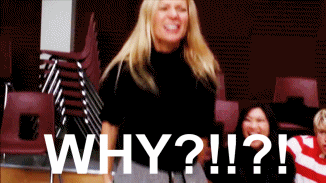 6. Squirrels stopped scaring you a long time ago and you have debated setting up squirrel traps throughout campus.
7. You have a completely separate box of clothes in your room reserved only for MoCos and wacky Wednesdays.
8. Leaving the library, class or the gym and seeing the bus at the stop.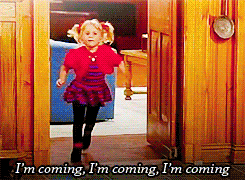 9. Your friends at other schools question your drinking choices, but you know there really isn't anything wrong with going out on a Tuesday.
10. Your friends also don't understand what grain is or its magical powers.
11. When the freshmen hot spot is Hawks nest and the joy you feel by drunching out with all of your fellow students.
12. You are no longer surprised when you receive a Lehigh parking ticket for more than 75 dollars.
13. You haven't experienced a legitimate Halloween in almost three years.
14. You hold your head high when asked where you go to school, knowing your answer will impress them with Lehigh's pristine reputation in both academics, athletics, and alcoholics. You are proud to brag about your school to others.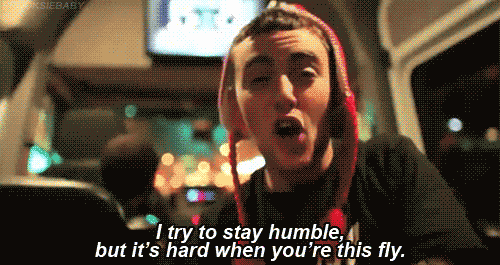 15. When someone questions if Lehigh created Beirut.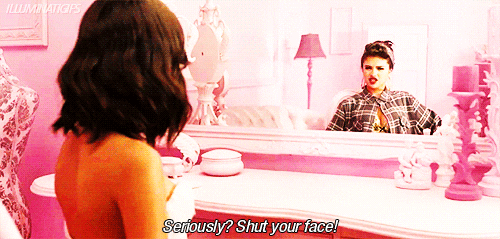 16. You fear this will be the fate of the new Lehigh bus after the first winter storm
17. You know that no one is safe from you when trying to navigate through upper between the hours of 12 and 1
18. You still brag about that time when Lehigh beat Duke.
19. When your friend from home visits and they don't understand that there is a bbq, a pregame to the pregame, the actual pregame, and then the party. All with different fraternities.
20. Parties at home confuse you because they actually use red solo cups. Who does that?
21.  When the TRACS driver looks in his rearview mirror and all he can see is
22. When the doctors in the health center ask how you got strep again and if you have had any new sexual partners since your last visit…one week ago. 
23. Your blackout self leaves a pitcher of water by your nightstand because you know how important water is
24. How you feel about Lafayette