Let's face it, ladies, when it comes to sexual encounters we have all heard some crazy things in the bedroom (or other places).  Not all men say the same things when it comes to dirty talk, so the ladies of our staff of put together a list of some of the most interesting things we have heard while doing the horizontal tango.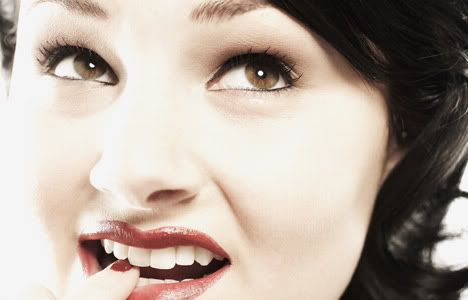 -"Time to put it in you now?"
          -"Don't worry about being quiet. It's not like they don't hear me doing it all the time." (First time this dude and I hooked up)
          -"Are you there yet?"
          -"It's like a maze down here!"
          -"I'm gonna make it so you never want to have sex again."
          -"Ready or not, here I come!"
          -"I know I'm the best you've ever had."
          -"Now can I lick your foot?"
          -"My cat is so cute."
          -"Can you at least pretend that you're enjoying this?"
          -"I need to call my dad."
          -"Can I suck your toes?"
          -"I love the way my sex smells."
          -"See not all Asians are small."
          -"You're a lot tighter than your sister!"
          -"Did you like it?"
          -"How many times did you come? NONE!"
          -"Am I bigger than your ex? Sigh"
          -"I'm gonna f-ck you so hard, but can you keep it down? My roommate is trying to sleep."
 
Now that you have read our list of horrifying dirty talk from our own experiences, you know you are not alone if you have ever experienced the same thing.  Feel free to comment and share with us some of the craziest things you have ever heard during sex!
 
Photo courtesy of
http://connect.therapon.com/is-it-really-necessary-to-pay-more-for-skin-care/confused-woman
You Might Also Like...