Women have come a long way since our days of being subordinates to the men in our lives. We now have certain freedoms that the women of yesterday wouldn't have even dared to dream of having. With that in mind, the idea of a female role model has changed. Whereas back in the day the most admirable women were the ones who had snagged an accomplished man and had a house full of children to raise. The women we admire in today's society are the ones who can manage to have it all.
Michelle Obama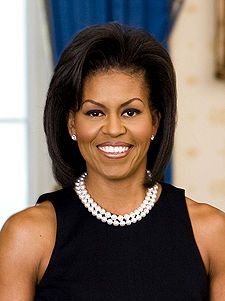 Born Michelle Robinson in Chicago, our First Lady has come a long way and lived quite a successful life. She boasts degrees from two of the country's top Ivy League schools (Princeton and Harvard), was the assistant commissioner of planning and development for Chicago's City Hall, and was the founding executive director for the Chicago chapter of Public Allies. She was also the Associate Dean of Student Services for the University of Chicago. And those are just her accomplishments before she took up residence in the White House!  Since becoming the First Lady, Mrs. Obama has launched two separate campaigns. The first, Let's Move! , is geared towards ending childhood obesity. The second, Joining Forces, which she launched with Dr. Jill Biden, is committed to gaining support, opportunities and resources for service members and their families.
In addition to her public assistance work, let's not forget that Mrs. Obama is also a mother, and a wife. While she's out doing her part to improve the world, she's also raising her family, and supporting arguably the most powerful man in the country. For that, Mrs. Obama has earned herself a well-deserved spot on our most influential women list.
Beyonce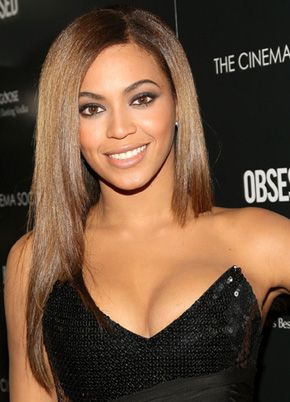 She's beautiful, talented, and has one of the most illustrious careers anyone has ever seen. It's no wonder everyone wants to be Beyoncé. Born in Houston, Texas back in 1981, Beyoncé always knew she was destined for stardom.  And in order to achieve it, she has worked her butt off. We were first introduced to her as the lead singer of one of the most successful girl groups of all time, Destiny's Child. From there, Beyoncé has managed to be successful with her own solo career, movies, a fashion and perfume line and a production company. The girl even owns her own cosmetology school in New York!
At this point, there seems to be nothing the girl can't accomplish.
Recently though, people are not admiring her career as much as they are admiring her personal life. She's been married for four years to popular rapper Jay-Z, and gave birth to her first child, Blue Ivy, back in January. On Twitter a popular tweet that has appeared on my timeline at least a dozen times, makes mention of the fact that Beyoncé dated, married, and THEN had a baby.
What more can be said? The girl is living the dream.
Lady Gaga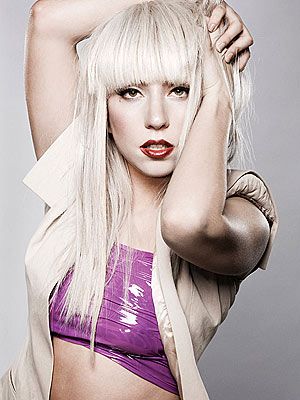 Her little "monsters" as she calls her fans, admire her for her honesty and uniqueness. She's truly one of a kind; an original amongst the sea of copycat pop singers we're all so familiar with seeing. She's also extremely successful. Gaga already has five Grammy awards, and two Guinness world records, and makes headlines every day. Besides the wacky costumes and controversial lyrics/videos, Lady Gaga also makes headlines for the amount of charity work that she does, and her willingness to speak so candidly about issues that most would consider to be taboo.
Just recently Lady Gaga created her own foundation, the Born This Way Foundation, which focuses on empowering youth and tackling issues such as acceptance, anti-bullying, career development and self-confidence.  She's also supported various other non-profit and charitable organizations such as the Alzheimer's Association, Artists for Peace and Justice, It Gets Better Project and the Lupus Foundation of America. In addition, she is one of the biggest supporters of gay rights in the industry and she has spoken out on the subject numerous times. Lady Gaga is influential because she makes charity work cool and important to the legions of fans that follow her every move.
Pages
You Might Also Like...