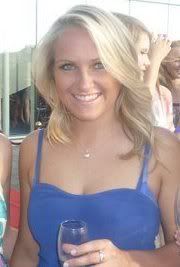 Name: Kirsty O'Callaghan
Year: 2nd
Degree: Accounting and Business
EUWC (Exeter Uni Windsurf Club) committee position: Vice President
How did you get into windsurfing: My parents absolutely love it and my Dad competed when he was younger. My brother learnt when he basically started walking and then so did I! Being a girl (not saying that should change anything) I didn't really like the cold weather and the wet wetsuits so it took me slightly longer to get the buzz for it that I do now. I was going round to all the competitions with my brother and I think my parents thought it would be easier to keep attempting to get me into it rather than trying to entertain me on the beach! I competed in my first competition at the age of seven and competed at my first National Championships the year after. I really began to get focused and start enjoying it when I went to my first World Championships at the age of 13.
Windsurfing achievements: I was seven times National Champion from the age of 11-17 and have competed in 5 World/ European events with my best result being fourth. Coming to University I have won gold at BUCS in my first and second year.
Tell us about your season last summer? I worked for a windsurfing company called 'Club Vass' based in Greece. It was awesome spending time instructing 6 days a week and also being able to go windsurfing in lunch breaks and after work before hitting the town. It was really chilled and I met some really cool people. A lot of my friends have done ski and sailing seasons which have all sounded awesome too - I definitely recommend doing one!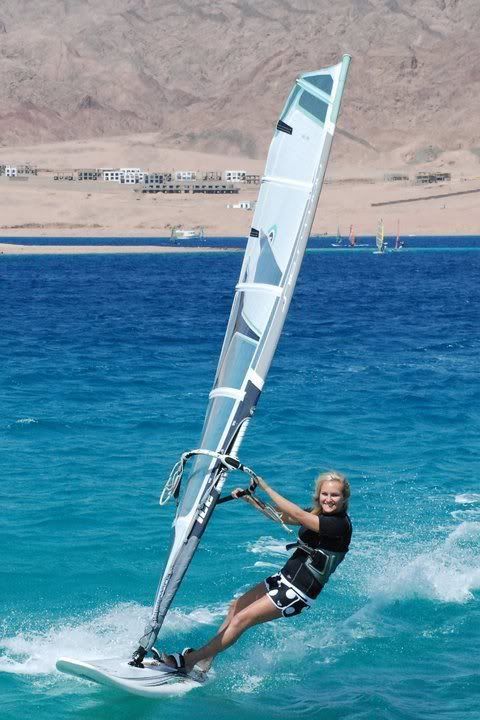 Favourite thing about EUWC: I think windsurfing is quite a daunting/confusing sport if you're not familiar with it but it's so much fun. We have a range of levels in the club and a lot of advanced sailors too. I love the relaxed feel of the club and the awesome weekend trips away.
Favourite windsurf social: Probably the Dawlish Dozen where all of us rocked up as pirates to Dawlish and had a pub crawl before coming back to hit Mozzers!
Ideal night out in Exeter: Definitely Friday TP. Drinking at 10 Queens before hitting Top Top TP.
Favourite cocktail: Mojito!
Favourite place in the world (and why): I competed at Kingston in Canada a few years ago and I absolutely loved the place – I definitely want to go windsurfing again there at some point.
Dream job: Working somewhere warm and close to a beach for lots of windsurfing and surfing!
Confession: I think I have an addiction to Harribo - I could easily eat a packet a day!
   
You Might Also Like...