2017 Graduation Cap Inspiration!
FINALLY you're graduating college after years of hard work and decide to deck out your cap in the most relatable, artsy qoute you can think of. If you need some glam inspiration look no further because here are some hilarious, heartwarming, and to-die-for ideas...
Televison/Movie Quotes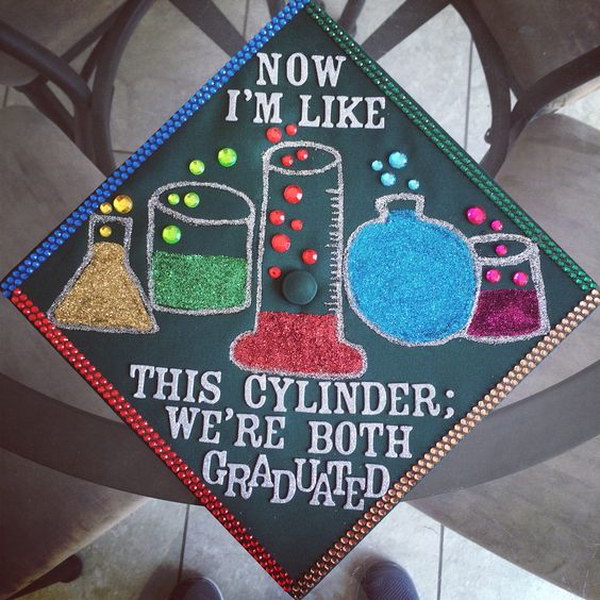 Inspirational/Heartwarming Quotes 
Congradulations to the class of 2017!