Happy Monday! This week I am prepping you for the arrival of Hurricane Sandy with games, cordless phone chargers and quick snacks. Be careful, collegiettes! If you have other Pins that have helped you get ready for the storm, leave them in the comment section below!
This week's first Pin is from The Family Kitchen on Babble. This Instant Mug O' Mac & Cheese in the Microwave will be perfect for a quick snack if you can't safely drive to get food or if it's raining too hard to walk to the dining hall.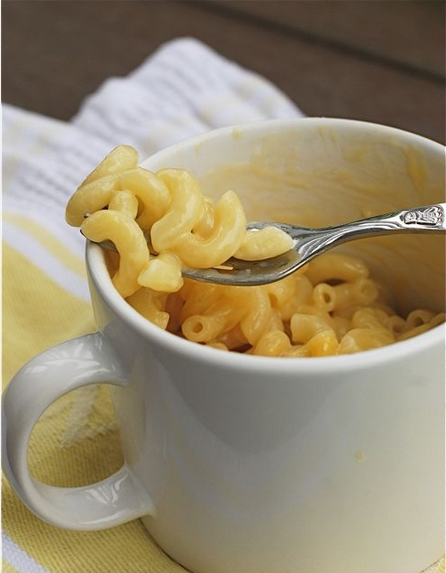 Pages
You Might Also Like...