Hi all! I'm Stephanie, a Bentley junior and I am obsessed with Pinterest. Because of my 2,100+ pins, 7 boards, and general Pinterest devotion, I wanted to create a photo-blog where I could document my favorite pins, the pins I have tried (and maybe failed) and the hilarious pins that make me laugh out loud in the quiet section of the library. Please feel free to comment with a pin that you have loved or one you would like me to try!
1. Caramel Marshmallow Popcorn from Chef in Training is one of our favorite treats to make in our apartment! We all love the combination of sweet, salty, sticky and crunchy clusters. There is always a bag of marshmallows on hand to make this for guests or for movie night (but we leave out the corn syrup)!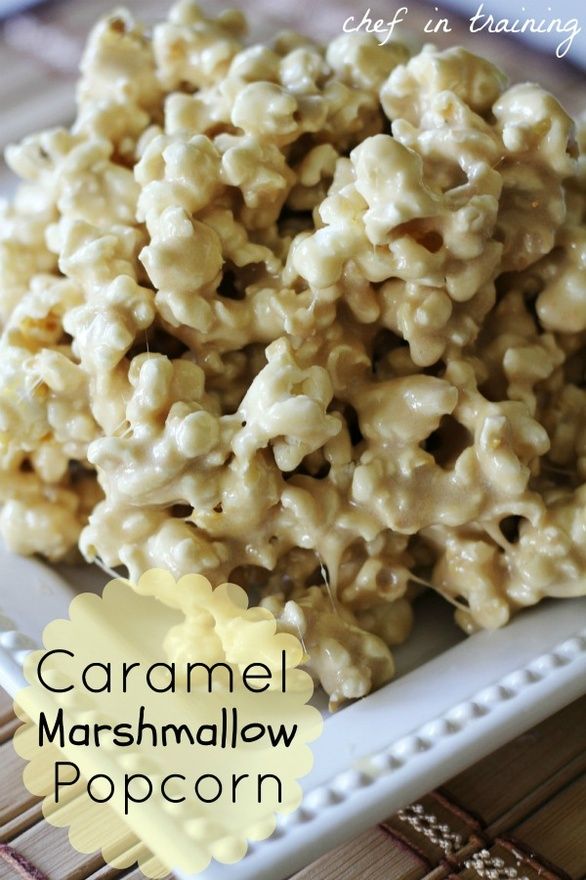 Pages
You Might Also Like...