We all have our reasons for why we choose to go to Bentley University.


Here is a list of our top favorite things:
The GREEN SPACE! Any day that is remotely nice out, be prepared to see the quad PACKED with students.  They'll be playing corn hole, frisbee, kanjam, or just laying-out and getting some color with friends.
Greek Life! With 11 different nationally recognized organizations on campus, there is something for everyone and it is so much fun to get involved in.
Career services, job opportunities, networking. Bentley has a 99%job placement or grad-school enrollment within 6 months after graduation thanks to our great staff and career services office.
Small class sizes. You'll get to know your teachers and classmates because the classes are small enough to get the attention that you need.
Cultural diversity. We have students from ALL over the world (76 countries!)
Abroad program. The abroad office is amazing and will make it possible for you to study pretty much anywhere you could ever want!
Reputation. People know it is a good school and you'll have no problem getting that acknowledged!
Proximity to Boston.  Bentley offers a quick and free shuttle right into Harvard Square, from where you can take the T and go wherever you want!
Dorms! (decent sizes AND air conditioning)
LaCava, Starbucks, Dunkin Donuts, Currito, Einstein Bagel Bros, late night Chinese and pub food!
Accessible professors All professors have office hours and will meet with you whenever you may need to.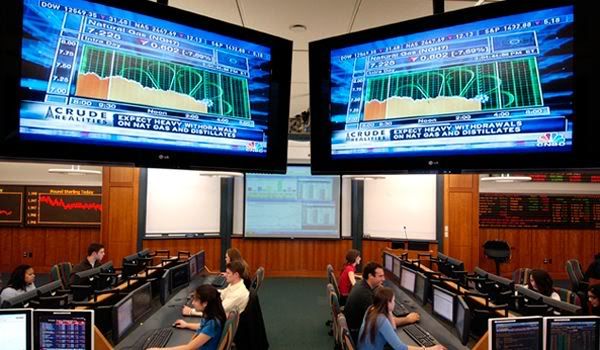 Technology There is Wi-Fi everywhere on campus! Bentley is extremely technologically savvy with our new CIS lab and not to mention our state of the art Trading Room.
Library/classrooms. Need somewhere to study? The library is a great place, and if you can't go there, the comfy classes in smith are open ALL night.
Ratio.  SO MANY BOYS :) (often in suits =])
Spring day!  A fun filled day with an amazing concert featuring a famous artist.
Sports. Women's basketball made it to the final four!
And of course... HER CAMPUS! Get in touch with your creative side, practice your writing/editing/picture taking skills, be published, all while meet tons of amazing people!
You Might Also Like...