I love to vacation in Perkin's Cove in Ogunquit, Maine. It is the perfect spot to sit or walk along way to take in the ocean views.
 
Stephanie traveled to Vail, CO to ski with her parents for a week. It was the best family vacation she has ever been on. Now that Stephanie and her family are moving out west, she cannot wait to ski Vail again! 
Krista's favorite place is Bar Harbor on Mount Desert Island in Maine. She usually goes there for her birthday every year and spends the whole week camping, biking and hiking. The s'mores and gorgeous views are always a plus too!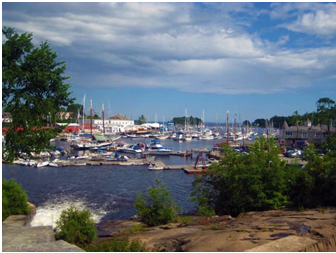 This photo was taken in Camden, a cute little town on the coast of Maine. Jenna's mom started vacationing there when she was little, and now her family continues to spend a week or two there every summer!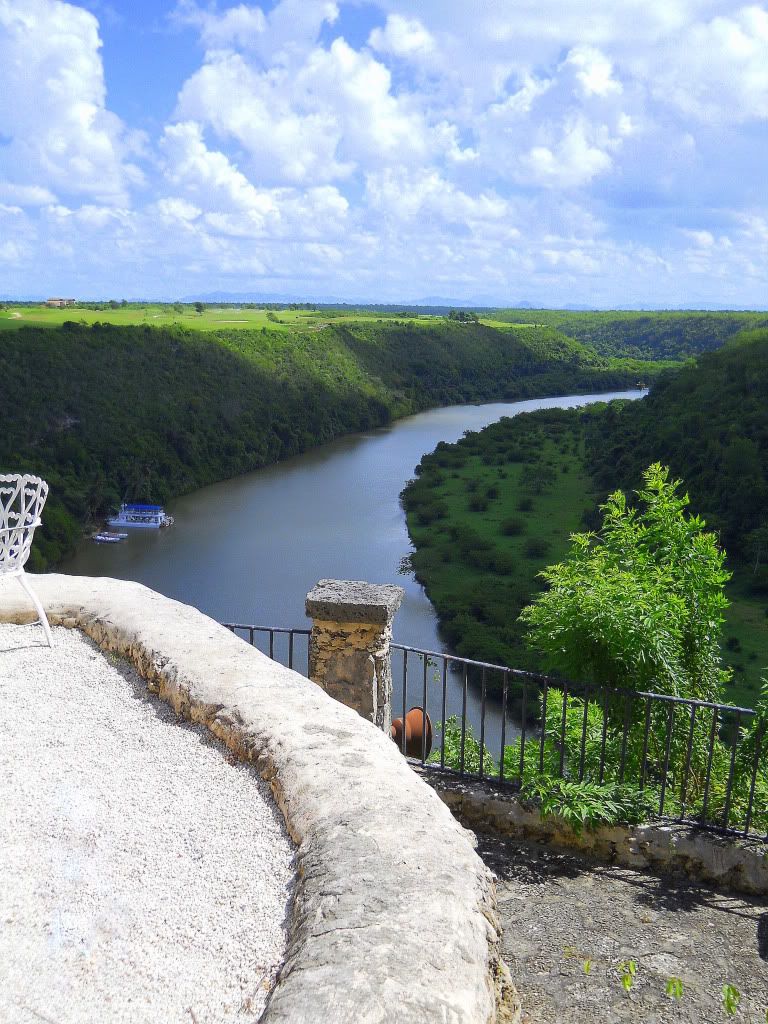 Two summers ago Jessica V went to the Dominican Republic with her family and best friend and it was one of the best vacations she'd ever had. Since then it's definitely been one of her favorite places to go on vacation.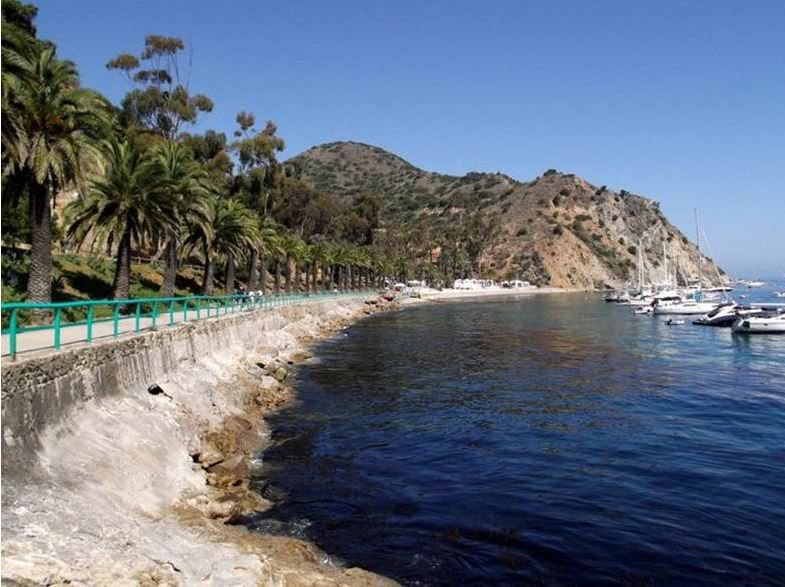 Paige at Catalina Island in California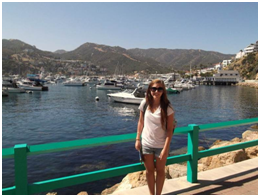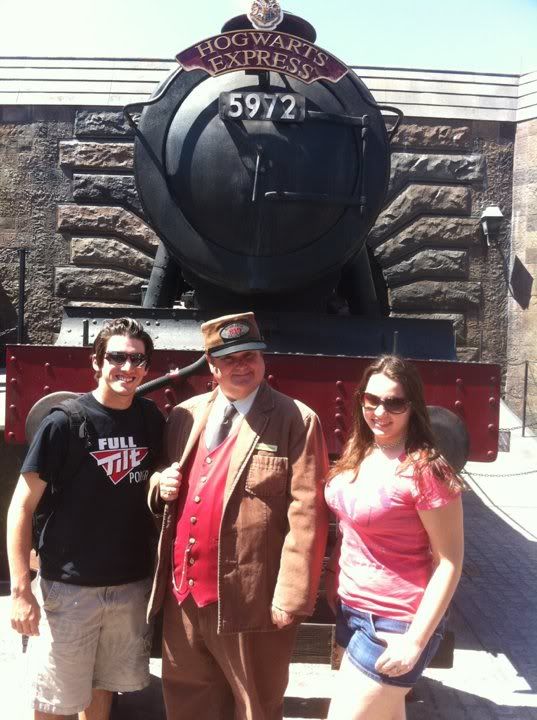 Jessica J and her boyfriend went to the Wizarding World of Harry Potter at Islands of Adventure in Orlando. She is a huge Harry Potter fan so it was a dream -come -true when she got to go! 
Ali Kane and Brandon Muir, both studying abroad this semester, spent their spring break in Barcelona. Gaudi' Parc Guell was a favorite spot to soak up the sun, catch up on a good book, and admire the scenery.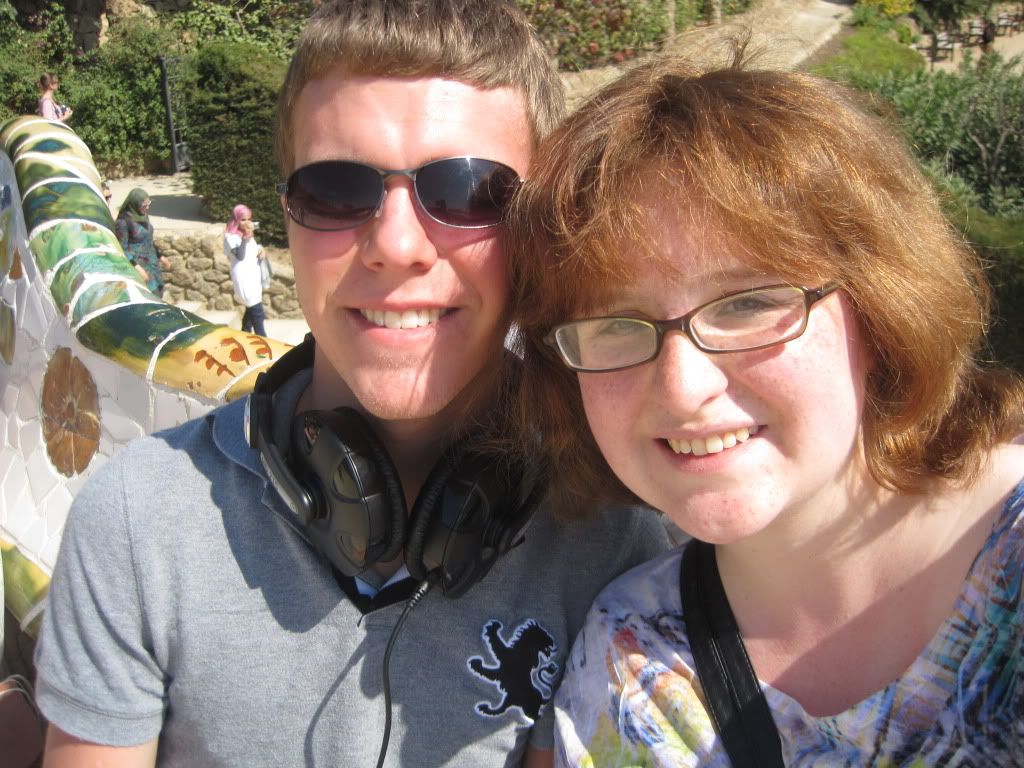 You Might Also Like...