As a business student, it is standard protocol to own a "go-to" suit, plus an array of other business outfits. Being a woman in business, it's even more difficult to find that perfect interview outfit, needing to balance function with fashion! Retail stores such as Nordstrom, Banana Republic, and J. Crew  have "wear-to-work" lines, but business fashion disasters can still happen.
Use these tips to prevent yourself from being the next victim on "What not to Wear":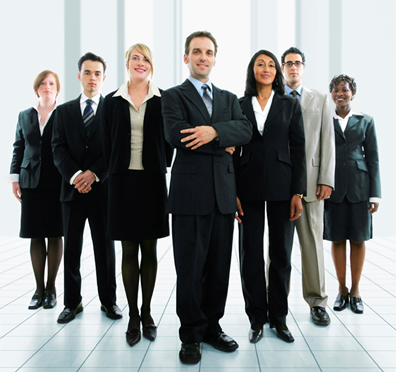 First, if you want to showoff your feminine side, but still want to be taken seriously in the office, ditch the pants and try an appropriate skirt!  However, BEWARE of hemlines!  Skirts should either be just above or just below the knee.  Make sure your skirt does not expose too much skin!  However, a skirt that is too long will also make you appear shorter and dowdier.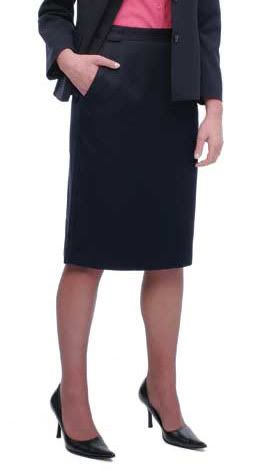 Next, buying neutral separates can be a great way to exponentially increase the life of your work wardrobe.  Stick to colors such as black, gray, and navy for jackets, pants, and skirts.  This way you can mix and match!  Add splashes of color in your blouse or shoes, acting as an accent not the main statement.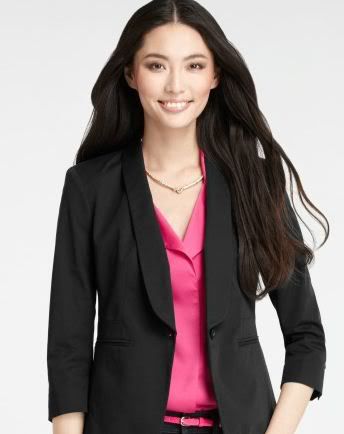 Pages
You Might Also Like...