From popular favorites like the Woodstock-esque Bonnaroo to newer venues including Louisianna's Bayou Country Superfest, music festivals can be found all across the South. This summer, Alabama is boasting a number of music festivals including the Hangout. Located on the beaches of Gulf Shores, the Hangout Music Fest (May 18th-20th) offers a one-of-a-kind beach party atmosphere attracting artists and fans alike.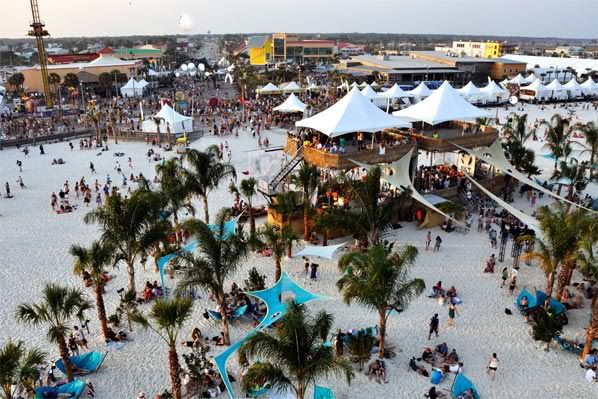 Making a splashing debut in 2010 by boosting the local economy after the devastating Deepwater Horizon oil spill, last year attracted more than 35,000 people every day, and this year is no exception. With over 50 acts, the 2012 lineup includes Jack White, Dave Matthews, the Red Hot Chili Peppers, Wilco, Skrillex, G. Love and Special Sauce, Alabama Shakes, and many more. According to thegrouptravelleader.com, Shaul Zislin, owner of the Hangout restaurant and creator of the festival, describes the experience as "...absolutely phenomenal. It's sort of a combination of a beach vacation and a music festival rolled into one. You wake up, swim a little at the beach, eat breakfast, and then head down to the festival." 
With general admission tickets selling out only two weeks after going on sale, there are still an array of VIP passes and travel packages available. Fans of the Hangout can connect through the event's website thanks to message boards including lodging tips and suggestions, and even a "Ride Share" section. For more information, visit http://www.hangoutmusicfest.com/ or check out their Facebook (http://www.facebook.com/hangoutmusic) or Twitter (http://twitter.com/#!/Hangoutfest).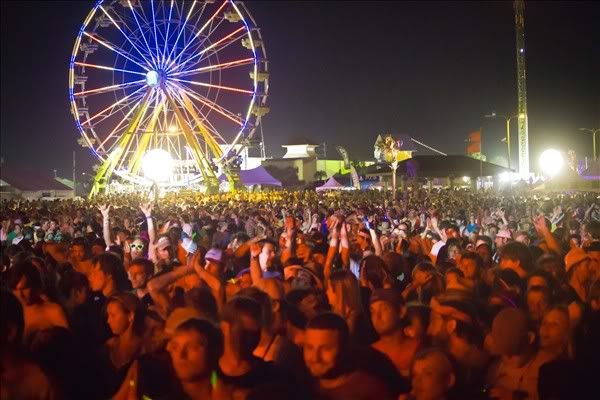 References: 
http://www.grouptravelleader.com/article.aspx?id=743&p=2
You Might Also Like...