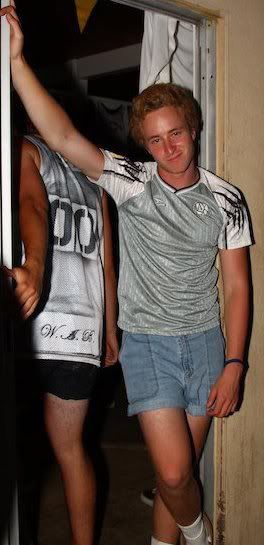 Name:
Alex Mainthow
School/Year:
University of California at Santa Barbara '14
Major:
Economics 
Hometown:
Newport Beach
Relationship Status:
Single
What is your favorite college moment? Naked Kegstand
What are your favorite things to do in IV? Make poor decisions
What is your dream job? Entrepreneur
 
What is something people may not know about you? My mother is a red head...
What do you look for in a girl? Inappropriate humor
Who is your celebrity crush? CJ Jacobs
Describe yourself in 3 words. Outgoing, Mustache, Interesting

Pages
You Might Also Like...