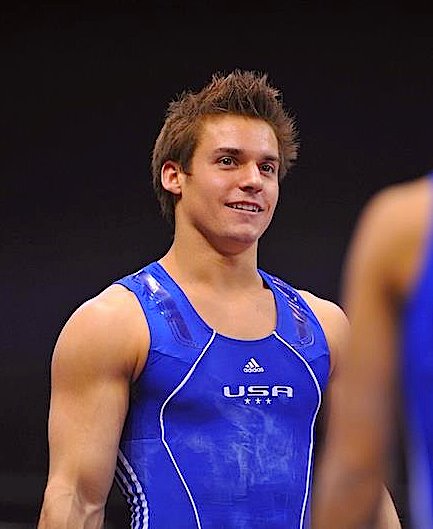 Name: Samuel Mikulak
Country: USA
Sport: Gymnastics
Age: 19
Why He's a Gold Medal Hottie: Fellow teammate Jonathan Horton said that Mikulak "really doesn't have a weakness"—high praise coming from a 2008 Olympian. And it's apparently true. Even after breaking both ankles during an international competition in Puerto Rico last summer, then spraining his ankle during the Olympic Trials this year (which kept him out of five of the six men's events), Mikulak has still made it to London with a champion score of 91.80. Gotta love a guy who #can'tstopwon'tstop.
You Might Also Like...