Day Eight
Nice – Santa Margarita – Portofino – Portovenere
We left Nice early this morning. After last night's festivities at Wayne's, there were several members of our group who were not exactly at their prime as they boarded the bus. Nevertheless, we collectively waved au revoir to France and said a joyful bongiorno to Italy! As we drove past Monaco, I was able to see what I had been unable to observe two nights before on our trip to Montecarlo; the southern French coastline is breathtaking. It only got more so as we crossed the Italian border.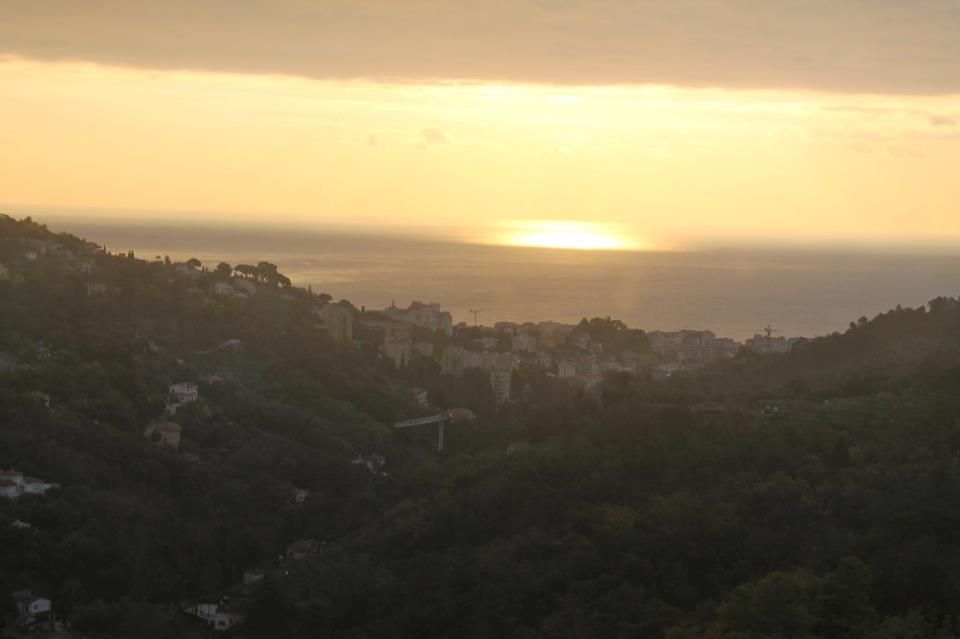 Imagine coming upon bay after bay of steep green lush mountains covered with picturesque 18th and 19th century homes and villas careening down dramatically until they meet the crystal clear bright blue waters of the Mediterranean Sea. Gorgeous, right? It also helps that this area of Italy is where they grow the majority of the flowers and palm trees for the rest of the country.
Angy played our wake-up good-morning song (listen to it here – she played it each morning on the bus so by the end of the trip we were all singing along) and I thought that the landscape couldn't possibly get any more beautiful. That belief was shattered when we arrived in Santa Margarita, the first of three traditional Italian fishing villages that we were to visit that day.


Our tour originally called for a visit to Cinque Terre at this point, but due to tragic floods in November 2011, Cinque Terre was destroyed so that was no longer a possibility. In true Contiki fashion, fantastic alternative plans were laid. The three gorgeous fishing villages were our substitute. Let me say that while Cinque Terre sounds amazing, I was not disappointed with the alternative arrangement.

We took a ferry from Santa Margarita to our second fishing village – Portofino. The great thing about Italy, and Europe in general actually, is that it's hard to go anywhere without happening upon a castle, Medieval church of some sort, or ancient ruins. It's funny to say but it all gets a bit passé after a while; "oh look, another gorgeous castle from the 13th century – yawn." When you step back and think about it, any one of the architectural and historical gems that you happen upon around every corner in many European cities could be the study of an entire Senior Thesis, if not a dissertation. They're all extremely fascinating yet you get so inundated with historical awesomeness that it becomes hum-drum. I guess that's just human nature isn't it, to adapt extraordinarily quickly to our surroundings? It's easy to forget when you're surrounded by such incredible beauty all the time that the entire world doesn't look this way! That's why it is SO important to take a ton of pictures (and video if you can – my flipcam was perfect for quick shots of what we saw and did!).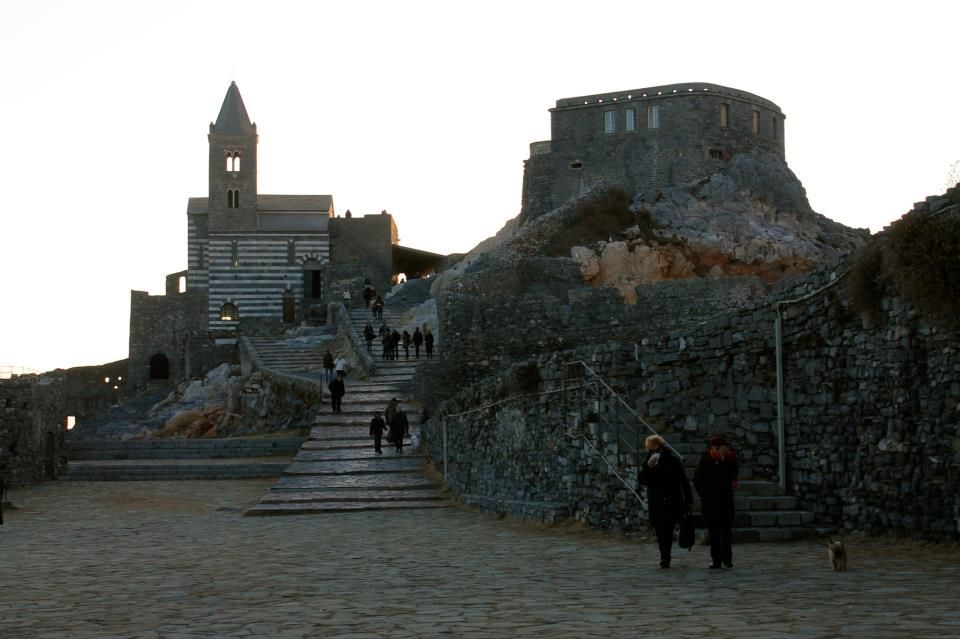 European Holiday Takeaway #3: Take LOTS and LOTS of pictures, and bring a little video camera and take short clips of the things you see. You'll love looking back at all of the pictures and videos for years to come and it's a great way to share your experiences with your friends and family back home.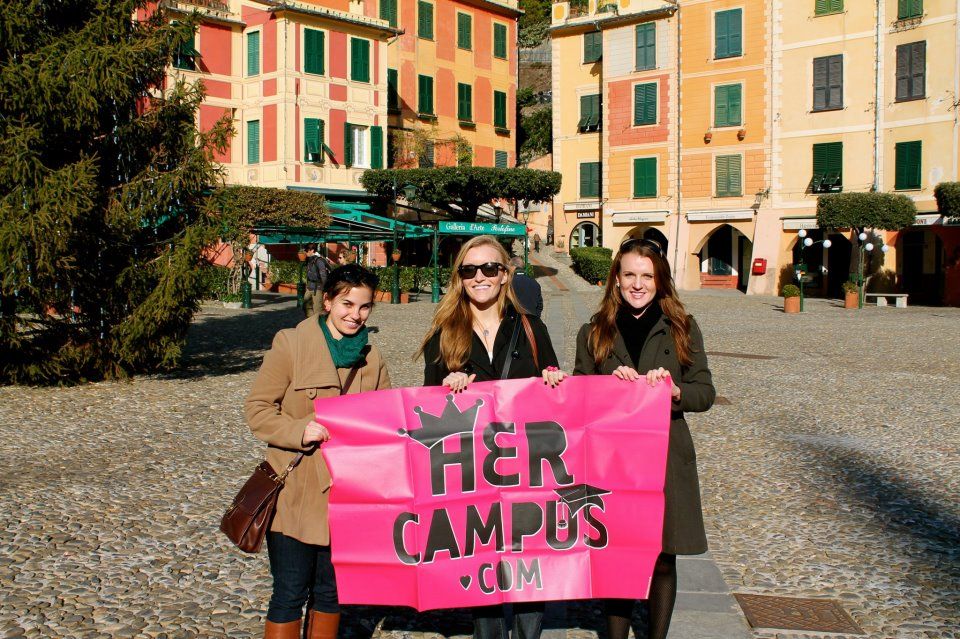 We arrived in Pisa late in the evening. According to Angie, there's not a ton to see in Pisa other than the famous leaning tower. As a result, the hotels are much more affordable, meaning that we were able to stay in the nicest hotel of the trip that evening. We had a delicious dinner in the hotel restaurant and then went upstairs, showered, and collapsed into bed.
Want your own Contiki adventure? Enter our Have Contiki, Will Travel sweeps now. Seriously. 
This is a partner post. All opinions are 100% ours.
You Might Also Like...