Showing off school pride is one of the best and most fun parts of the college experience. It's even better when there is a real live animal down on the football field to join in on the fun. Who could say no to a barking bulldog and who could possibly remain seated with a buffalo out on the field?
Here are 16 of the best real live college mascots that we found!
Blue III – Butler University
(Although Blue III is just a mascot-in-training, we couldn't resist his adorable face!)
Handsome Dan – Yale University
Joy and Lady – Baylor University
Rameses XVIII – University of North Carolina at Chapel Hill
Stryker and Ranger III – The United States Military Academy
Bill the Goat – The United States Naval Academy
Zeke III – Michigan State University
Blitz II – Wofford College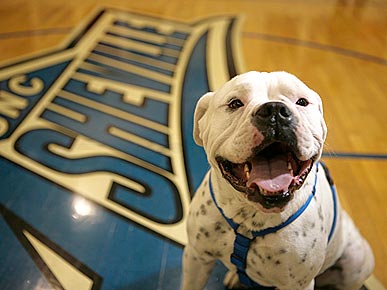 Rocky I – University of North Carolina at Asheville
Ralphie the Bufalo – University of Colorado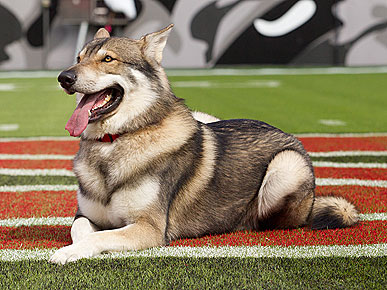 Tuffy – North Carolina State University
Traveler VII – University of Southern California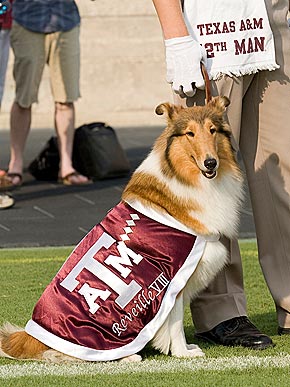 Reveille VIII – Texas A&M University
CAM the Ram – Colorado State University
Mike – Louisiana State University
Boomer and Sooner – University of Oklahoma
You Might Also Like...