My opinion about social media goes in waves. One minute I'm inspired to consume and create new content, and the next I'm feeling jealous and overwhelmed while looking at other people's versions of quarantine – and I'm sure many of you are feeling the same. It's hard not to compare your situation with others online, but it's important to concentrate on yourself during this time. just. periods wants to help you focus on what matters, including looking after your mental health.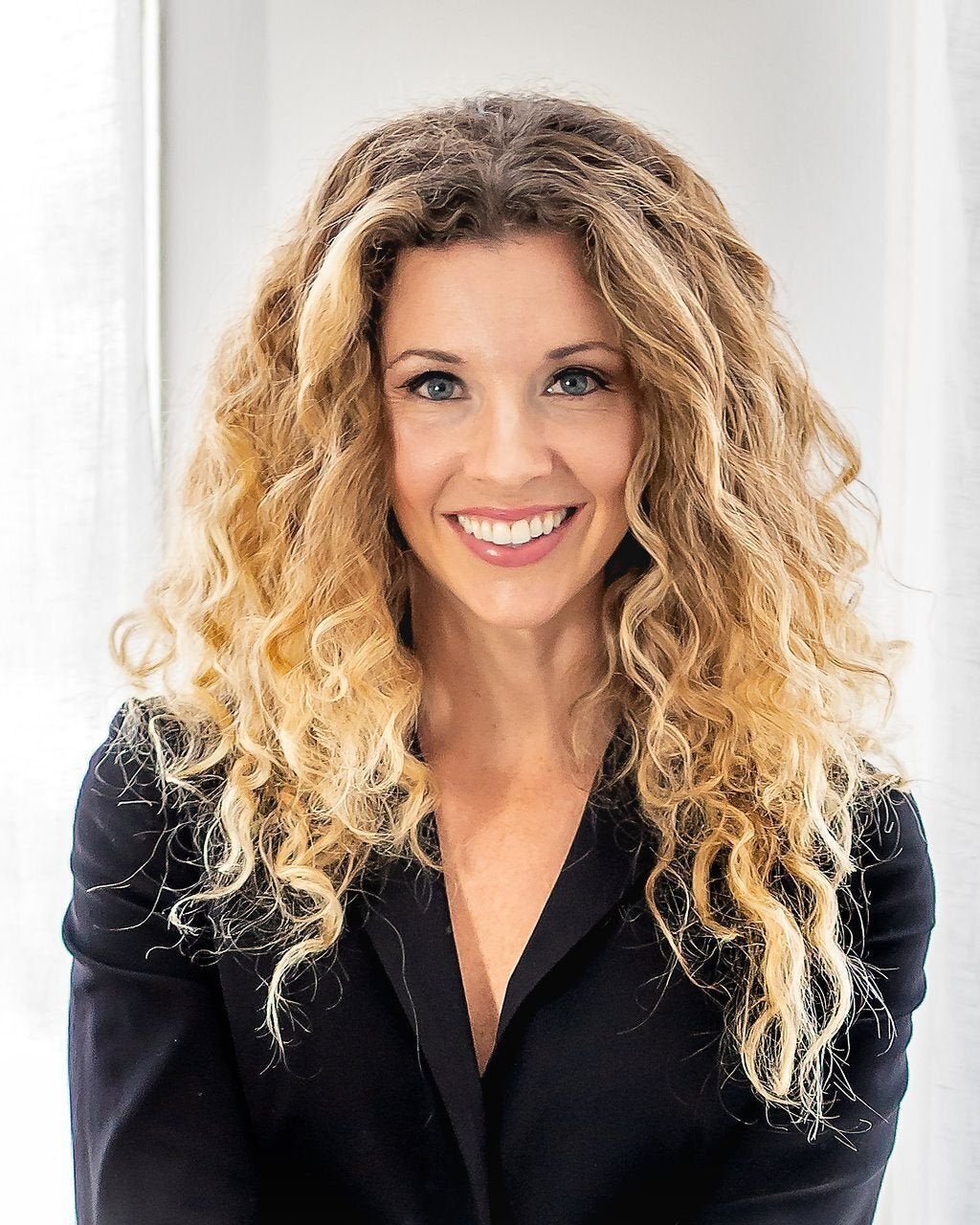 From expectations for everything to still look and be perfect, or feeling like I should actually wear pants to my next video call, I realized I wanted to get a professional's objective point-of-view. So I asked Dr. Kirsten Thompson, M.D. a board-certified psychiatrist in private practice, (also a clinical instructor at UCLA and founder of the telehealth company Remedy) what she thought. She told me that when there's a lot of free time, it's easy to get lost in a vortex of social media. She continued to share that research strongly suggests that social media addiction shows similar brain effects to substance addiction, and it can be hard to stop. With that in mind, here are her top five tips for navigating social media consumption during the pandemic and beyond:
Try a social-media-free morning routine:
"How you wake up really sets the stage for the rest of your day. Try to avoid looking at your phone, laptop, or TV for a set amount of time each morning. Whether that's ten minutes to wash your face and have your coffee, or thirty minutes to read a book, see what works best for you."
Schedule social media time:
"After that, set limited periods of time to check social media and keep yourself accountable by using timers or alarms. This shouldn't feel like a punishment, but simply a way to keep yourself from getting pulled down a social media black hole during your day."
Treat social media like a reward:
"You can also pair a productive behavior with a rewarding behavior to help your brain associate social media in a positive light. You can allow yourself to check the apps while exercising on a stationary machine or treat yourself to 15 minutes of social media after a daily walk." 
Don't forget to take time to relax:
"That being said, taking time to completely relax is equally as important as being productive, so make sure that you have some total relaxation time every single day, where you are just doing you and are decidedly not being productive. That can be going on social media if that brings you joy, or meditating, reading a book, listening to music, etc."
Use social media for good:
"Use the platforms to reach out to others and reconnect – this is a difficult time for almost everyone, in different ways, so you are never alone. This vulnerability breeds connection and builds relationships, so use this as an opportunity to get support and simultaneously strengthen your relationships. You can also use social media to promote and support local businesses and charities, too."
Remember, what works for one person may not work for another. So be open to a period of trial-and-error until you find your balance. And don't forget to check out the other stories in our Mind Your Mind hub, in partnership with just. periods and Active Minds, during Mental Health Awareness Month. 
Did you enjoy this? Click here for more information and resources from our #ISG cause partner, Active Minds.
Letter to the Class of 2020
Self-Care During Quarantine
Tips for Teletherapy
If you or someone you know is in crisis, please contact the National Suicide Prevention Lifeline.