5 Things to Gift Your Vagina This Holiday Szn
Ah, your vagina. It's a weird, cool, fun body part. So let's celebrate it this holiday season, shall we? Your vagina deserves a holiday gift just as much as your friends do. Think of everything it brings into your life: the good, the bad, the extremely awkward, the extremely ~enjoyable~. All of the orgasms, all of the periods that sucked less than you thought, all of the surprises that made you feel a little bit closer to your body and yourself. Why not celebrate that?
Regardless of your relationship with your vagina, if you want to buy it a gift, we're here for it. Here are a few of my favorite gifts for my own vagina. May yours enjoy them as much as mine has.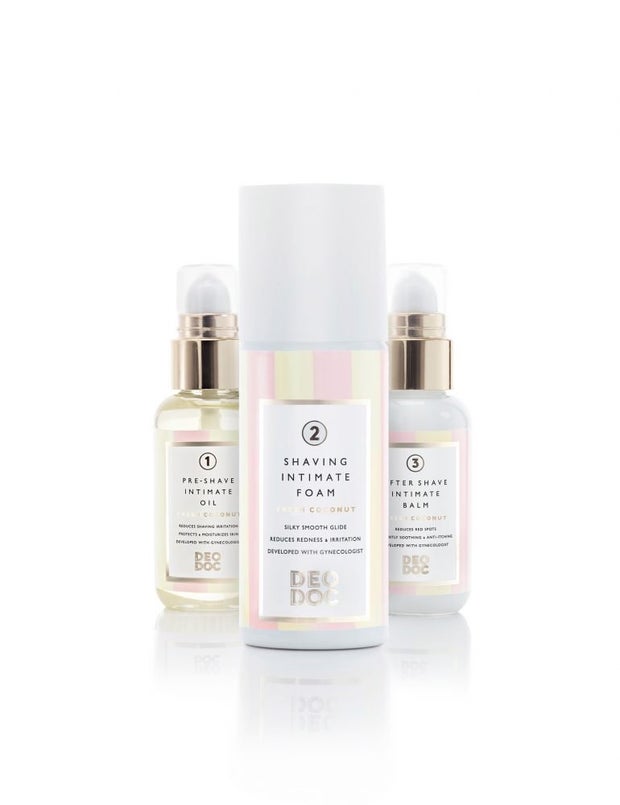 Is this cheap? No. But your bits deserve the best of the best, and trust me, this is the best. We all know that bikini ingrowns are literal hell. Coming from someone who absolutely HATES shaving, it means a lot that I kind of dig shaving my vulva with this adorable 3-step kit. You start with an oil, which softens your skin all up and preps it for the shave, and then you layer that with the foam, which gives you the easiest shave of your life. Post-shave, use the balm, and your vulva will honestly be so pleased with you.
Do you need to shave? Not at all. Some months, I don't shave at all. Other days, I go ham. Live your life.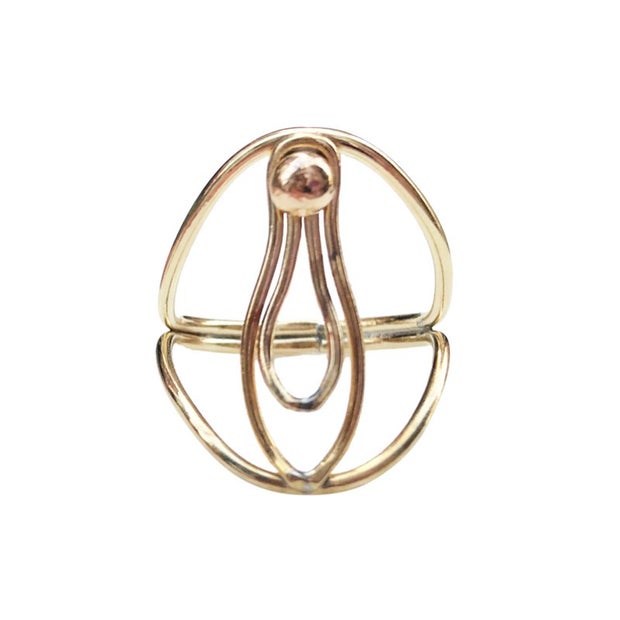 Show your vag just how much you love it by decking your fingers out in little gold vaginas. It's super cute, and def a conversation starter. I, for one, would be proud to rock this tiny vag all over the place. What a way to make friends, you know?
Honestly though, in a world that expects us to be ashamed and awk about our vaginas, this gorgeous ring feels like a great way to give the finger to the patriarchy.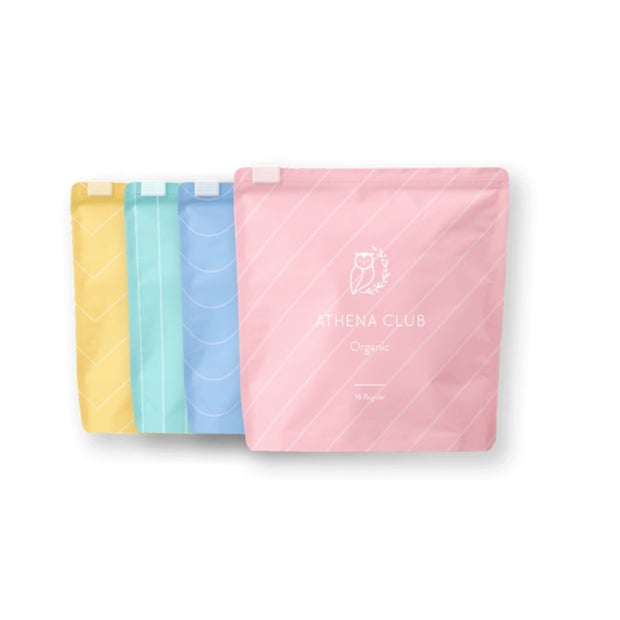 Organic tampons are the future. Please stop putting weird things in your vagina. If your vagina could speak, it would say it doesn't want to go to near bleach or other nasty chemicals, and these organic cotton tampons from Athena Club are free of harsh chemicals, chlorine bleach and dyes.
As an added bonus, you can get a subscription and have them automatically delivered, and then you never have to think about buying tampons again. 
Again: You don't need to pluck, wax, or shave anything if you don't want to. Like I said, I shave at random when I feel like it. And when I feel like a wax, I reach for this beloved wax from Bliss. It takes such minimal effort, and is great if you're too shy, or too cheap, to go to an official waxing person. I've never had any issues with this wax, though read the reviews for some tips as far as how long to microwave it. 
The chamomile oil in this is verrrry soothing, which is necessary when you like, wax your own asshole. Trust me.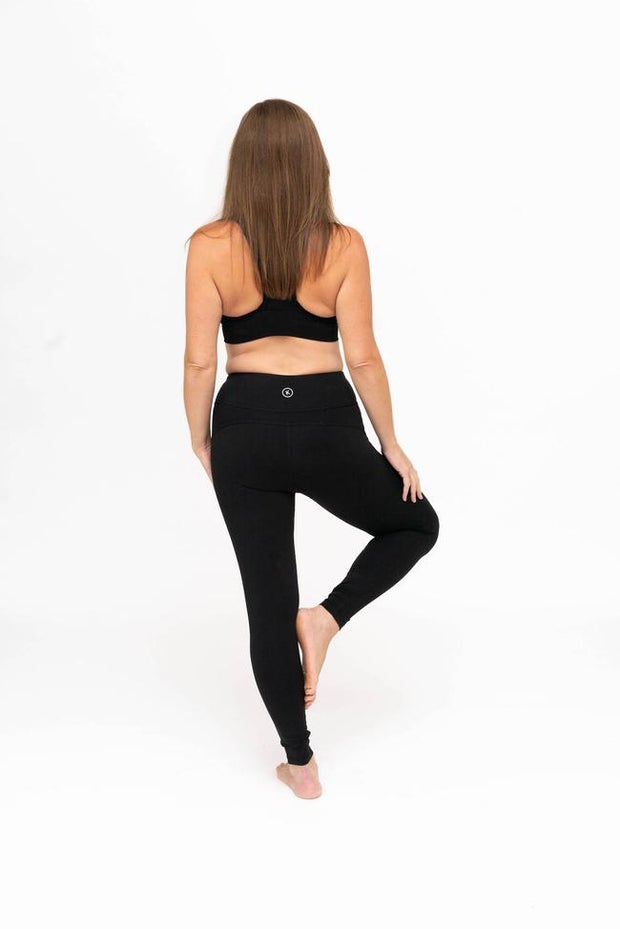 I'm obsessed with these yoga pants, which also function as leggings, AND function as period underwear. Period underwear are a recent obsession with mine, but I've struggled to find something comfy to wear to the gym. There's nothing quite like squatting with a giant, blood-soaked pad or tampon between your legs. So when I realized Dear Kates had leggings, I had to grab some.
While they're on the pricier side, you won't have to buy these often. Just wash them on cold and let them air dry, and these will be your go-to for years to come. Plus, they hold up to 1.5 regular tampons' worth of blood, so they should get you through your average workout.
Maybe you'll grab one of these, or two. Maybe you'll be sweet and get one for your friend. Either way, we hope you and your vag have a very chill and happy holiday.