How to Maintain a Healthy Lifestyle Without the Commitment
Starting the journey to a healthy, happy lifestyle can be intimidating and time-consuming. Navigating what is useful for your mental health while maintaining your everyday routine does not have to be a hindrance to your self-care progress. Healthy lifestyles can sometimes require you to attend classes everyday or spend money on items that are unnecessarily pricey. Devoting yourself to these lifestyles can require commitment that you may not be ready for. Starting with small, healthy habits that can be incorporated into your everyday life is a great start to your wellness journey, without the huge commitment. Here are some small habits you can try to kickstart a more healthy lifestyle. 
Waking up early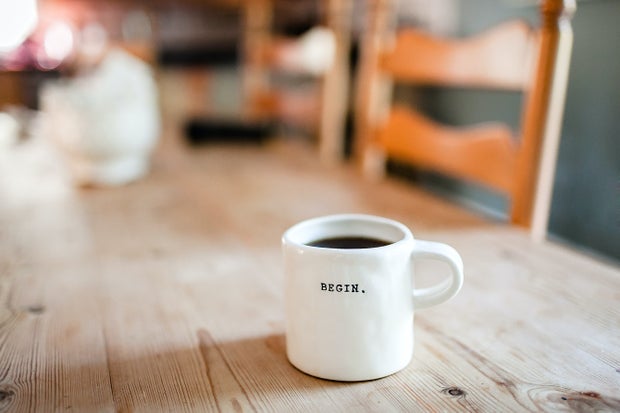 Photo by Danielle MacInnes from Unsplash
As the saying goes, early birds get the worm. Training your body to wake up at an earlier time gives you a jumpstart to your day and motivates you to take on whatever life throws at you. I suggest gradually working your way up to a goal. For instance, if you usually wake up at 10 a.m., try setting your alarm for 9:30 a.m. the next day. The slightest bit of change leaves you feeling recharged and encourages you to continue setting more goals. Take the extra time in the morning to give yourself some much needed me-time. Starting your day early is the first step towards a healthier lifestyle, and as you adjust to this new routine, you can use the extra time to start adding in more healthy habits. As you drink your cup of coffee, try adding a glass of water to fuel the body. Go on a morning walk to absorb the freshly risen sun and squeeze in some non-intensive exercise. Even if you're not a breakfast lover like me, it is vital that you start off your day with a hearty meal to fuel your body. Waking up early sets you up for success!
Stretching
For the yoga lovers at heart that don't have the time or money to commit to a class, this is the trick for you. Take just 15 minutes out of your day to stretch out your body and de-stress. Whether work is getting hectic or you're drowning in school work, stretching alleviates the pressure and calms your body down. A healthy lifestyle entails a healthy body and healthy mind; stretching does just that. Stretching has many benefits for your body, such as increasing your flexibility and improving your posture. To fully immerse yourself in the benefits of stretching, try meditating! Completely clearing your mind and removing yourself from the world for just a minute can bring your mind back to the present  and what your body needs to continue being happy and healthy. These two habits  create yoga at home without the commitment. Turn on some Taylor Swift or SZA and stretch those worries away! 
Journaling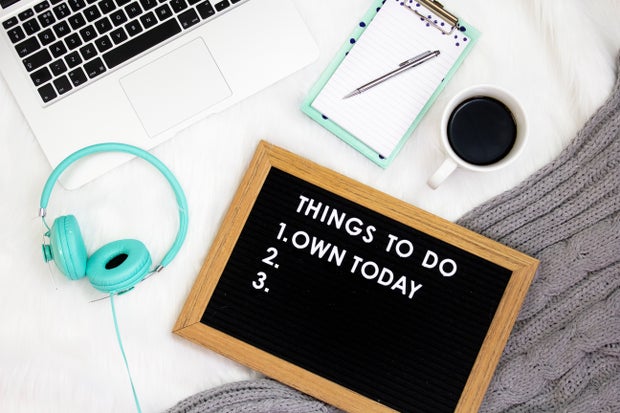 Photo by Emma Matthews Digital Content Production from Unsplash
From recording  your moods to checking off your tasks of the day, journaling creates organization in your life as well as in your mind. Start off small by writing when you feel some inspiration or try  tracking your moods for the day.. Journaling, similar to stretching, helps clear your mind and keep it at peace. Creating to-do lists for the day will maintain organization, but once those boxes are checked off, you will feel a sense of accomplishment. Journaling overall is great for relieving stress and anxiety, as well as improving your memory and communication skills. Not to mention, you can also have some fun when it comes to picking out a journal that best fits you! Having a healthy lifestyle is all about balance and organization, and journaling is a method that never gets old when it comes to those goals. Hop on Pinterest and find endless amounts of inspiration for your next journal prompt.
Reading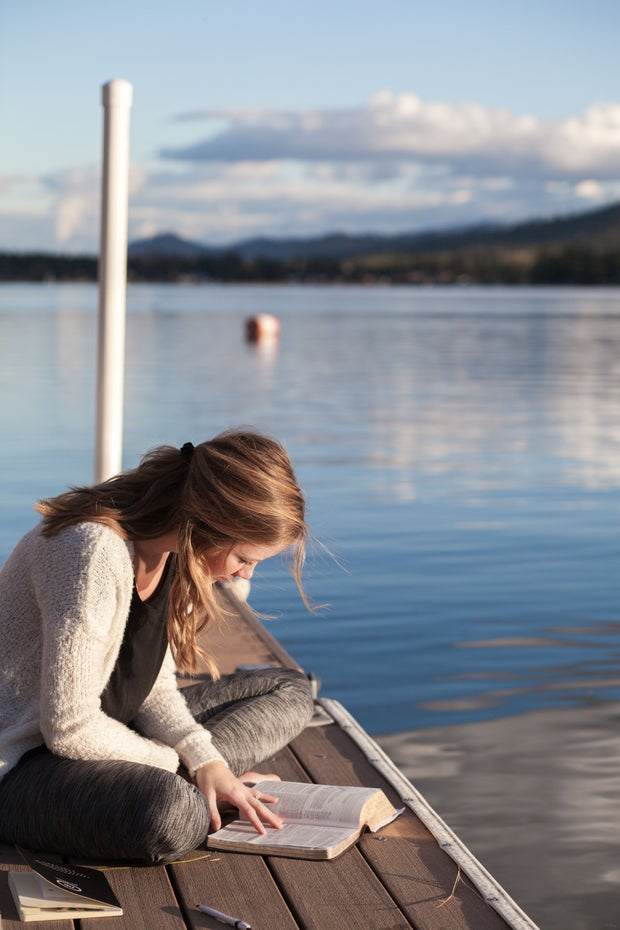 Photo by Bethany Laird from Unsplash
Whether it's self-care books or the Harry Potter series, reading can be implemented into your routine to create a habit that is good for the brain. Reading improves sleep, reduces stress and improves your vocabulary. Whether your wellness journey is focusing on your physical or mental health, reading is a great way to improve both and get started on that journey. Reading does not have to be a part of your everyday routine; however, reading an article or a book from time to time allows for a break in your normal routine or stressful work day. Not everyone loves to read, so work your way up or find what reading interests you most. Once you have found a book that intrigues you, you can curate your own personal library at home. Create a space that is your safe zone and that provides tranquility in your life. Having a healthy lifestyle is all about what makes you happy, so if the latest Rupi Kaur poetry book does that for you, then dive right in!
Healthy lifestyles do not have to be so literal. Find what makes you happy and makes you feel like your healthiest self. Whether that is affirmation journaling or exercising one day a week, take those habits and create a routine or schedule to practice them. Staying balanced, organized, and stress-free is what a healthy lifestyle is all about. Achieving these requires little commitment when it comes to time and money, but you must be committed to yourself and live a life that is healthy for you.