Being a busy student brings lots of stress, and especially during the holidays, it's important to treat yourself and those around you to gifts that will keep you happy and healthy all year long. Whoever you're shopping for, self-care gifts elevate your gifting to the next level. These things are meaningful, and especially after long months of trying to balance everything,
I love shopping for surprises like these to treat myself. For the holidays, I always enjoy putting together little self-care themed gifts for the people I love. These are the products that always make wellness fun, easy and luxurious.
Super-Plush Robe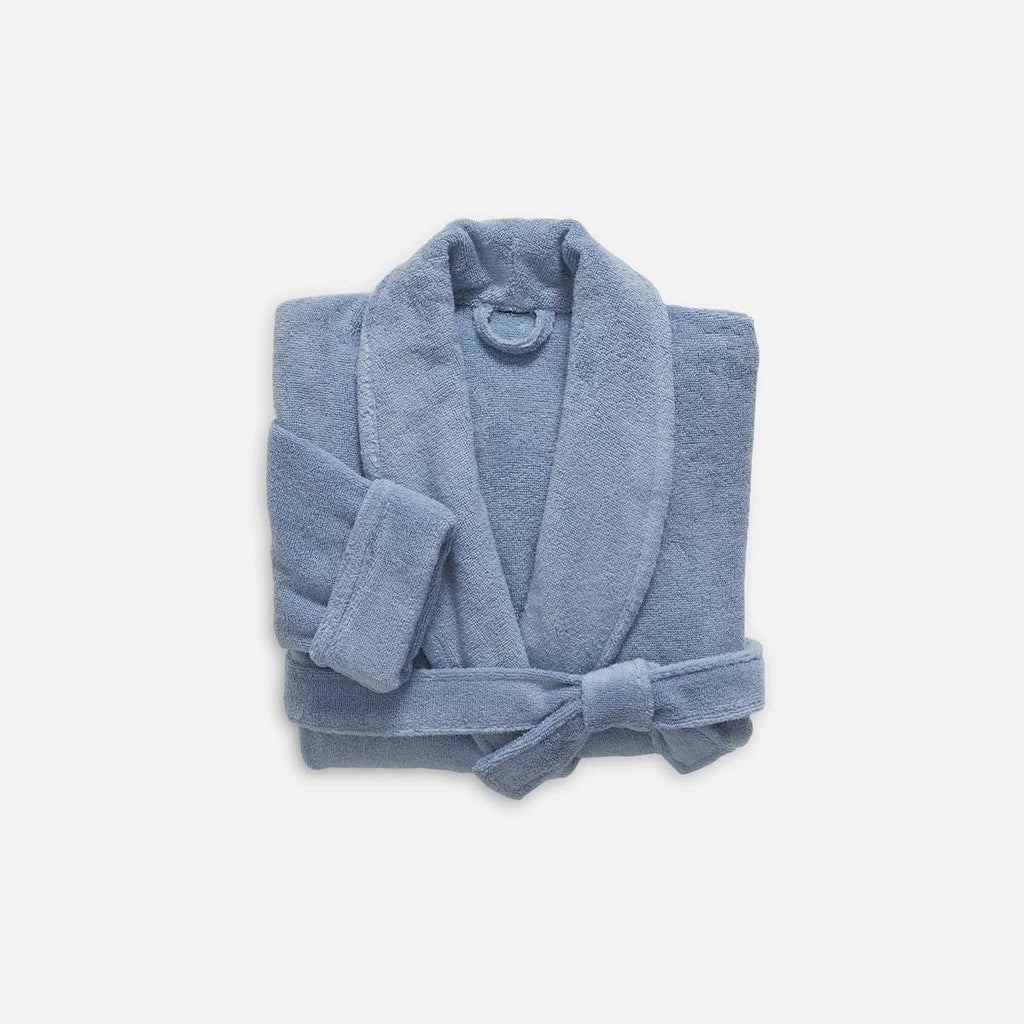 Cold weather means cozying up in a robe, covering your whole body in moisturizer, and lazing on the couch. So, meet Booklinen's best robe (in a new shade "Ocean") made for holiday self-care.
MistleToes: Foot Exfoliation & Hydration Kit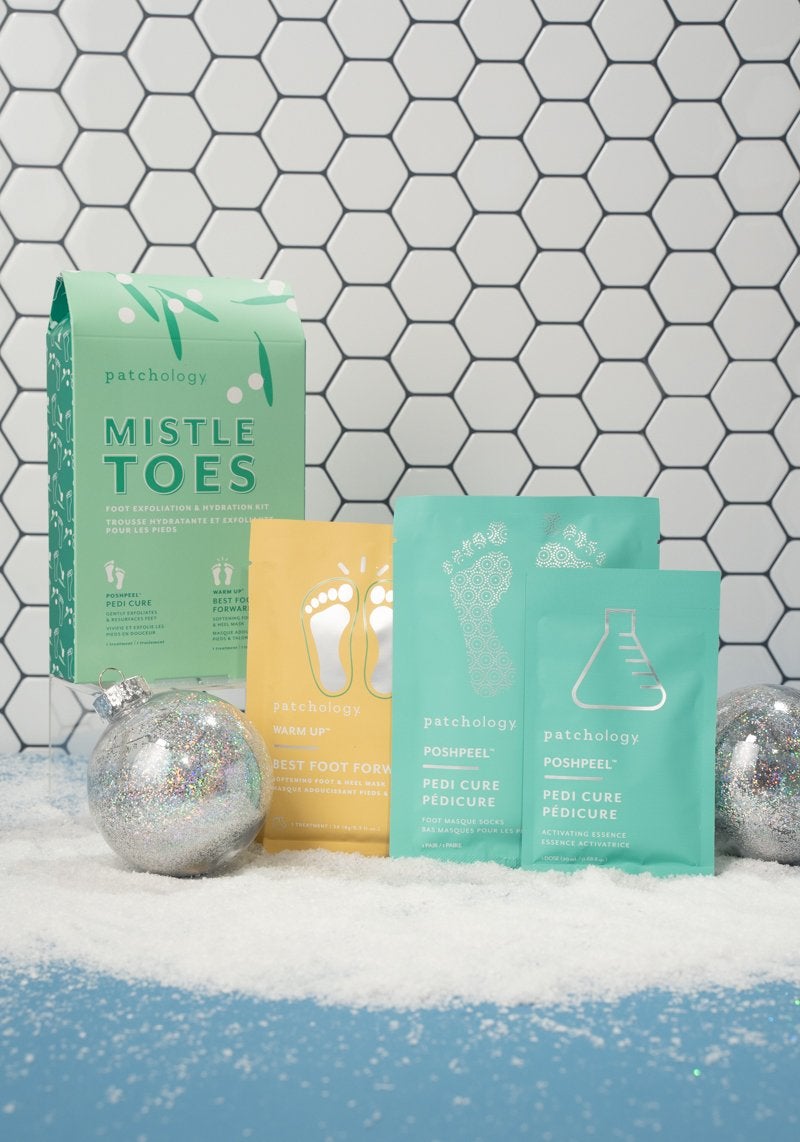 Give your BFF, mom, roommate – anyone – the gift of an enhanced winter pedi this season. This kit is the ultimate tool for relaxation and self-care, especially on your tootsies which need a little more love. 
SodaStream One Touch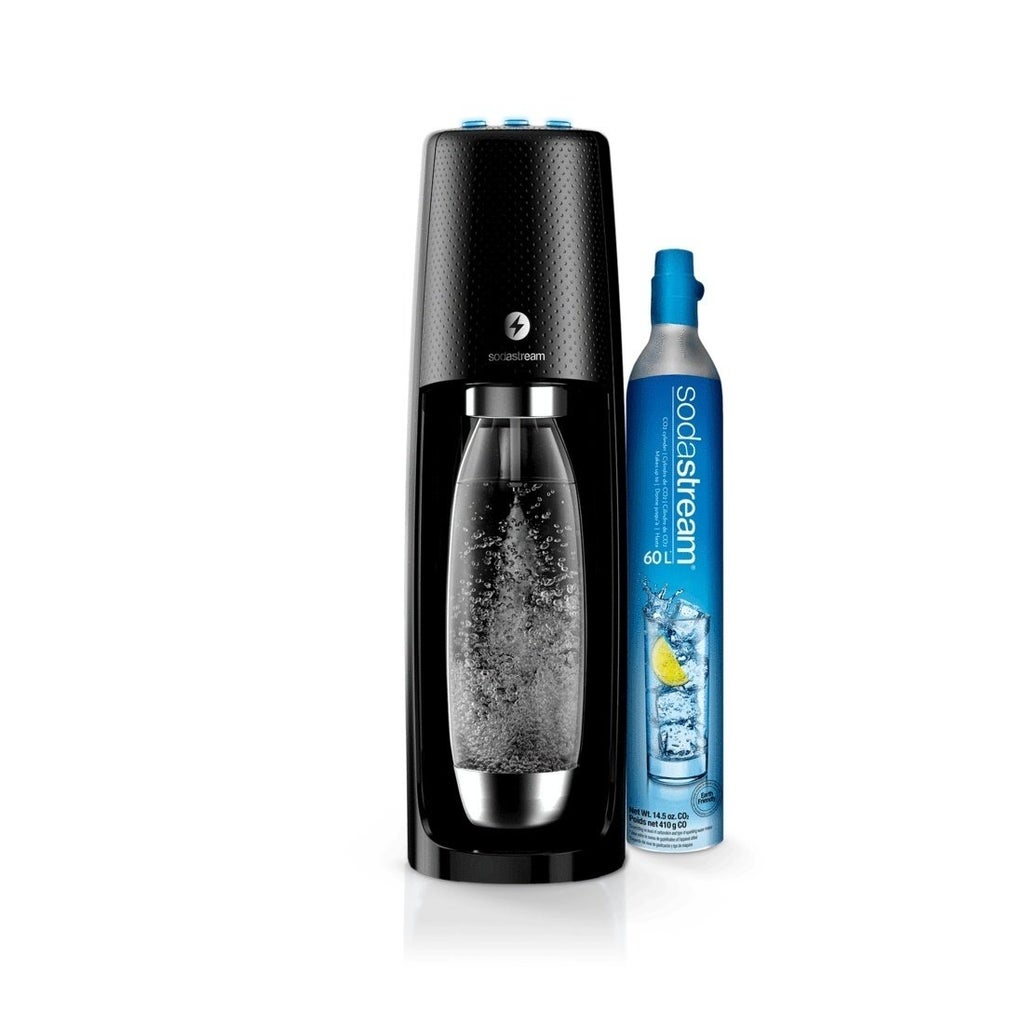 This sparkling water maker takes tap to next level fizz and flavor. It makes drinking fun, something we could all use a little more of this year. 
Juicy Tube Set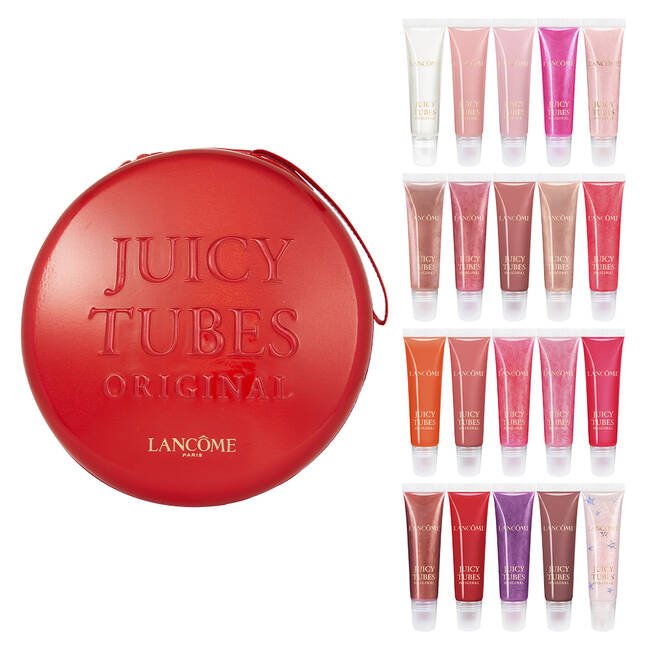 If you're ending 2020 on a high note and ready to ball out on some makeup, let me introduce you to the only lip gloss set you'll ever need. Even better, order the pack and split it between you and your friends – because there are shades and finishes for everyone. Kick off the season with a little sparkle!
2021 Planner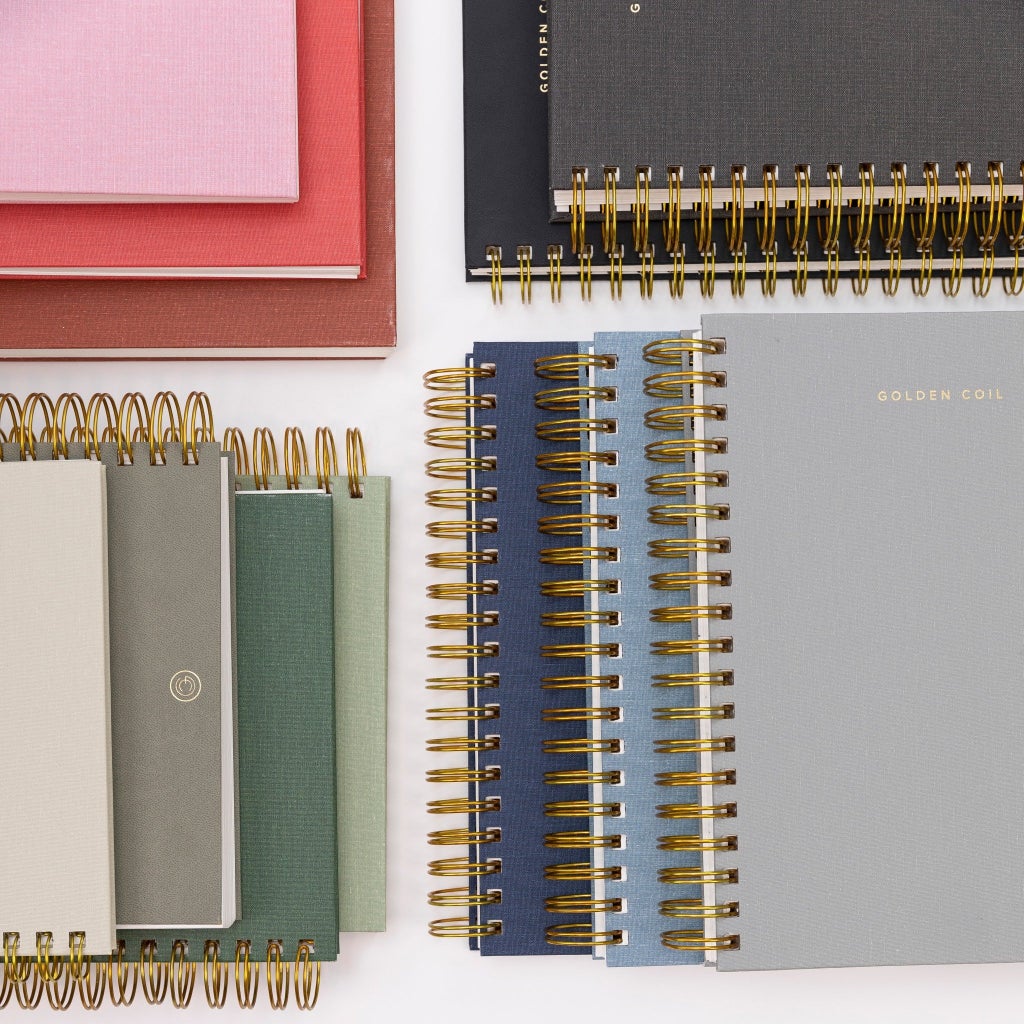 Want a chic planner to start the new year off strong? Golden Coil has fully customizable options (including pages to plan your social media posts!) and the most gorgeous finishes. 
Ultra Premium Chocolate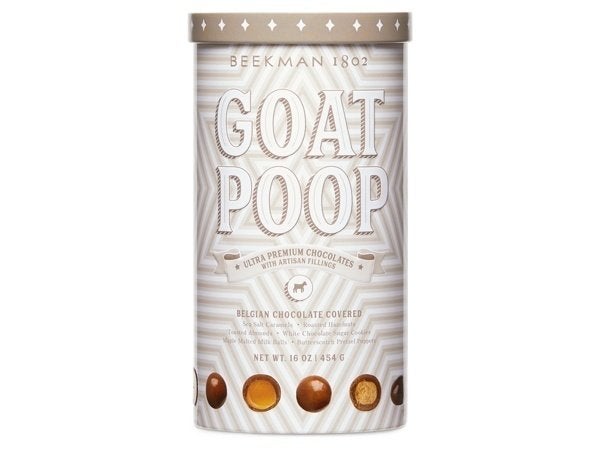 Beekman 1802, a beauty brand iconic for goat milk products, released a delicious chocolate surprise to accompany skincare/bubblebath/Netflix sessions this year. While you R&R, pop a few tasty "goat poops" into your mouth!