ICYMI, it's time to say goodbye to those puffer coats and fuzzy boots, because spring is in the air! You can finally bask in the sunshine you have been desperately waiting for, even if that means catching rays in your backyard or on your roof. And as the flowers begin to blossom, use this fresh start to ~flourish~ this spring, because you deserve nothing less. Thankfully, we've got an impressive lineup of incredible products—from skincare to personal care—to keep you feeling and looking radiant this season.
Springtime sun protection from Alba Botanica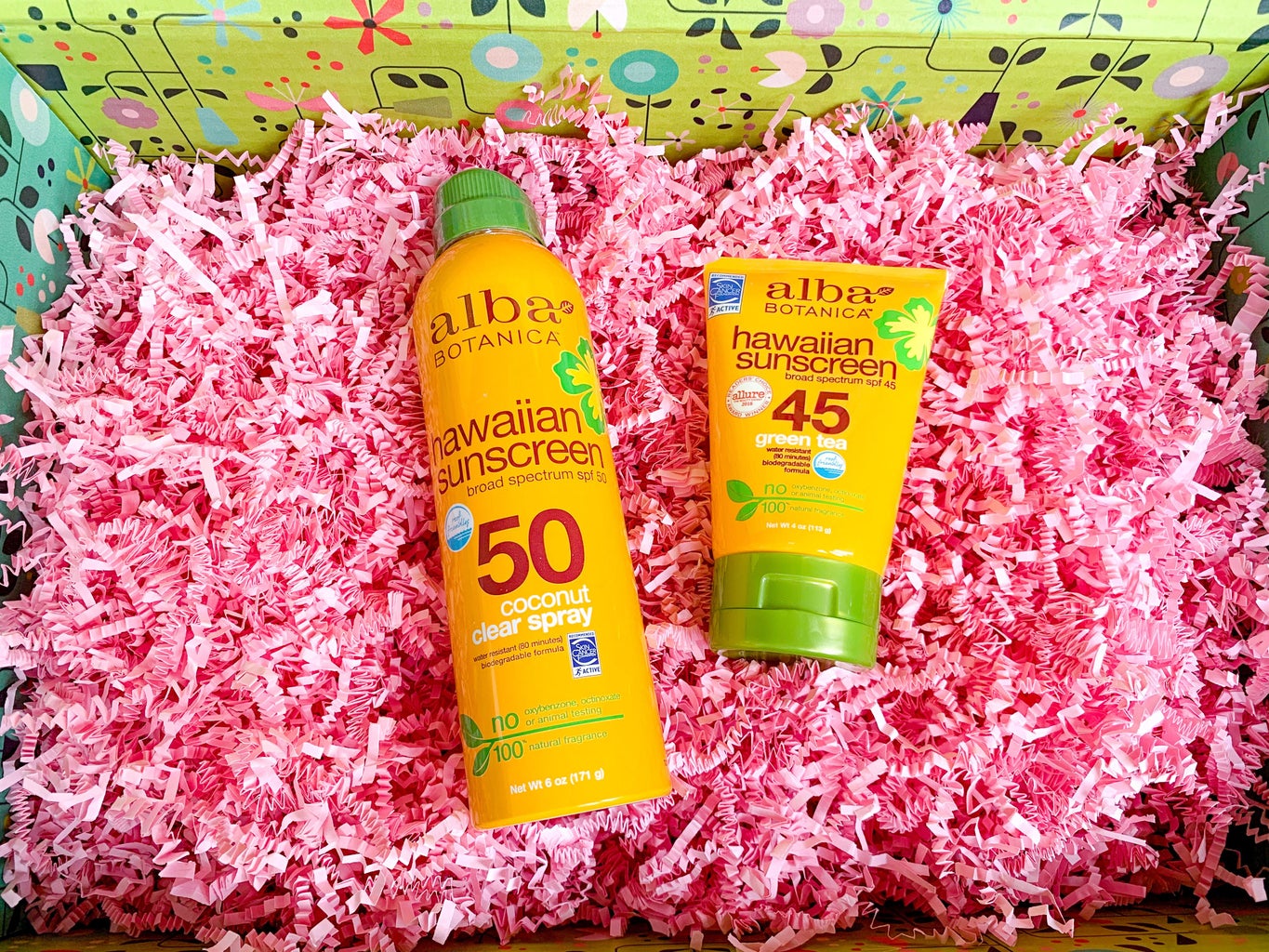 After spending most of the freezing winter in the shade, it's time to step into some sunshine; but don't forget to lather on that sunscreen. Thankfully, Alba Botanica's personal care products are perfect for that sunny springtime lifestyle. Even if you're spending more time inside than usual, don't forget the importance of protecting your skin from the sun even if it's through the windows.
The Green Tea Lotion SPF 45 has all the moisturizing and revitalizing benefits of a lotion with the powerful protection of an effective broad-spectrum sunscreen, making it the ideal sunscreen for transitioning out of winter. Made with preferred, 100 percent vegetarian ingredients and free of harmful ones, the formula's non-greasy, quick-absorbing, water-resistant properties make it perfect for daily wear. 
Another great pick for spring skincare is the Hawaiian Coconut Clear Spray SPF 50 also from Alba Botanica. Sun protection is easily applied with this air-powered mist that can be sprayed on at any angle, and the tropically-scented formula helps protect against sunburn, skin cancer and premature signs of aging.
Budding eyelashes thanks to BUXOM®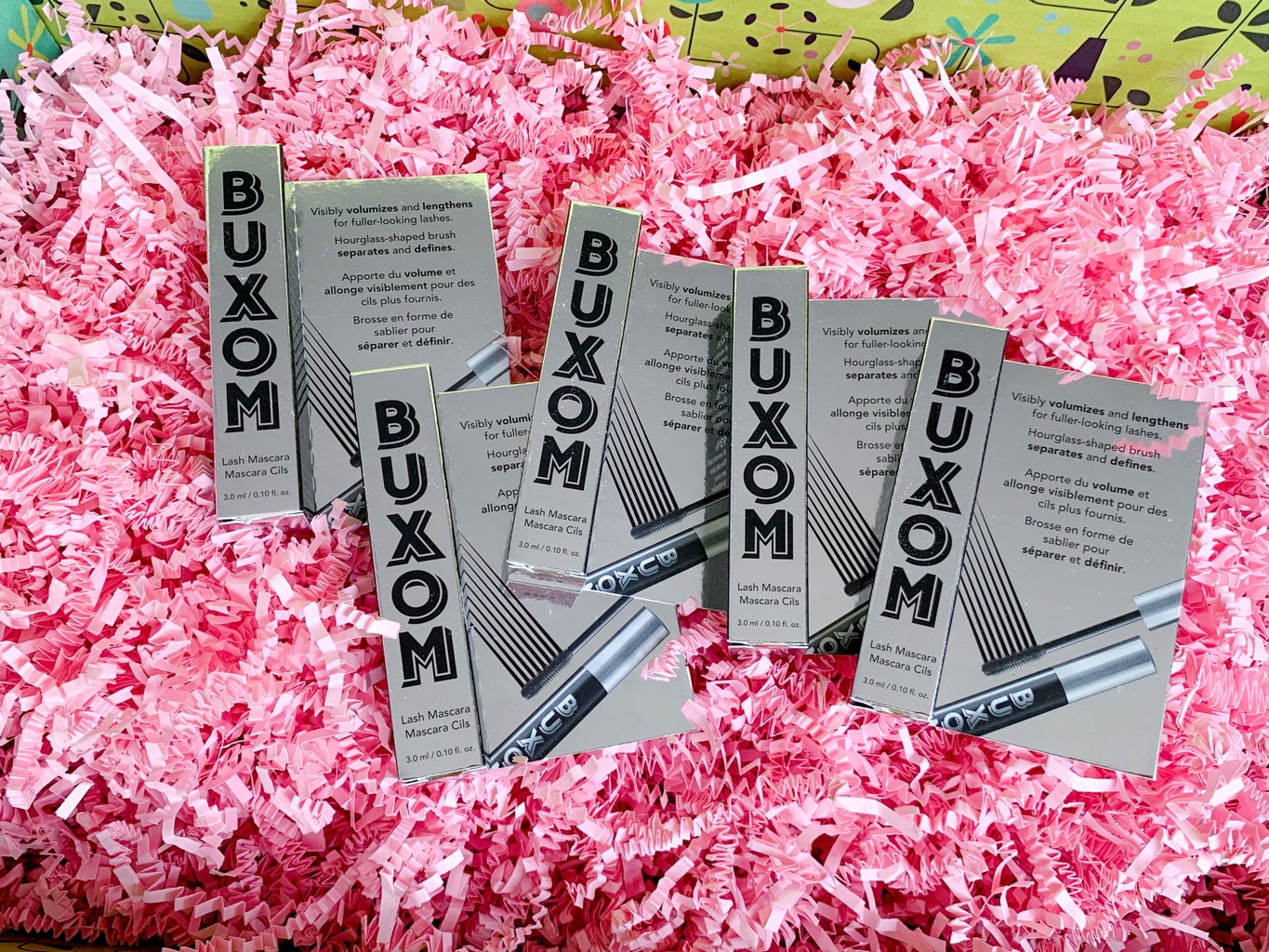 Even if you're just getting ready for video calls, we know you're all about stepping up your makeup game this spring, because when you look good, you feel good. This season, lean on BUXOM® Lash Volumizing Mascara to dramatically define, lengthen and lift your eyelashes for your springtime makeup routine. This cult-favorite mascara delivers three times the volume in a single stroke (!!!) with an hourglass-shaped brush for bold, fuller-looking eyelashes without any clumps. Fierce, fanned-out lashes for spring? Yes, please!
Protection that'll put a spring in your step by INTIMINA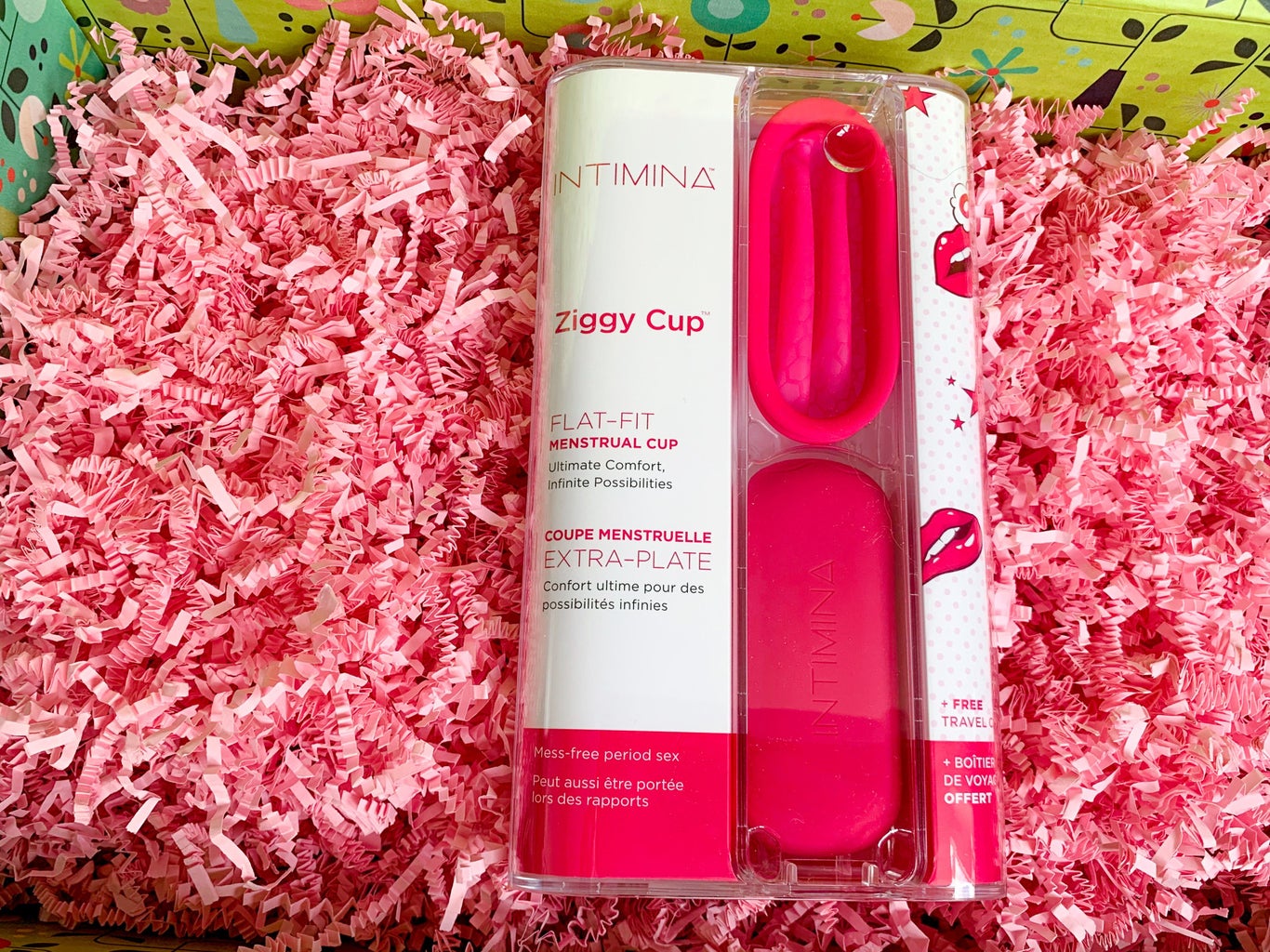 As many of us are practicing social-distancing this spring, the last thing you want to worry about is last-minute trips to the drug store when your period hits. INTIMA's menstrual cup products can be used for years with proper maintenance. With INTIMINA's Lily Cup™ One, you'll get up to 12 hours of comfort and hassle-free period protection with each wear. Plus, you can count on it throughout your entire period since it covers light to heavy flows. There is even a packable option, the Lily Cup™ Compact, the first collapsible cup that folds flat and fits into a small protective case. Toss it into your bag and you're good to go.
Don't forget about INTIMINA's Ziggy Cup™, the first and the only reusable cup that can be worn during sex. It has a flat-fit design and leak-proof double rim that provides up to 12 hours of non-stop protection, giving you freedom and self-confidence. And, if you feel like it, you don't have to abstain from those spring flings during your period. 
Get ready to look good and feel great this spring!