Hey there collegiettes!
If you checked out my post last week, you're aware that I got to go on a back to school shopping spree at Nordstrom as part of their YOUphoria Fashion Faceoff and it was freaking phenomenal. To sum it up, I got to go to Nordstrom and work with a personal stylist to find the perfect fall look and buy it with an $850 gift card they gave me!
After that, we had a super fun party at Nordstrom SouthShore plaza for any lovely readers that wanted to come. A bunch of the girls from HC Nationals came with me and we had a blast. For the fashion faceoff, Nordstrom set up a super cute display of looks that were very "Her Campus" and looks that were very "Competitior who shall not be named because we're nice but still competitive here at HC and I don't want to send her any traffic because she beat me in the fashion faceoff. #notbitter."
All of the Her Campus looks were surrounded by pink decor (obvi!) and "Blog who shall not be named's" station was all set up in green (btw pink>green in case you were wondering).  I had a giant Her Campus sign hanging above my station and I got to pick out a rack of my favorite pieces as my very own HC-curated boutique! There was champagne, sparkling water, mini doughnuts, lobster rolls, and so much more!
Check out my pictures from the event below!
Being silly with the sign:
Hamming it up with the HC branded signage: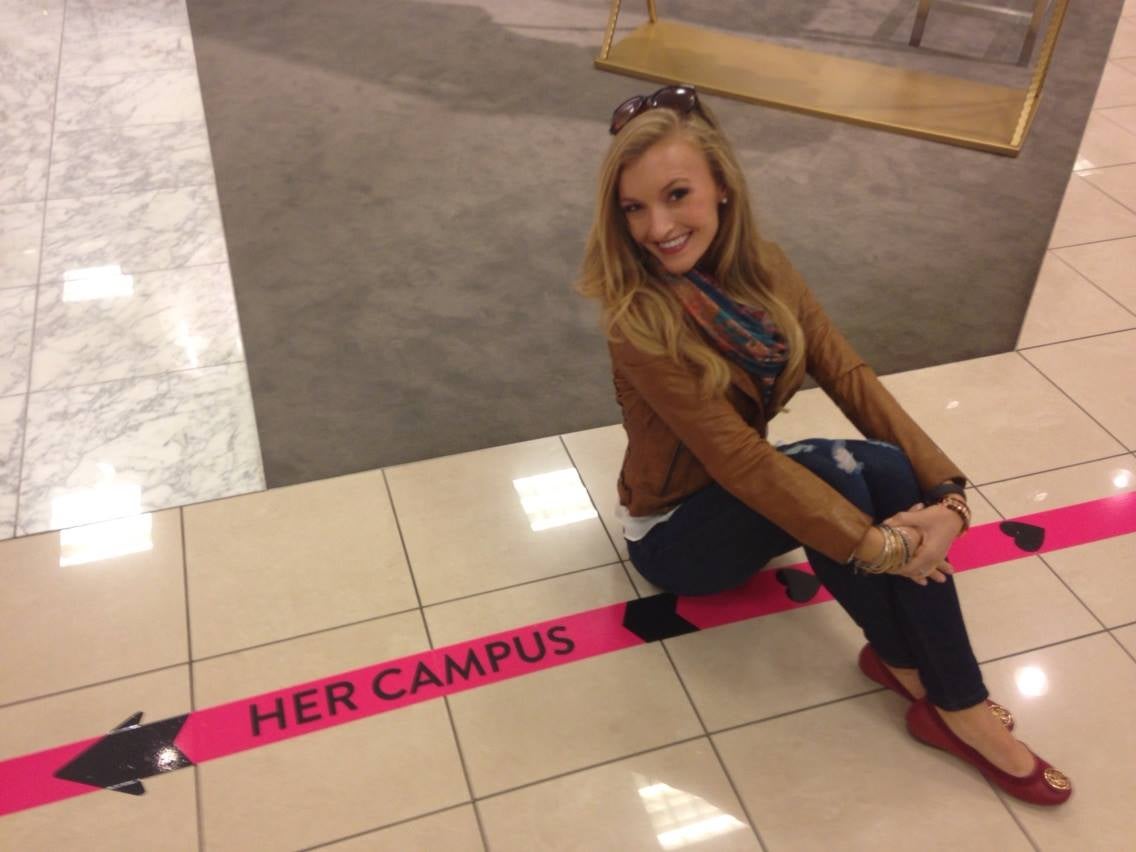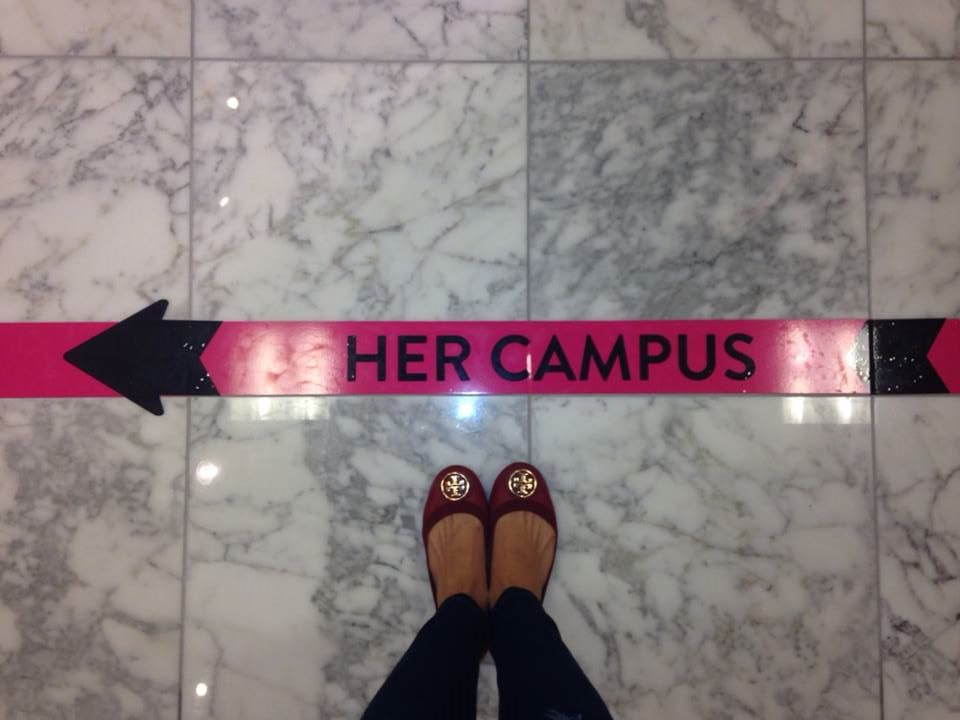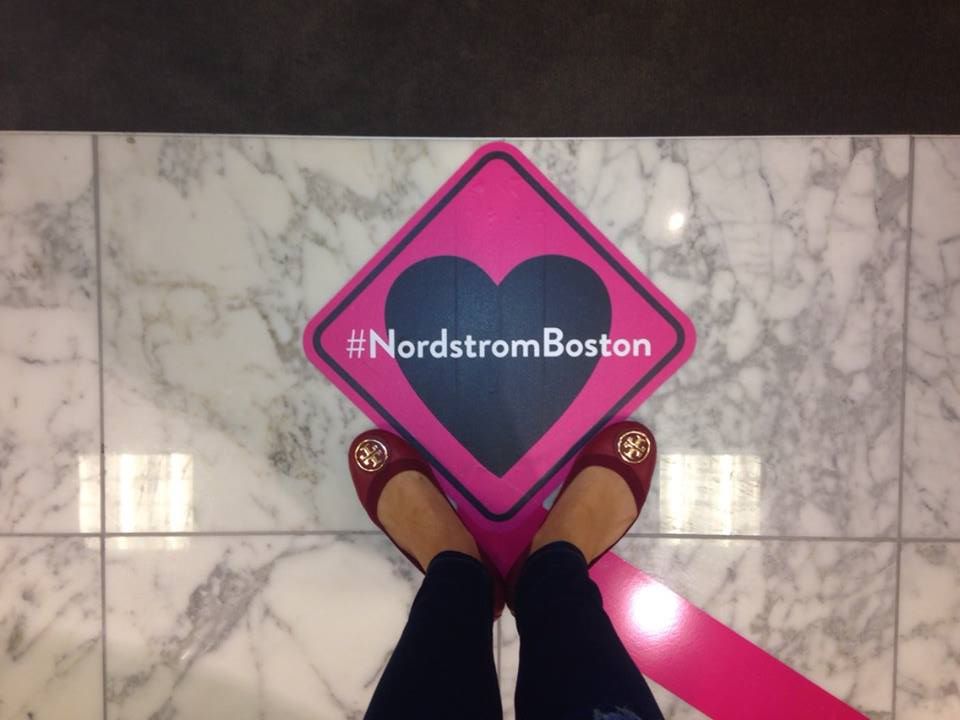 Me and Annie showing off a very cute, very HC Kate Spade clutch we spotted!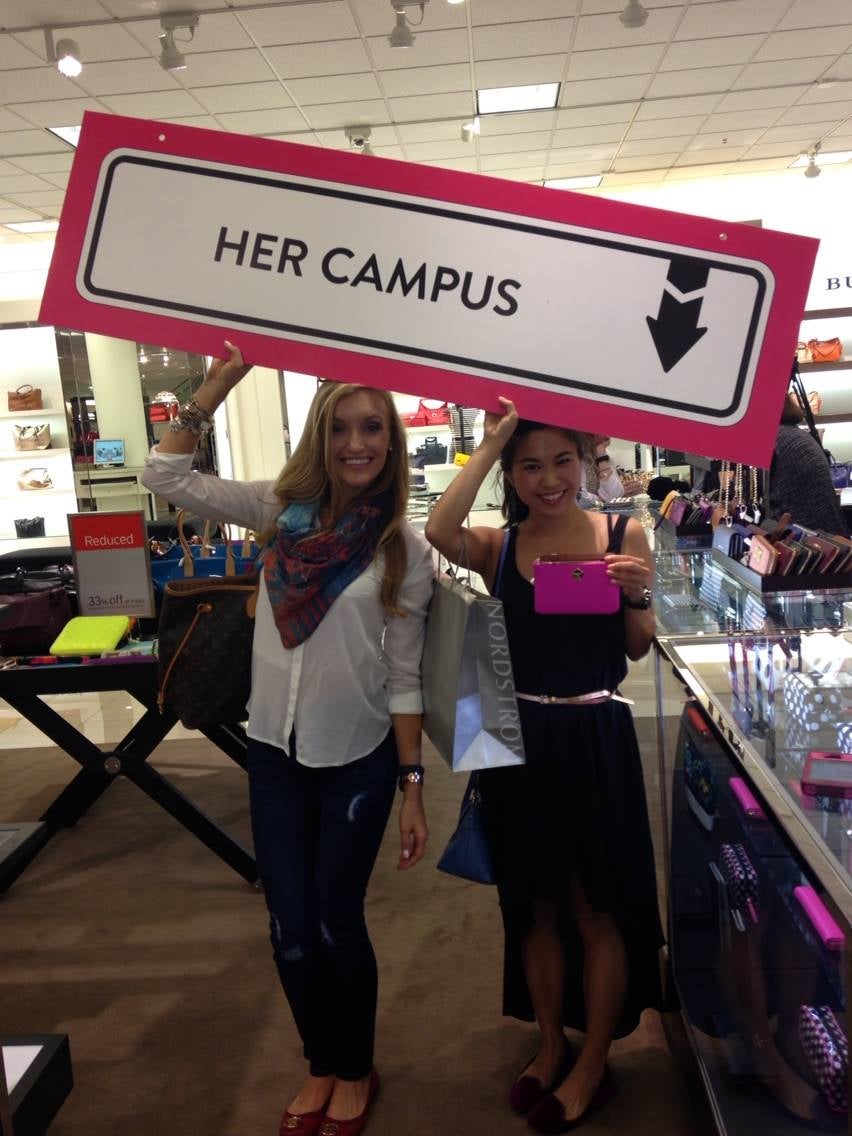 With my curated boutique: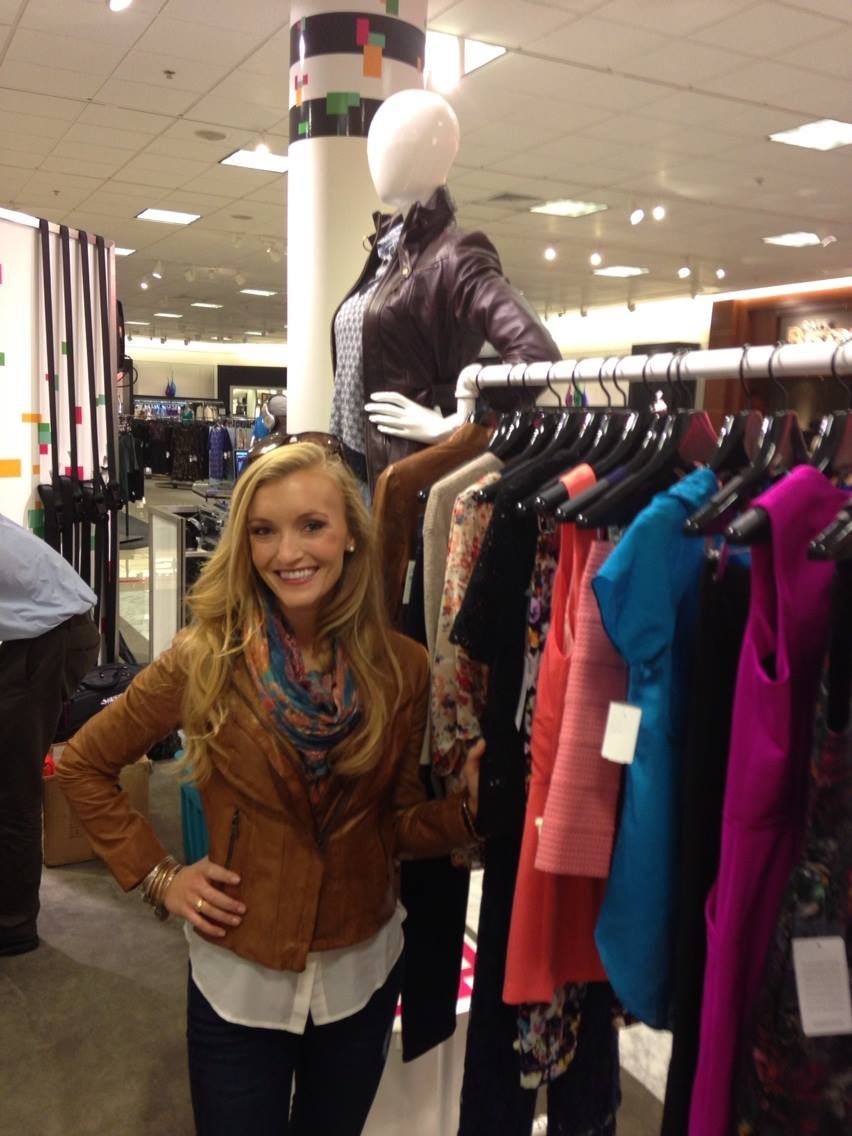 With my awesome personal stylist Liz: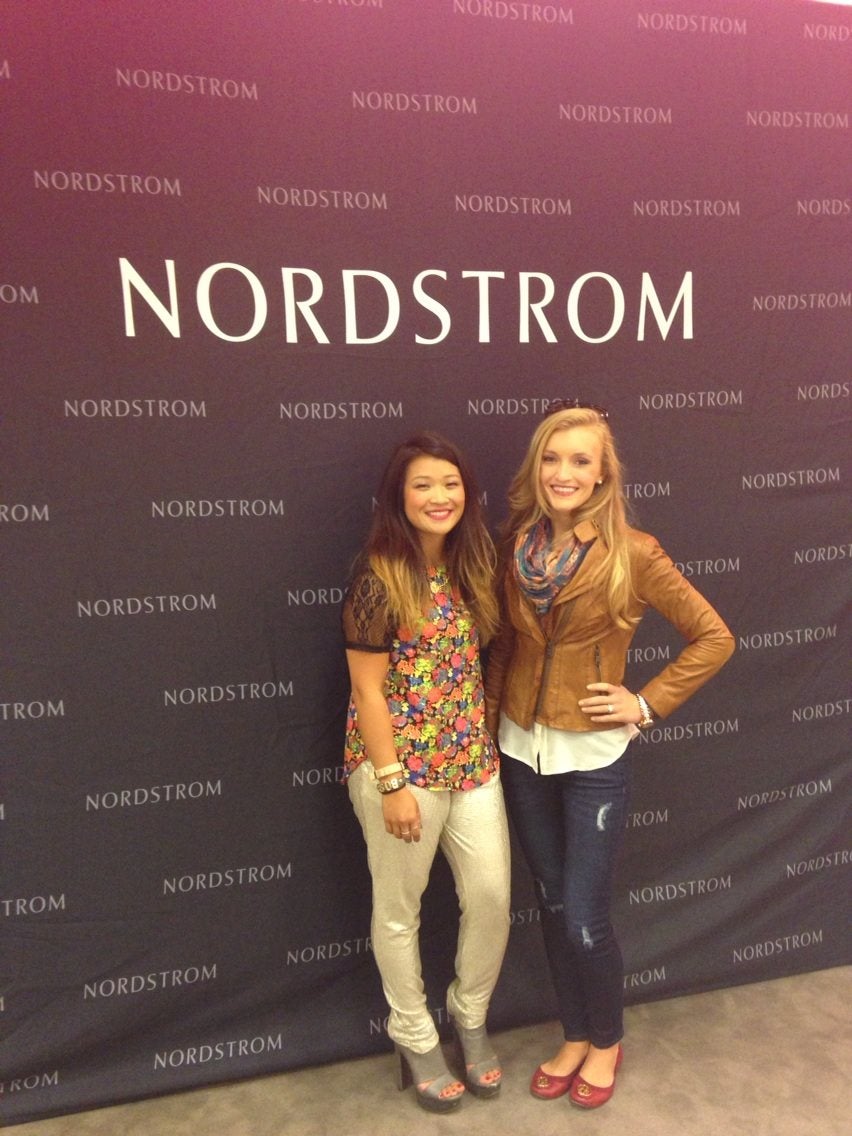 Overall the event was a blast! Thanks for everything Nordstrom!
YOUphoria: It's more attainable than you think. Find yours at Nordstrom.
Disclosure: Compensation was provided by Nordstrom via Glam Media.  The opinions expressed herein are those of the author and are not indicative of the opinions or positions of Nordstrom