When you think of Lush Cosmetics, you think about sinking into a tub of pretty, sparkly bath bomb fizz and soaking your worries away. Bathing in a colorful water explosion that smells like honey – can it actually get better than that when it comes to Instagram-worthy relaxation?
Well, the exciting news is that Lush just dropped 54 new bath bombs, in honor of the product's 30th anniversary. Mo Constantine, Lush cofounder, invented the iconic range of fizzers 30 years ago today in 1989, and the rest is basically history. All the new drops are handmade, vegan and packaging-free, just like the usual naked products you love. It's a massive release, but the best way to celebrate this milestone.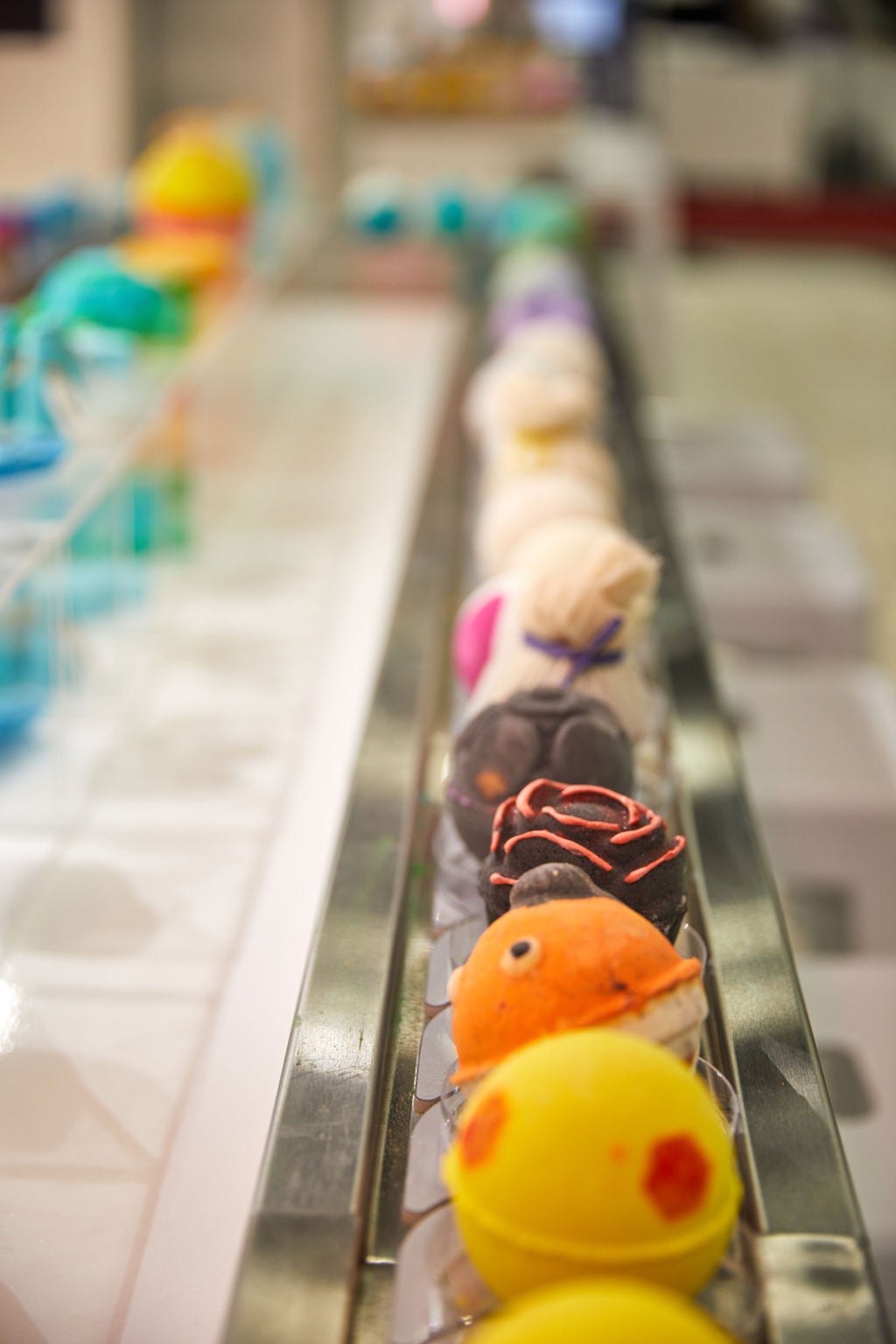 Some of the new additions include a cute lil' blackberry, a fruity giant with orange slices inside, a geode full of shiny crystals, and a sushi bath bomb that smells like oranges. In my opinion, they all sounds like heaven, and I'm personally looking forward to 54 days of baths. 
If you still can't decide on which one to pick, here are the ones I'm most eager to try: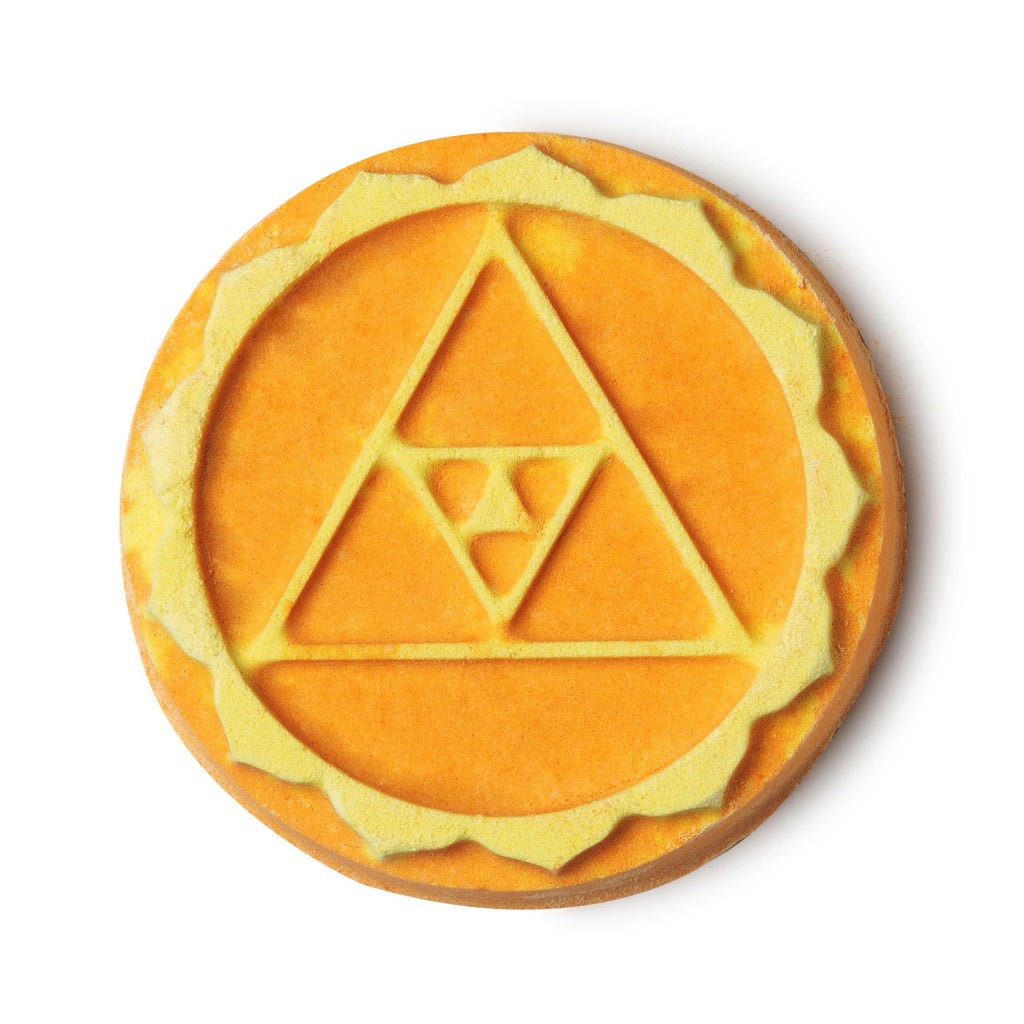 AKA zen in a bath bomb, because it smells like patchouli. This is going to boost my mood in no time.
This smells like mint chip ice cream. It's spearmint oil and cocoa butter combo is soothing and sure to leave the softest skin.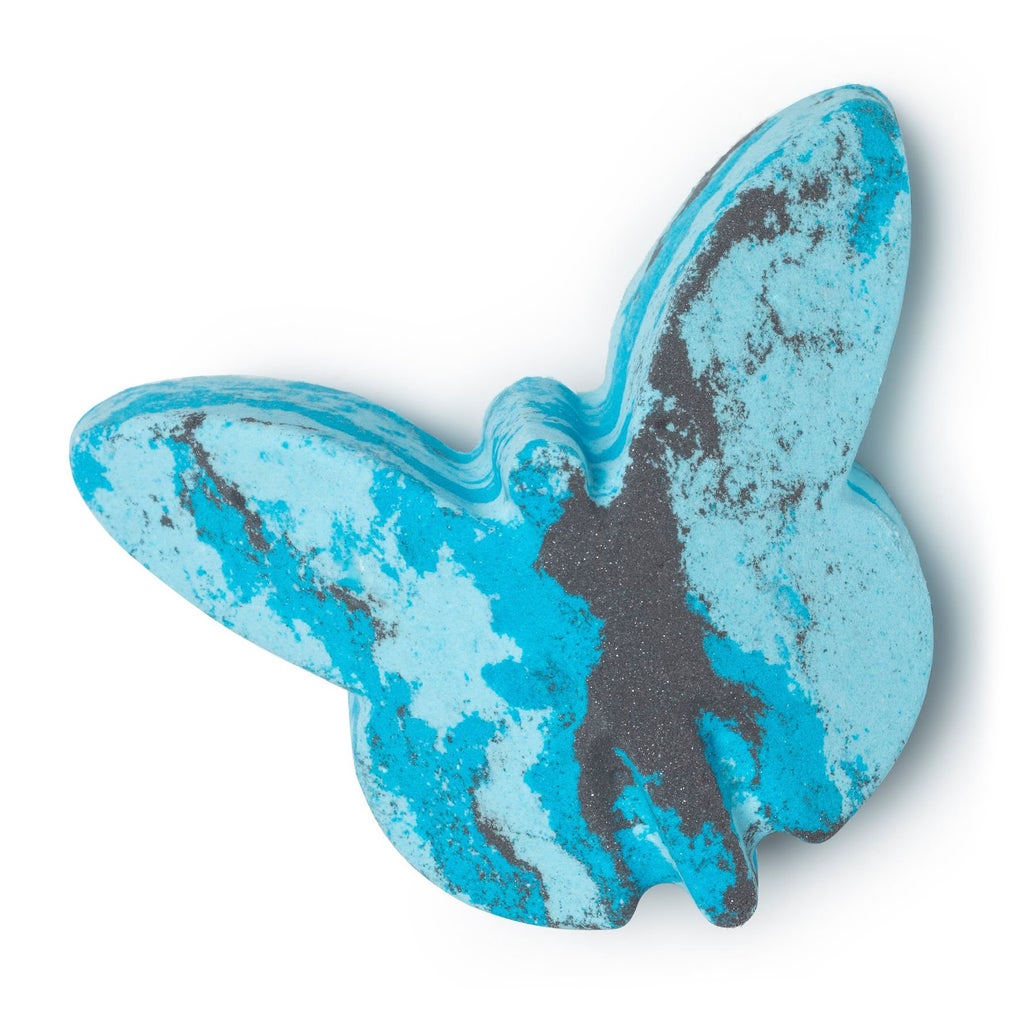 This not only looks like a butterfly, but it contains calming lavender and chamomile oils. I can totally see this being perfect bath bomb to start my nighttime routine with.
All 54 of the new bath bombs are available on lush.com. The options are endless so good luck picking one…or a few!