JoJo Fletcher is arguably the most beloved Bachelorette of the entire franchise. Funny, smart, and known for her extremely great style, JoJo won the hearts of America. Now, she's created an opportunity for you to emulate her style! The home renovator and television personality has teamed up with Etsy to create a limited edition homeware collection that I'm totally obsessed with! 
Fletcher — who'll fill in for Chris Harrison on the upcoming season of The Bachelorette — spent years as a real estate developer and hosts the show Cash Pad with her fiance Jordan Rodgers. As a result, she developed a to-die-for sense of style! Her collection of earth tones, one-of-a-kind and homemade products, and natural materials are perfect for wowing any sort of guest — or just perking you up on a lazy afternoon. She worked with 15 creators from Etsy to create gorgeous pieces that could fit into any apartment or dorm room. These modern and simplistic pieces are perfect for any patio barbeque, or day-to-day usage in your living room. 
"Late summer is my favorite time of year, and I always try to spend as much time as possible outdoors. I have so many fond memories of lazy days in the sun and family barbecues on warm summer nights," Fletcher wrote in a press release. "With so many of us spending more time at home these days, I hope this collection inspires people to elevate their home cooked meals, backyard cocktail hours, and game nights with the people close to them."
While it was hard to choose, I picked out some of my favorite pieces from the JoJo Fletcher collection below, but make sure to check out the entire collection!
No Bad Days Doormat, JoJo Fletcher x Etsy, $64, shop now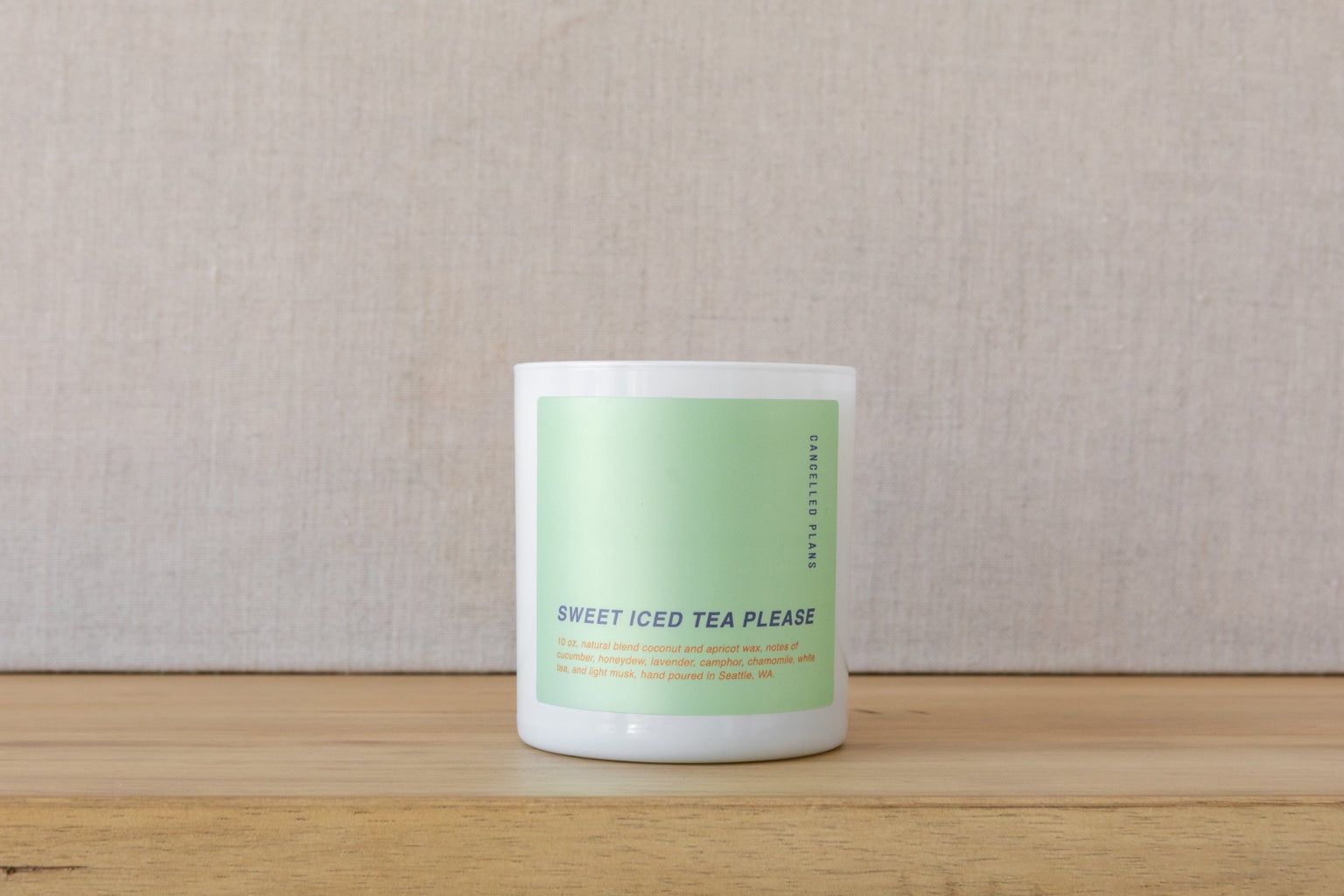 Sweet Tea Please Candle, JoJo Fletcher x Etsy, $32, shop now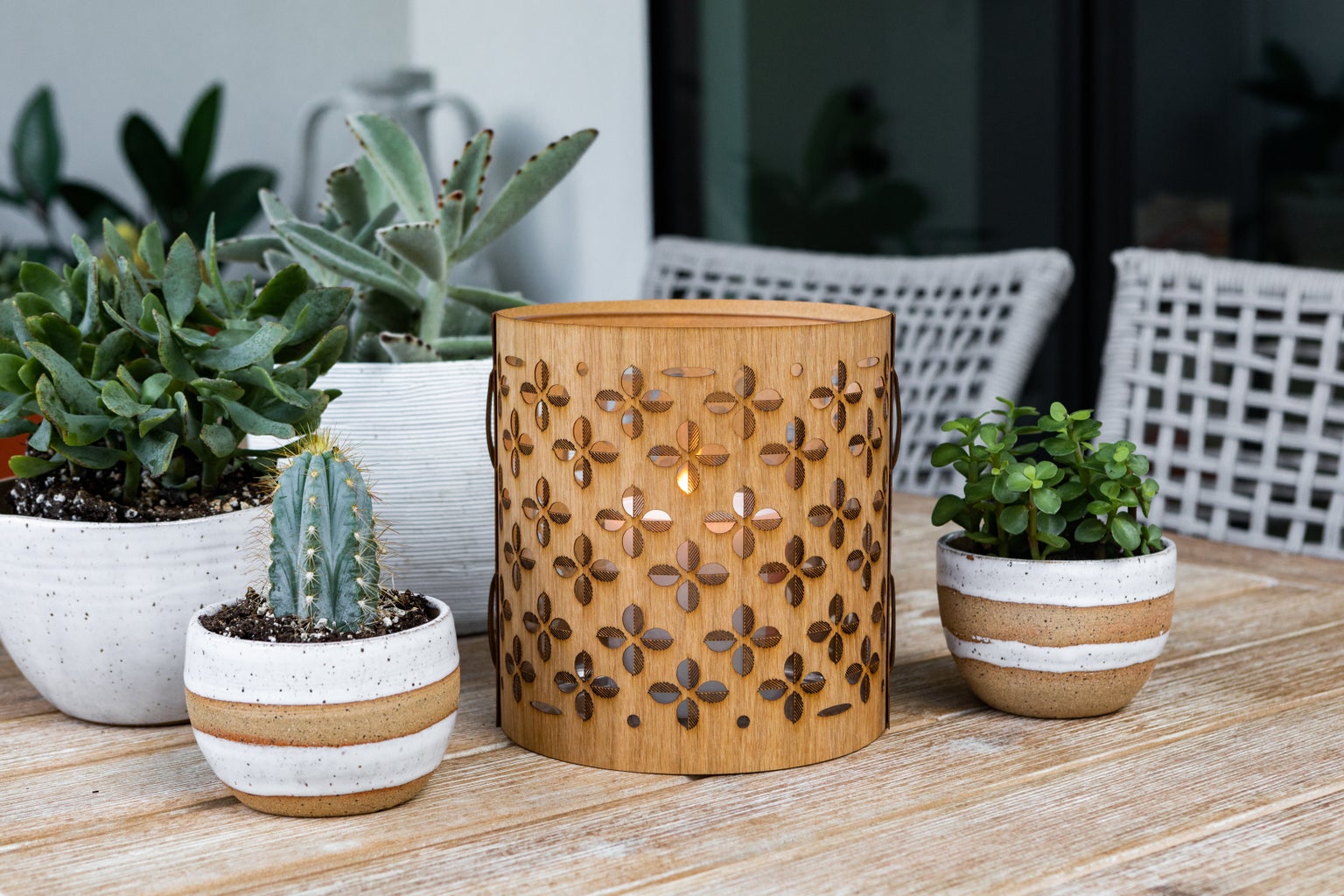 Natural Wood and Glass Lantern, JoJo Fletcher x Etsy, $62, shop now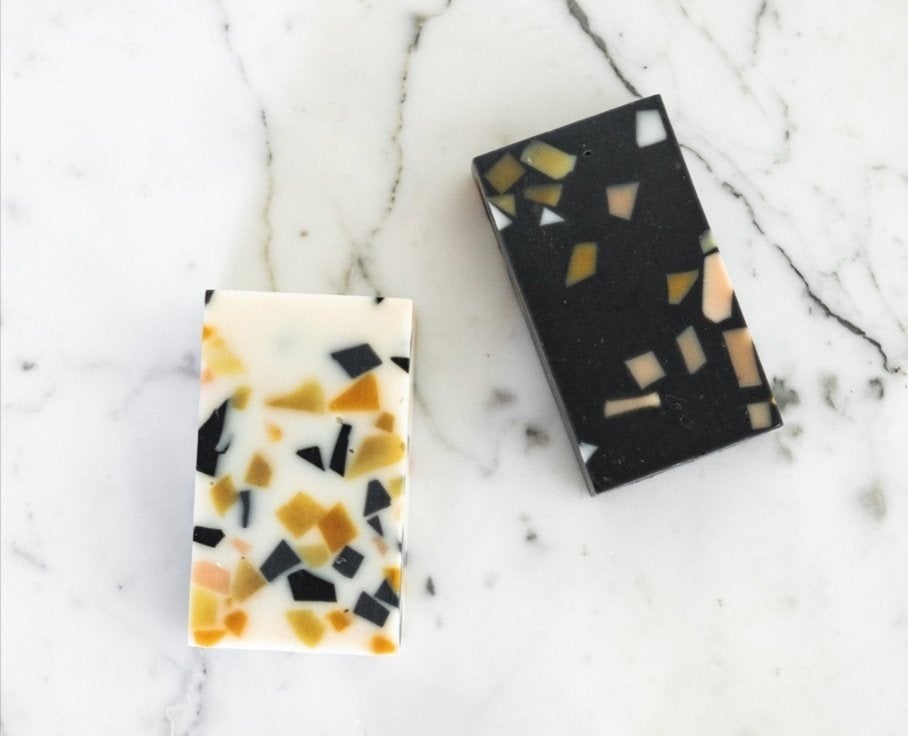 Black & White Confetti Soap Duo, JoJo Fletcher x Etsy, $30.40, shop now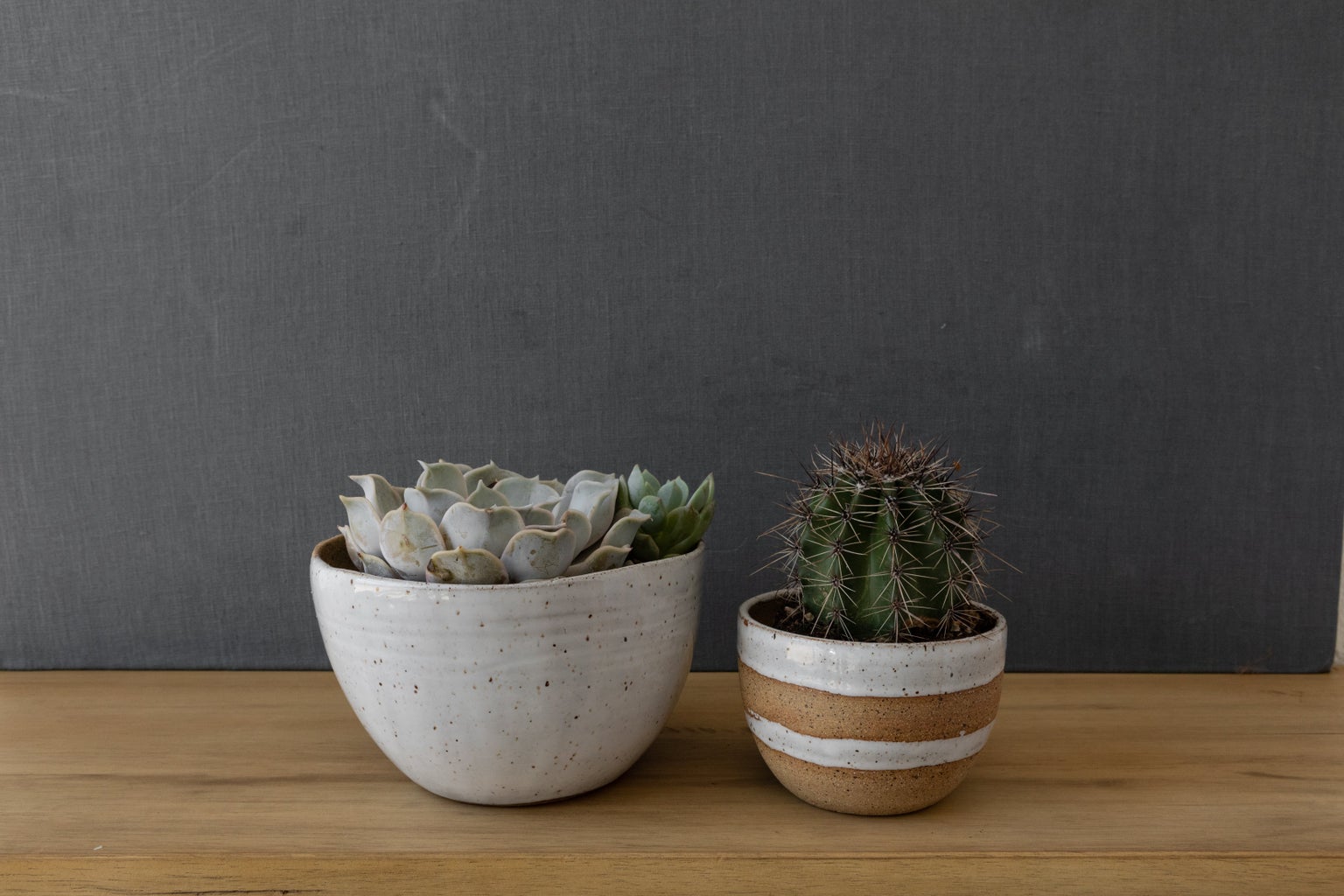 Ceramic Succulent Planter, JoJo Fletcher x Etsy, $45, shop now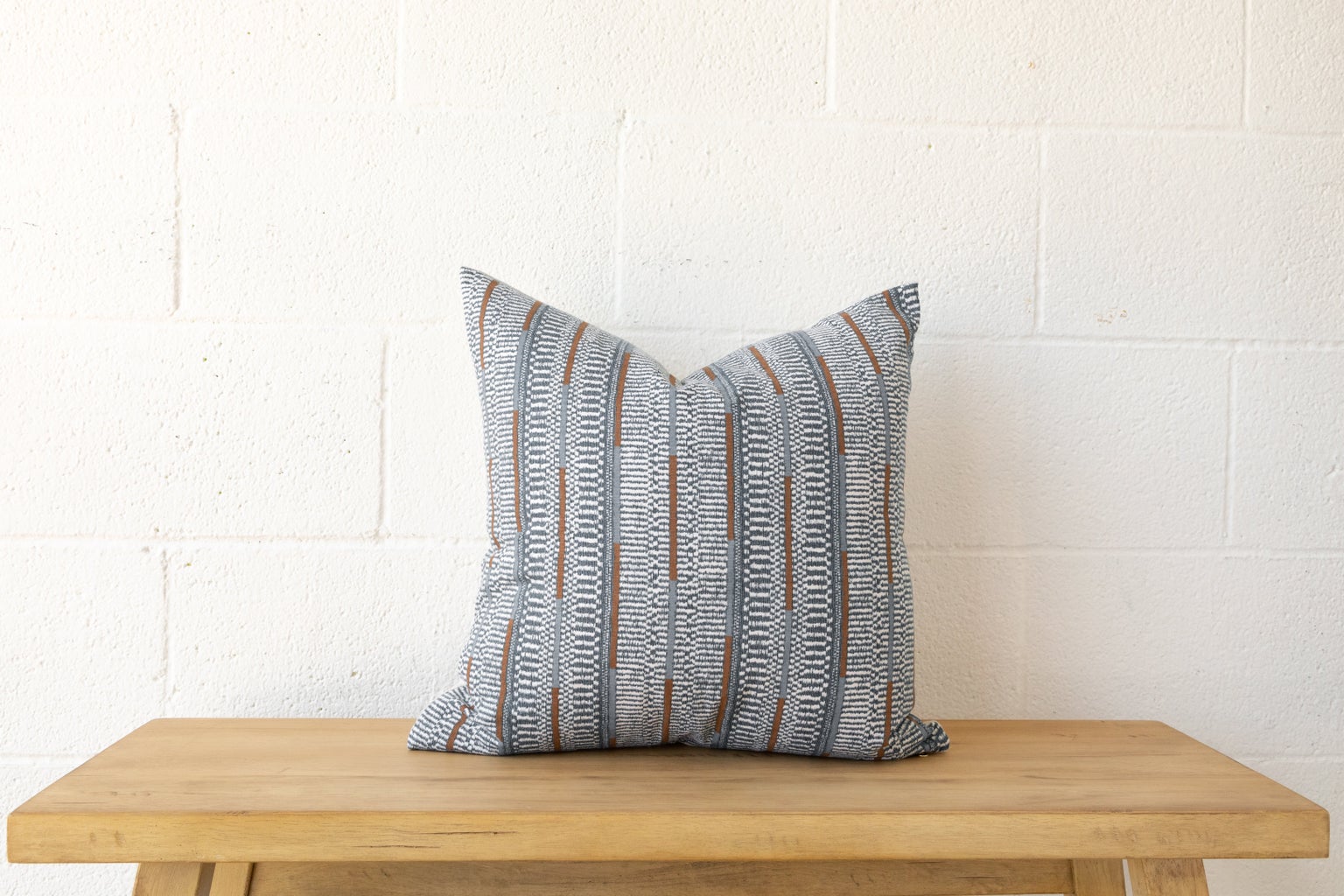 Stone Wash Blue Pillow, JoJo Fletcher x Etsy, $85, shop now
If this line makes you excited, Etsy and JoJo will also be launching a holiday collection this winter for seasonal decor. While I wait for that, I'll just have to bide my time drooling over all the items from this summer collection.