There IS a perfect coat for your personality, and we're here to help you find it and style it. We partnered with the uber-chic Madden Girl collection at Kohl's to help show you the best ways to style your fall/winter coat this season!
1. If you're super chill…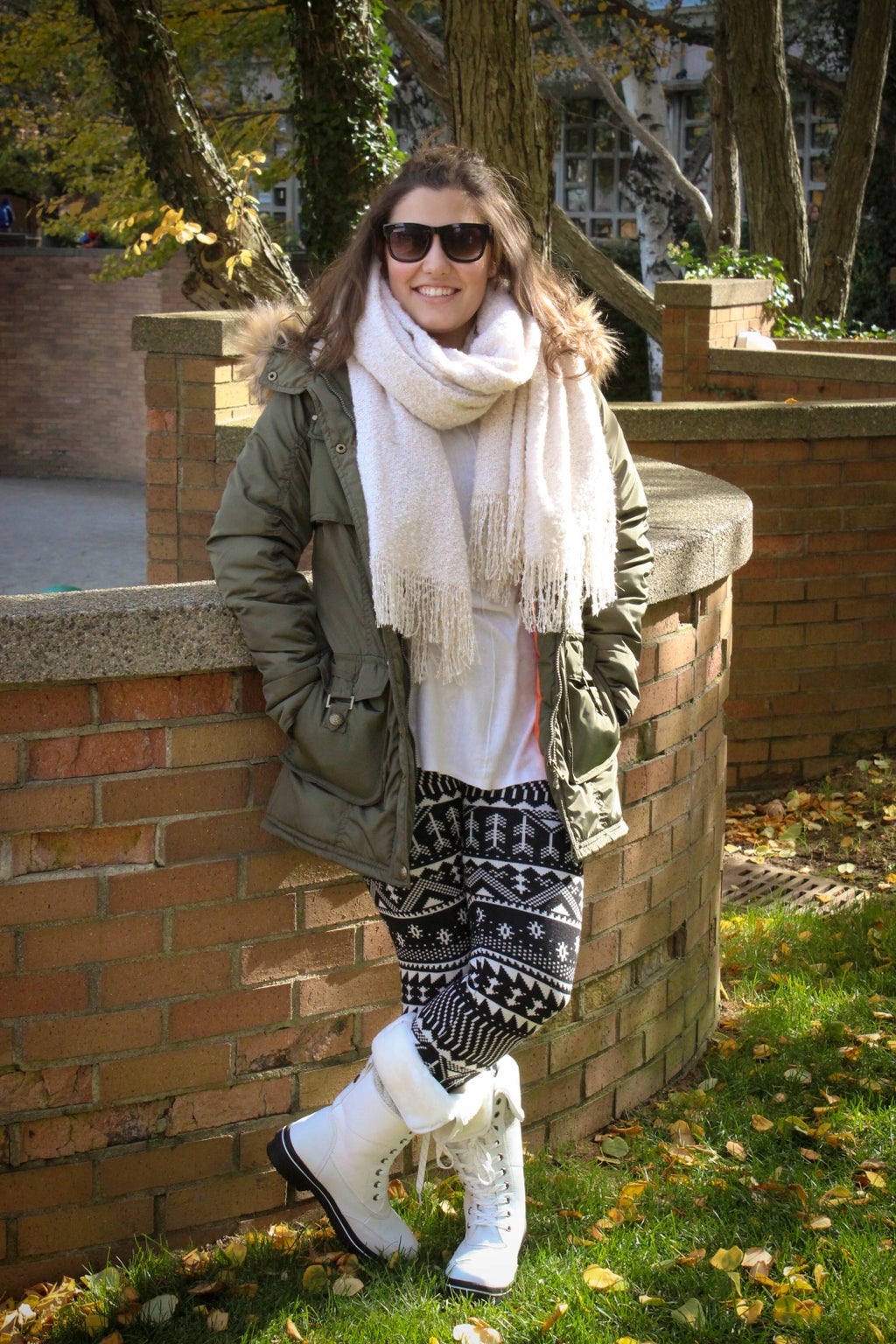 If you're a Netflix kind of girl who lives in sweatshirts and leggings, look no further.
This Madden Girl Cargo Jacket is your best bet: lined with cozy faux fur and with roomy pockets for all of your essentials. Add fleece-lined leggings, a warm neutral-colored scarf, a plaid flannel and the Madden Girl Crrystal Women's Fold-Over Boots to keep your feet warm on the way back from the library.
2. If you're a total extrovert…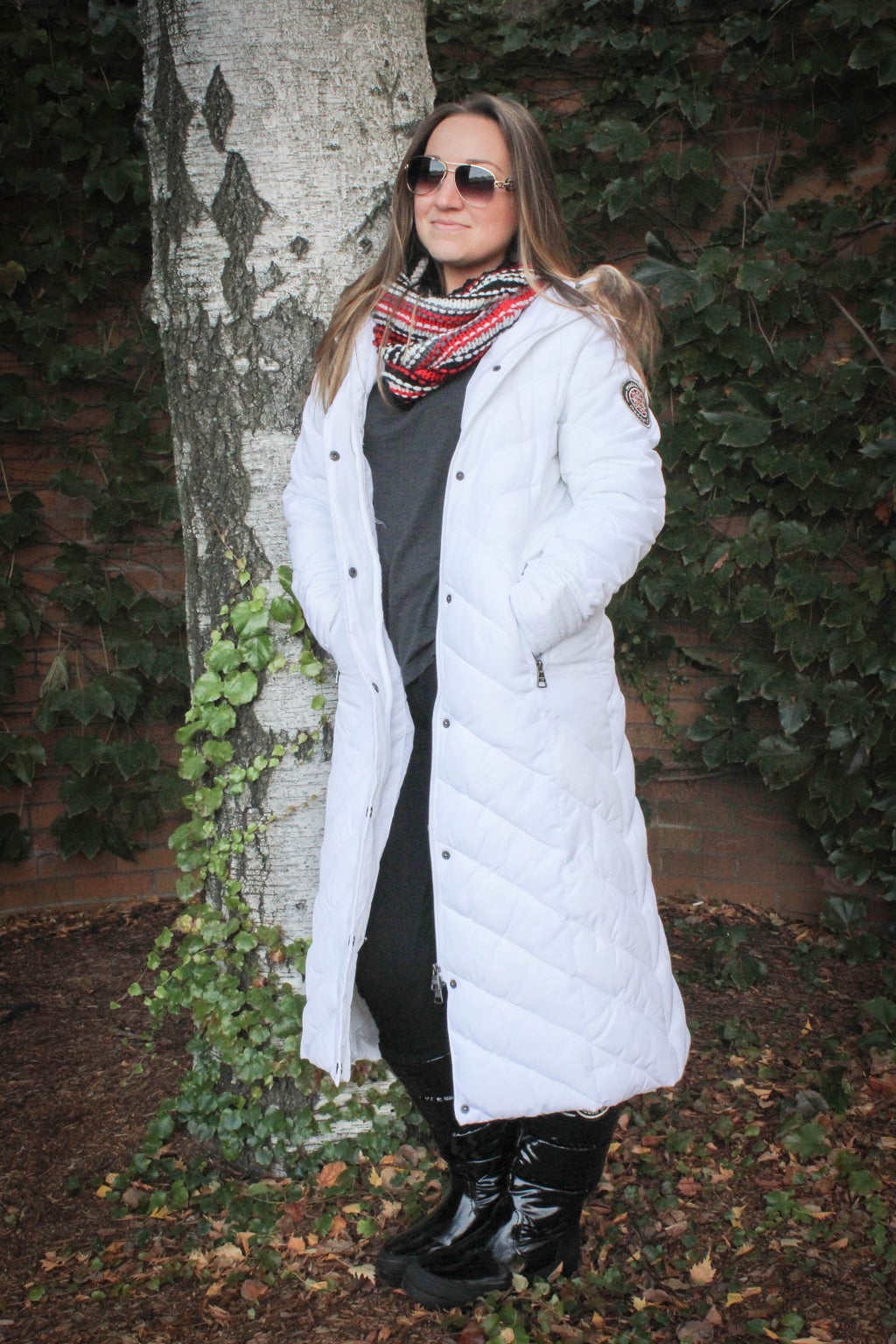 Your go-to winter coat is definitely this Madden Girl Juniors' Quilted Puffer Maxi Jacket —the hood is lined with faux fur and is sure to make a statement. We love it in the striking white color. Because the coat is definitely the focal point of the outfit, keep your accessories more muted. We love aviator sunglasses, a bright scarf, black leggings and the Madden Girl Iggloo Women's Puffer Boots—the perfect companion for all of your cold weather adventures.
3. If you're a little sassy…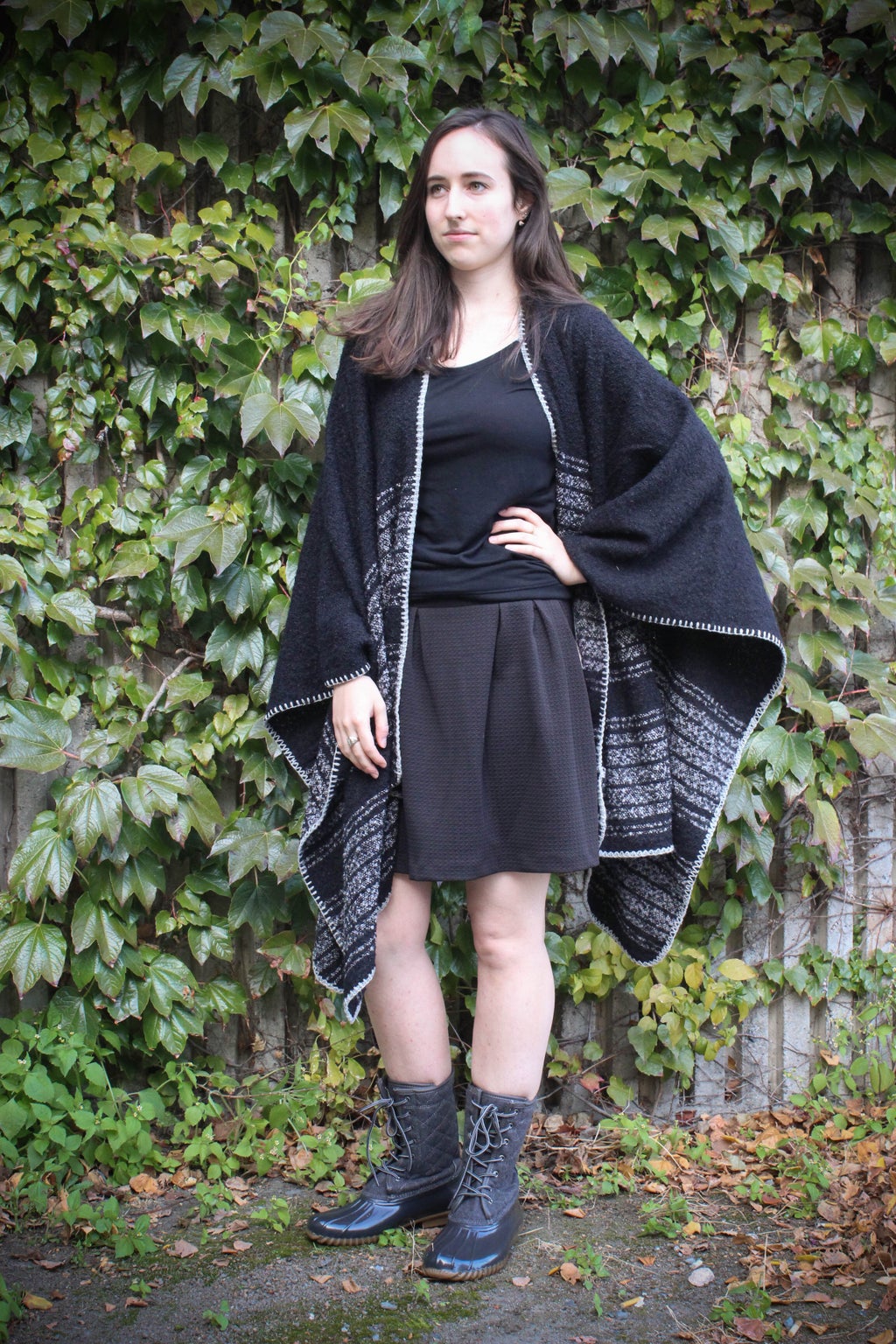 If your personality is sassy, silly and totally adventurous, forgo the classic coat and go with something a bit more unique—this Madden Girl Border Striped Stich Ruana has all the right details. Long and warm, the vest lends itself to a flirty look. We love it with a short skirt (show off those legs!)—perfect for those who live in warmer winter climates. Style with a basic long-sleeved crewneck tops and the Madden Girl Frolic Women's Duck Boot, with a back zipper and quilted details.
No matter your personality or style, these styling tips are sure to make your cold weather look a show-stopper on campus!