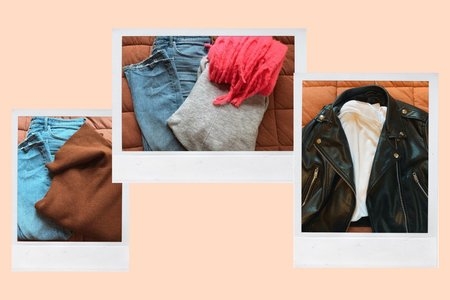 I Can't Stop Wearing These 5 Fall Must-Haves Over & Over
Fall is finally in full swing, which means that my closet is pretty much thriving. For me, fall is where I can really let my outfits shine. In the summer I'm trying to wear as little as possible, and in the winter I'm always too bundled up.
Now is that ~sweet spot~ where stepping out in jeans and a sweater is totally acceptable for the weather and it lets everyone catch a glimpse at what you're rocking this season. These are 5 pieces that I have found myself going back to again and again this season whether it's to make a statement or just for everyday wear.
Fall fashion is fun and really is a time to let your outfit do the talking. Having these essentials in your closet this season will make putting together stylish outfits a total breeze.