Fashion can be difficult to navigate in the cold winter months. A ton of time and effort is spent putting together an incredible outfit, only to cover it up with a bulky coat the second you step outside. Sharing your style with others, and interacting with it out and about is part of the experience. At the very least, you should get to show off the pride and joy of your well-thought-out 'fit. 
I welcome you to the wonderful world of layering. What used to be seen as a bulky, non-stylish and inconvenient hack that you only did to appease your parent/guardian, has now been transformed into a complete fashion statement. Preppy, early 2000s fashion is back in full force, and I think you can attribute the rebrand and re-introduction of layering 2.0 to the trend revival. 
In case you were unaware, or need new ideas and inspiration for incorporating layers into your winter wardrobe in a flattering way, then look no further. Here's a complete rundown on the different layering trends that are continuing to blow up, and photo examples on how to style them.
High-neck under sweater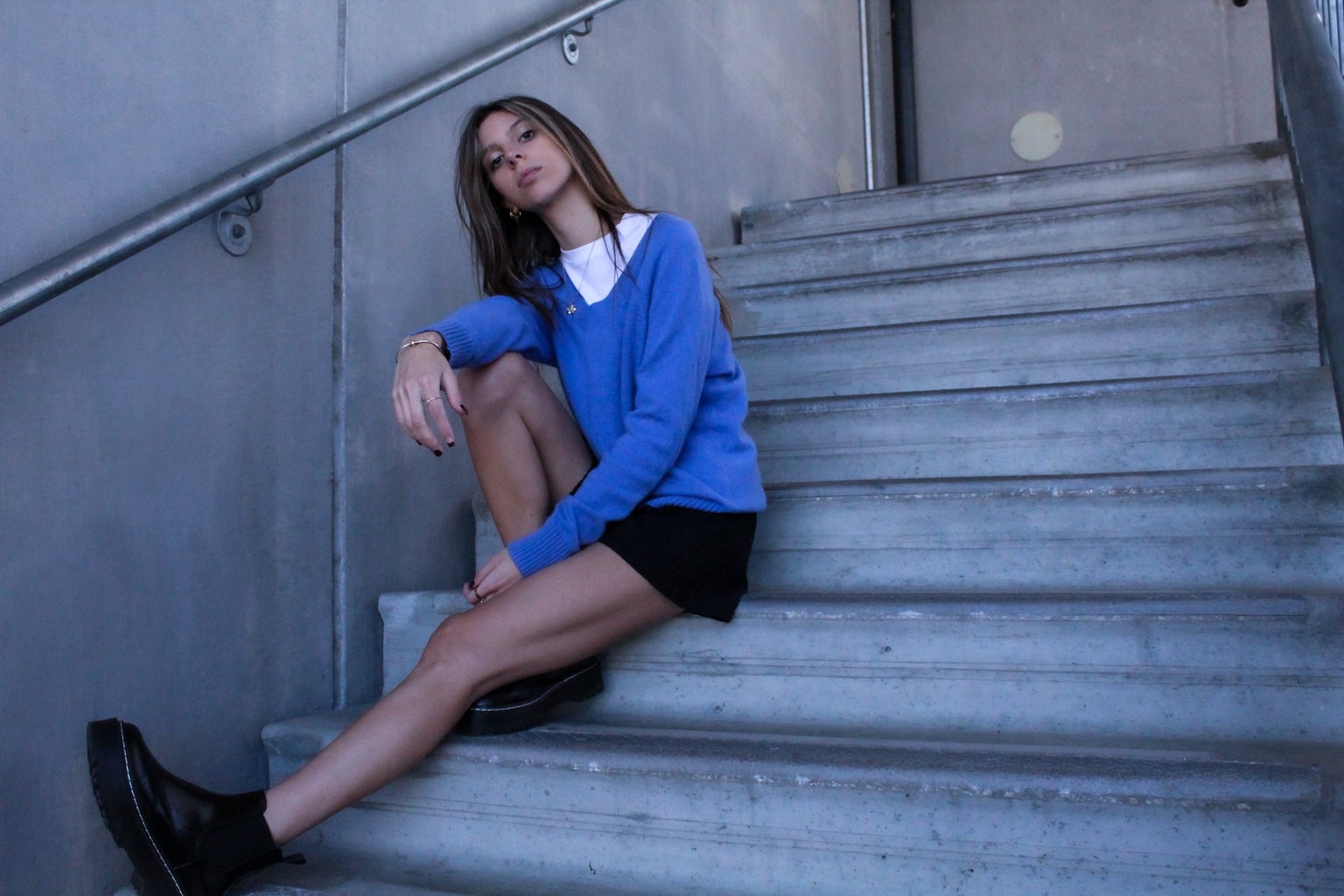 I like to call this the '90s preppy look that can be seen all over Pinterest and social media style feeds. This is your most basic introduction into the world of layering, in my opinion. It's the classic high-neck fitted tee, long-sleeve or turtleneck under a v-neck sweater. It screams chic '90s mom. This will definitely keep you warm and can really be versatile when it comes to color, texture and styling. 
Where to shop 
High-neck fitted short and long-sleeve tops as well as turtlenecks are easy-to-find basic staples. No need to break the bank, especially since they'll be mostly covered as the bottom layer of your look. I recommend H&M's basic section, Forever 21 or even Amazon for some inexpensive layering staples such as these. 
Long-sleeve under oversized tee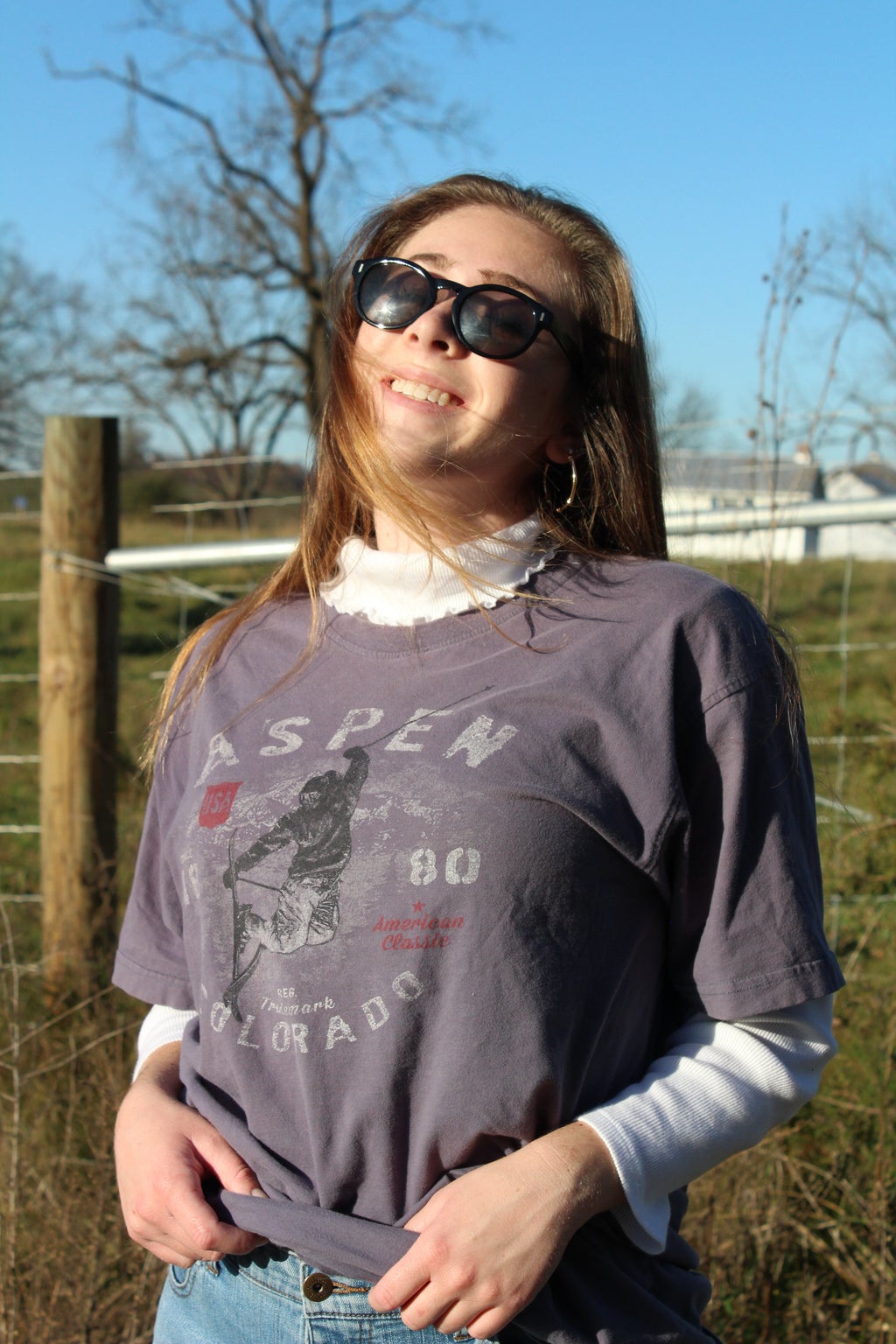 This is for all the ones seeking comfort, implementing layers in the most everyday approach. Layering a long-sleeve top underneath an oversized t-shirt is a go-to casual yet cool styling technique. Perfect with a pair of straight or flare-leg jeans — or even leggings — and you'll look right out of a city street scene from an early 2000s film. 
Where to shop 
These items are probably best found at a thrift store, as they're usually crawling with unique oversized graphic tees. American Eagle and Urban Outfitters are other great options. 
High-neck under satin tank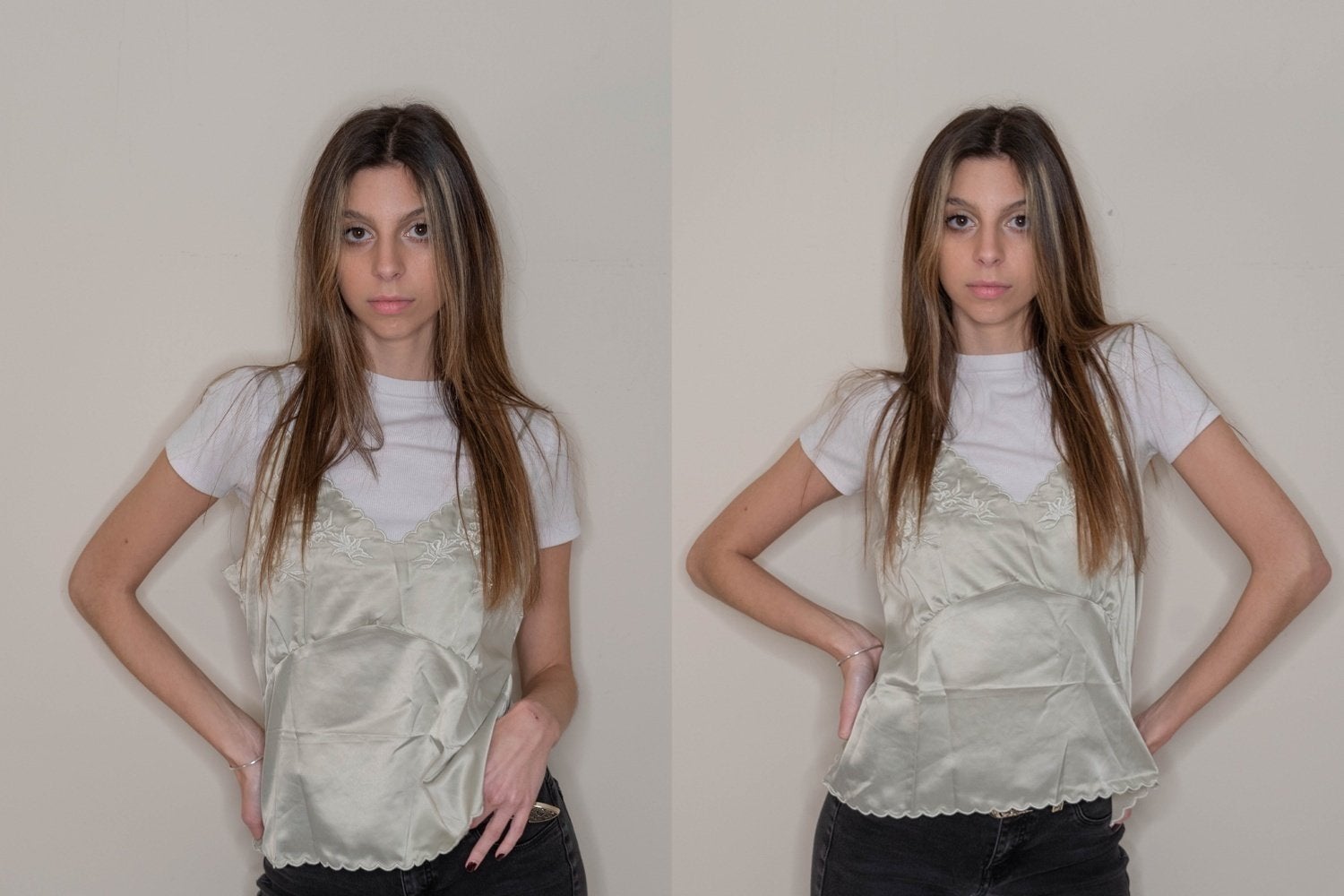 This one is definitely a bit trendier and "fashion-forward," if you will. It requires some willingness to mix textures and styles, meshing delicate-dainty with casual-comfort. However, it does make the dressed-up look of a satin tank more wearable for everyday, when paired over a high-neck top. 
Where to shop 
Satin camis are easy to find at places like Shein and Nordstrom. Thrifting apps like Poshmark and Depop, however, always have more authentic early '90s/2000s options. 
Long-sleeve under slip dress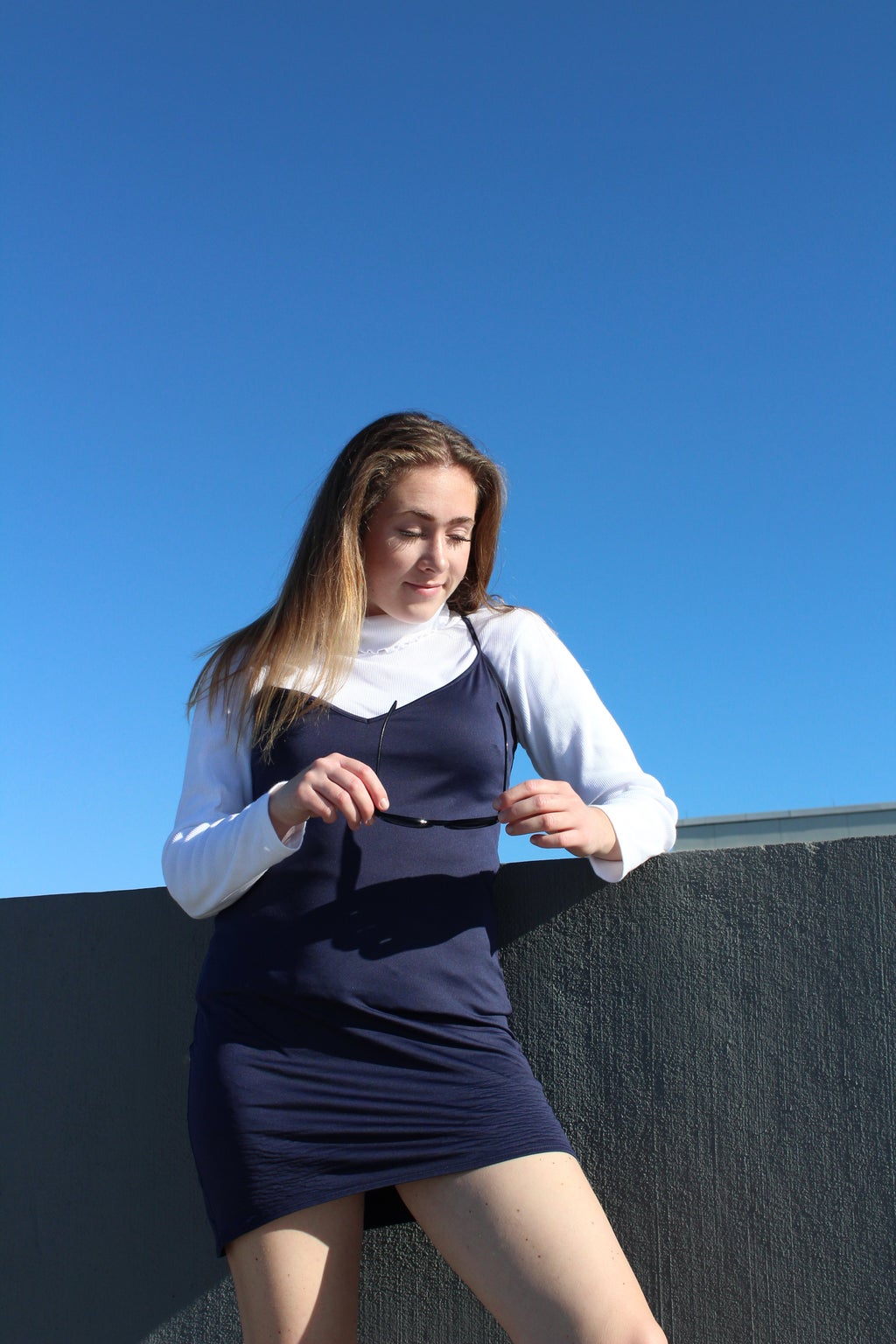 Similar to the high-neck under a satin tank look, a long-sleeve shirt under a slip dress implements that mixing of texture and style aspect. However, because it's a dress, it does level up the outfit a bit more. I recommend this for an occasion where you're looking to get a bit more dressed up, while still erring on the casual side and staying warm. 
Where to shop 
Slip dresses are another huge thrift store find. I'd also highly suggest Depop again. ASOS and Shein have great choices too. 
High-neck under hoodie or crewneck
This is for the ultimate street style, model-off-duty, comfort-over-everything outfit. Not to mention, this will most definitely keep you warm but in a very trend-forward way. Layering a turtleneck under a hoodie or sweatshirt adds that extra layer of warmth while not bulking you up in an unflattering way. This also gives you an opportunity to play around with color. I love the look of pairing neutrals together like olive and tan, while creating some cool monochromatic looks as well — very chic!
Where to shop
You can find oversized hoodies just about anywhere. They have become the official uniform of 2020 and I think it's here to stay. Urban Outfitters, American Eagle and H&M are just a few of the endless options out there. I'd also recommend scouring your father's or older siblings' closets for some worn-in gems as well. 
I hope this guide gave you fresh new ideas to start implementing layers into your winter wardrobe. I also hope it proved that layering is not just a way to keep warm but can also be used as a styling trend to up your fashion game this winter. 
Follow Brianne Petrone on Instagram.