9 Loungewear Pieces You Need For Your Dorm
College can get pretty stressful, and sometimes all you want to do after class is snuggle up in bed with your favorite show on Netflix. We picked our favorite loungewear items so that you can be cozy AND look cute for your date with Ian Somerhalder.
1. Ultimate Yoga Legging
These are yoga pant royalty ($59.95 at VS PINK). They are so flattering and so comfortable that you'll never want to wear jeans ever again.
2. Satin Popcorn PJ Set
Snuggle up for a Netflix marathon in this cute PJ set ($24.90 at Forever 21).
3. Lennon Thermal Hoodie
This pullover ($38 at Brandy Melville) is the perfect balance of pretty and cozy, so you can come straight from class and relax.
4. Fuzzy Slippers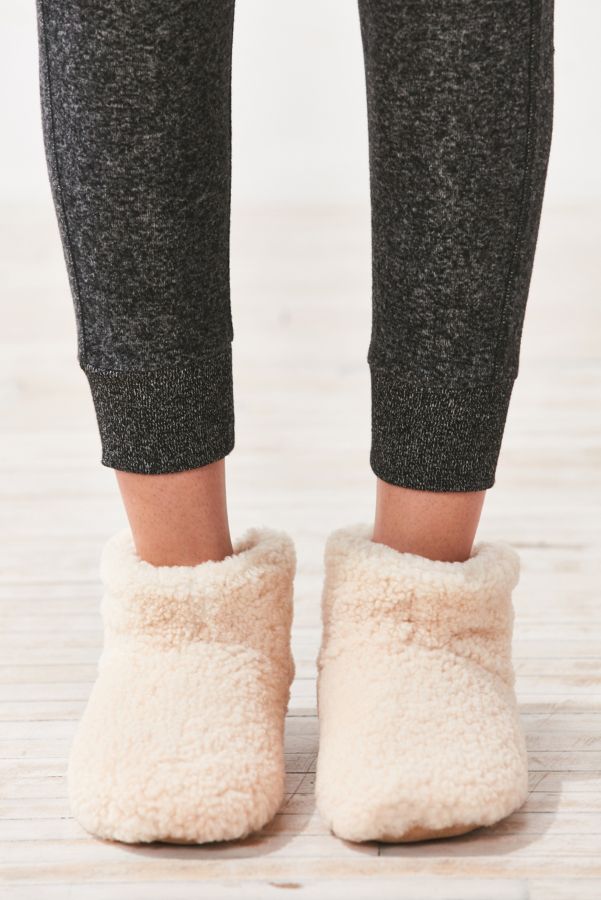 If there's one thing you should invest in this fall, it's these beautiful UGG Amary Slippers ($110 at Urban Outfitters). Your toes' comfort and sheer happiness is well worth the price.
5. Wide Leg Sleep Pants

These cheerful striped pants ($16.99 at Target) are just what you need to get out of your plaid-PJ rut.
6. Oh So Chic Eye Mask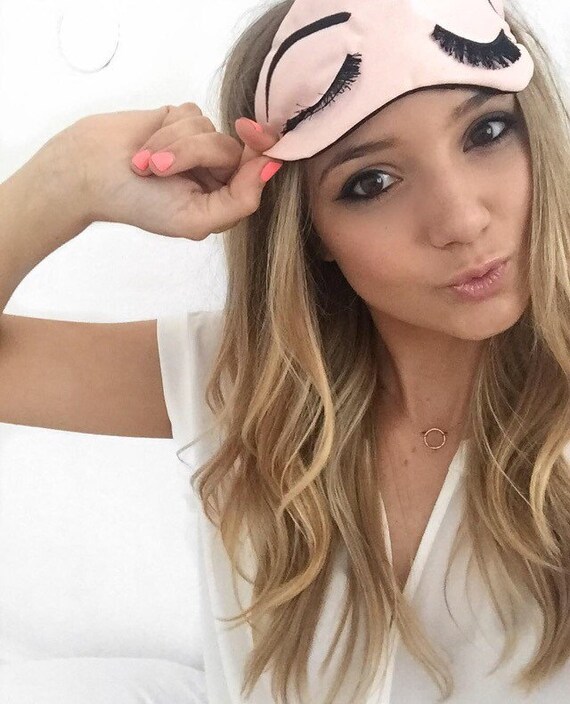 This sleep mask ($14+ at Etsy) is so adorable with the blush pink and mascara themes that scream Audrey Hepburn.
7. Kimono
This kimono ($49.50 at Victoria's Secret) is the definite proof that you can be comfy and fierce all at the same time.
8. Panda Bear Crew Socks
With socks like these ($6 at Nordstrom), you'll have the cutest—and warmest—feet on campus.
9. Monogrammed Quarter-Zip Sweatshirt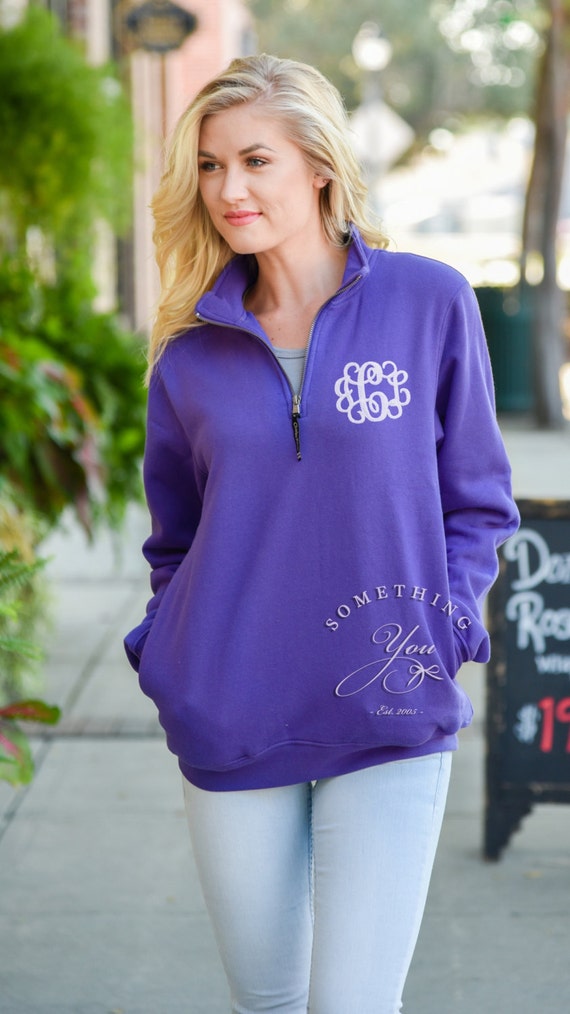 What's better than a cozy sweater monogrammed with your initials ($29.95 at Etsy)? Not much, if you ask us.
We collegiettes love our Netflix time, but the right loungewear can make it SO much better. So snuggle up in one (or all!) of these pieces this fall and you'll have the least stressful year ever—promise!