Warm weather is finally approaching, which can only mean one thing. It's time for a spring shopping spree. New dresses, tops, and swimsuits are all important, but we can't forget one key accessory: sunglasses. Believe it or not, a simple pair of sunnies have the ability to elevate your entire look. Here's a list of the trendiest sunglasses for this spring: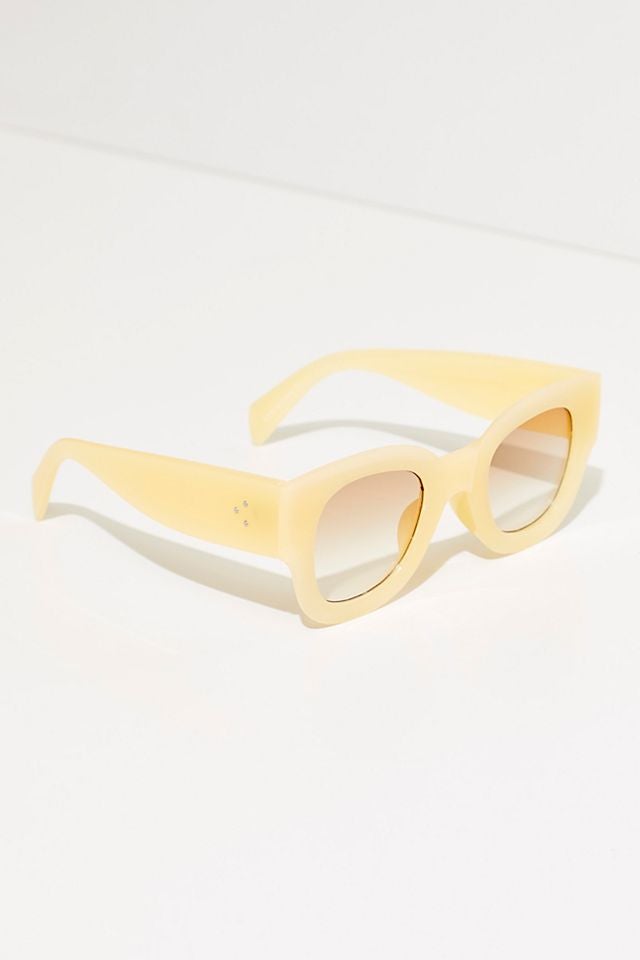 Turn heads with these chic sunnies from Free People. These sunglasses have a thick frame and are a bit oversized, making them the ultimate statement piece for a trip to the beach or pool. They also come in 8 different colors. I'm actually obsessed. 
Matera Modern Sunglasses, www.freepeople.com, $25, shop now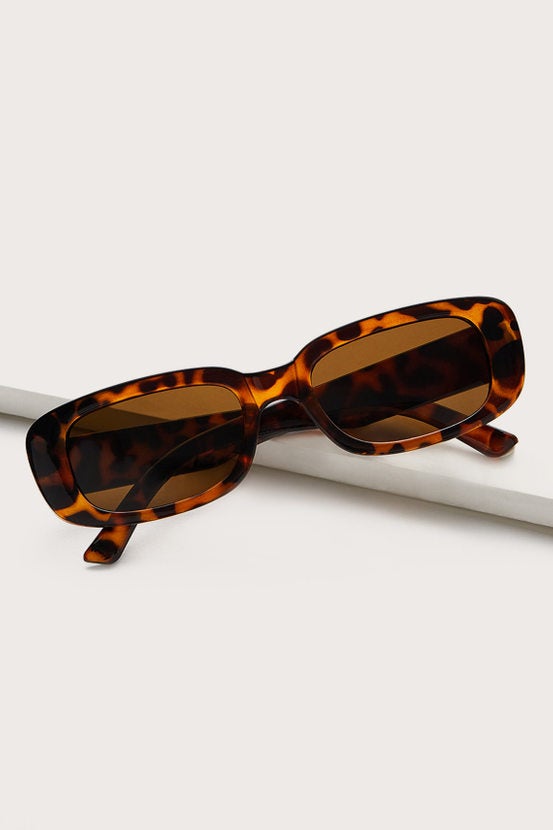 If you haven't seen them all over Pinterest yet, let me introduce you to the trendiest sunglasses of 2021. These tortoise rectangle-shaped sunglasses are everything this season, and they go perfectly with any look. The best part? These ones from Blush Mark are just $3! 
Tessa Eleanore Brown Frame Sunglasses, www.blushmark.com, $3, shop now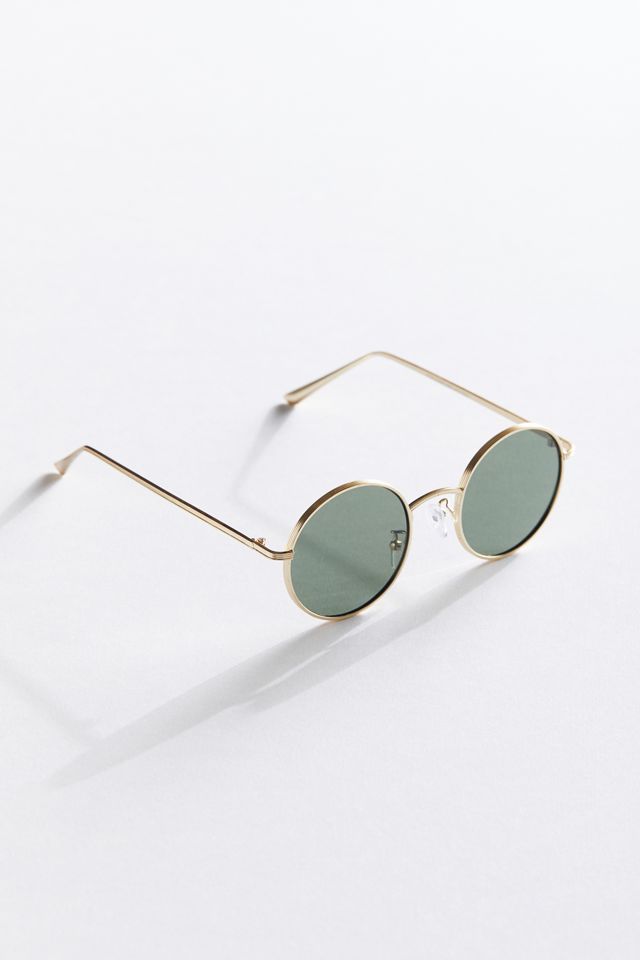 If you're looking to keep things more ~classic~ this season, go for some round metal sunnies like these ones from Urban Outfitters. These sunglasses are flattering on literally every face shape, and they also come in gold, black, and rose gold. A must-have for spring! 
Rayanne Metal Round Sunglasses, www.urbanoutfitters.com, $18, shop now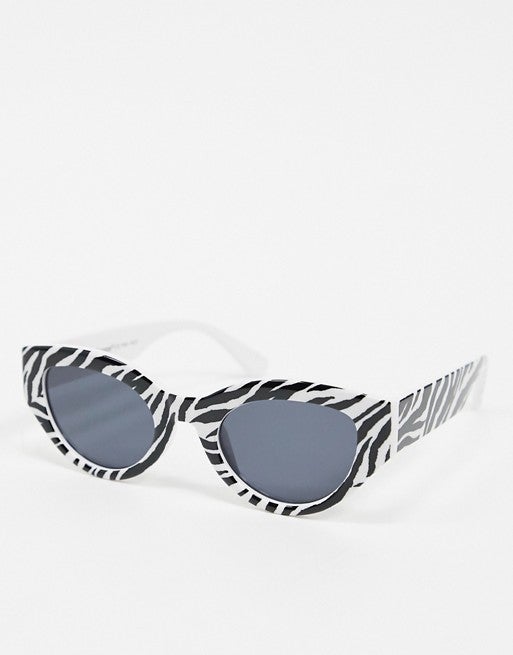 In case you missed it, zebra print is one of the hottest trends this year, and I'm absolutely living for it. If zebra pants or tops aren't your thing, these zebra print cat-eye shades from ASOS are the perfect way to subtly incorporate zebra print into your look. 
AJ Morgan Retro Cat Eye Sunglasses, www.asos.com, $17, shop now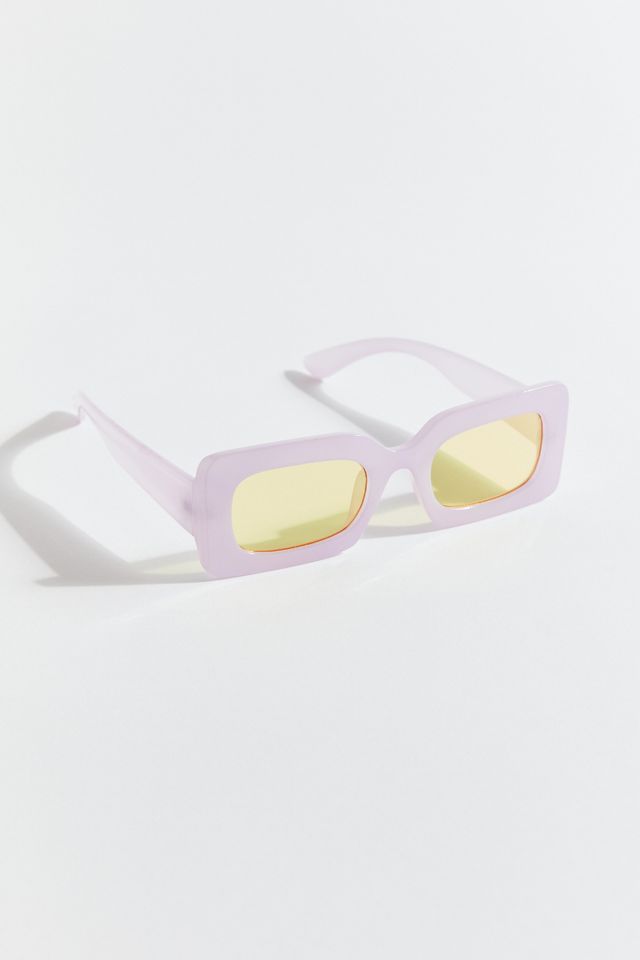 These ultra-chunky rectangle frames from Urban Outfitters are a fun and funky way to spice up any outfit, and they also come in the prettiest pastel colors for spring. Not to mention these sunnies are only $16 and the reviews are absolutely raving. 
Margot Chunky Rectangle Sunglasses, www.urbanoutfitters.com, $16, shop now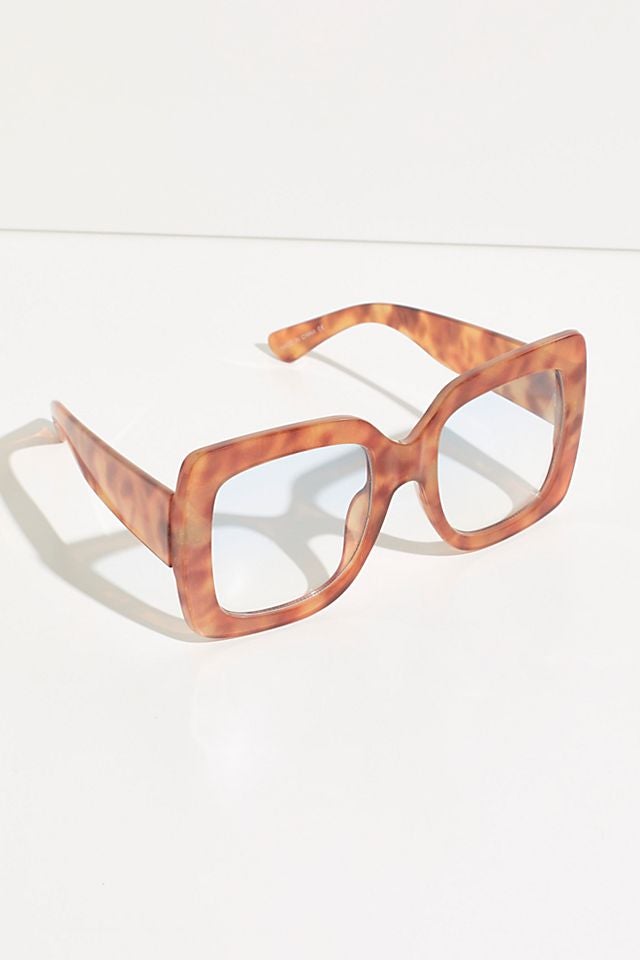 Make a dramatic statement with these stylish ultra-oversized square shades from Free People. They're $25 and come in 4 colors, and they're absolutely perfect for a beach or pool day in the sun. 
Sugar Oversized Square Sunglasses, www.freepeople.com, $25, shop now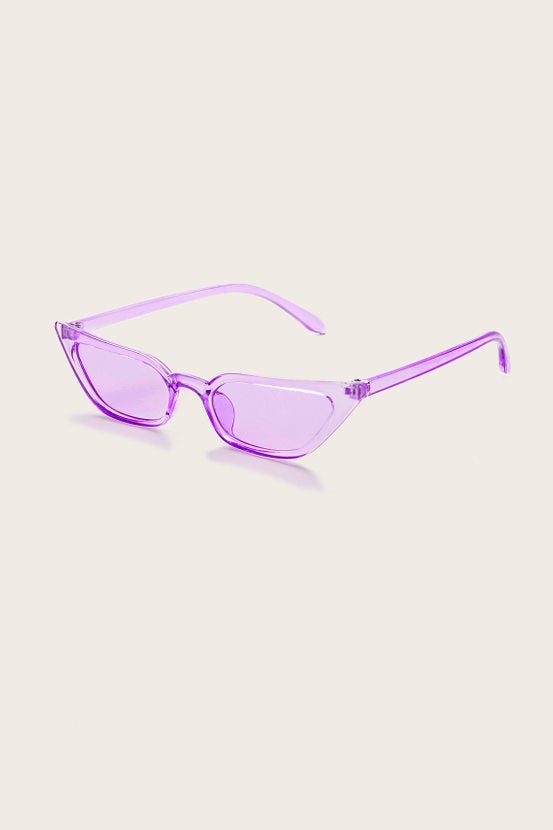 If there's one thing I love about spring, it's all the stunning colors that appear in fashion. These purple tinted cat eye sunglasses are one of my absolute favorites for this season, and they're also totally gram-worthy and just $3!
Summer Elma Purple Cat Eye Sunglasses, www.blushmark.com, $3, shop now
A spring look just couldn't be complete without florals, and these daisy print rectangle shades from ASOS fit the bill quite flawlessly. Not only are the rectangle frames so on trend for this year, but the daisy print adds just a little ~spice~ to elevate the look. I'm obsessed. 
Narrow Square Fashion Glasses in Daisy Print, www.asos.com, $18, shop now