7 Pieces of Harry & Meghan Merch to Shop If You're Still On A Royal Wedding High
It's been nearly two weeks since Prince Harry and Meghan Markle tied the knot at Windsor Castle, and frankly, we're still not over it. It seems like most of the world isn't either, considering the huge amount of Royal Wedding merch that includes everything from tea towels to cardboard cutouts to, yes, commemorative royal condoms (no, we're not kidding).
But if you're looking for some clothing and accessories that celebrate the occasion and are more cute than corny, you've come to the right place. Here are seven of the best Harry and Meghan style finds on the Internet:
Meghan Markle looked stunning at the royal wedding, and frankly, I'd give anything to look as good as her—not to mention she's a total badass. But since I can't be her, I guess in the meantime I'll just wear this tank top and try to live up to her greatness.
If you're still bitter that you weren't the one to capture Harry's heart, you can play princess with this replica of Meghan's engagement ring. Isn't it such a shame there's no royal British bachelors left that are still looking for a wife?
Of course, it was shocking when we all found out that an American would be joining the royal family, so what better way to celebrate this international union with an adorable tote?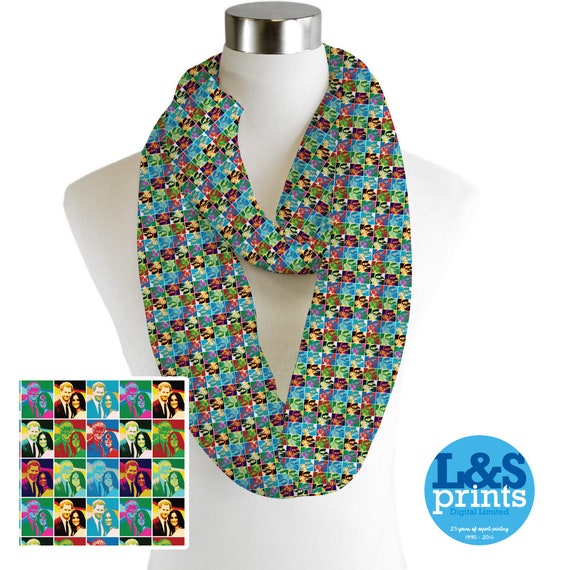 From afar, this just looks like a cute, colorful scarf. But anyone who gets close will be able to see you're keeping cozy with tons of tiny Harrys and Meghans.
Pin it on your denim jacket, pin it on a hat, or even pin it on that tote bag! It's a great way to always carry the memory of May 19 with you, even after everyone else is over it.
Because, uh, he totally did.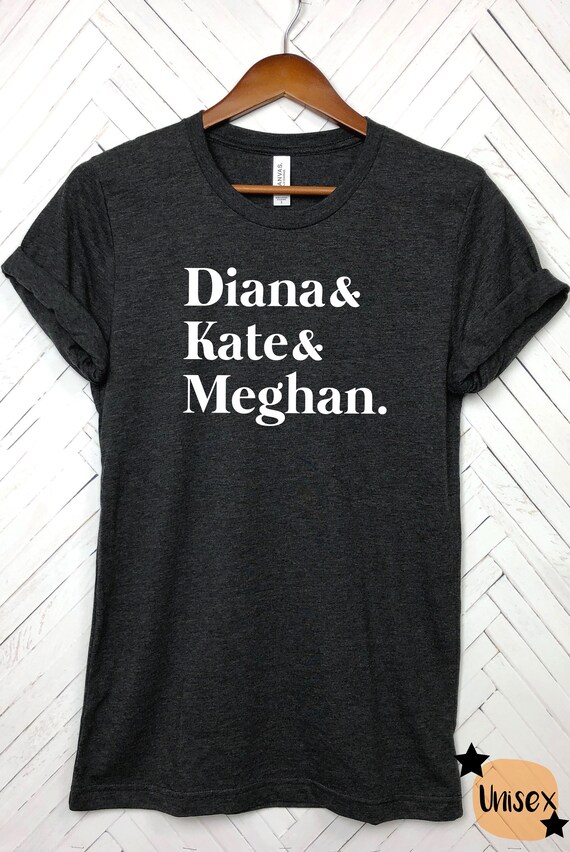 Step aside, William and Harry—these three ladies are our real favorite royal family members. This shirt is also a great way to officially welcome Meghan to the fam.
Happy shopping, and remember: It's only about 25-ish more years until Prince George (probably) gets married, and we'll be able to do all this again!