7 Back to School Essentials You Can Wear Through The Seasons
This is a sponsored feature. All opinions are 100% our own.
The best pieces in every girl's wardrobe are the ones that are transcendent of season. Not only is having a jacket or pair of shoes you can wear all year a huge budget saver, it also indicates that the fashion is truly timeless––who could want more?!
That's why we've partnered with Hunter to help you find chic clothes that offer tons of versatility. When you shop at Hunter, the essentials you buy in the fall will still be relevant in the spring, so now is the time for you to get innovative with a few basic pieces and evolve them into something you can wear all year. Read below for our picks of fall attire flexible for any season!
Footwear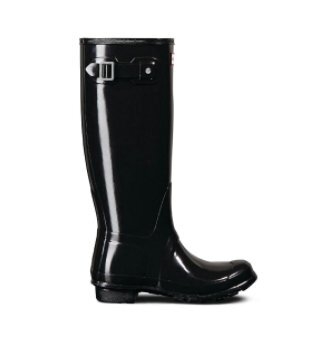 Get set for drizzly days on campus with a pair of sturdy, rubber rain boots. Solid colors such as classic black or powder blue will blend easily with any outfit and complement everything from your favorite fall sweater and jeans to that midi-dress you've been saving for festival season. Plus, the waterproof design will keep you dry on rainy morning walks across campus and for a few days after snow melts away.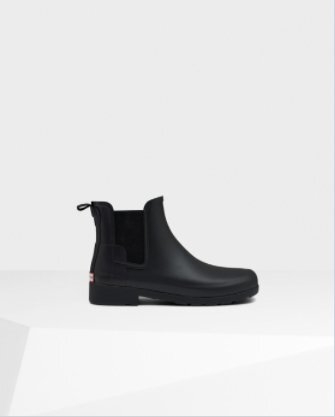 Whether you're spending time in the city, kicking off spring at a concert or camping with friends for the weekend, you can't go wrong with a pair of Chelsea boots. Great for days that are athletic or casual, there are so many ways to complement your personal style with this resourceful footwear. Add them to your shopping list immediately, and enjoy all year!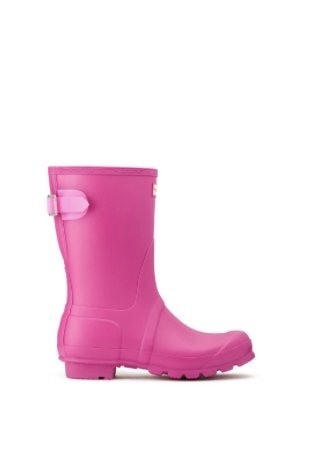 Adjustable rubber boots are the definition of adaptable. With a strap at the back able to expand or tighten, they'll help you conquer any school year adventure in style. Discover new, innovative outfit pairings every day, and you'll never feel tired of having these in your closet.
Outerwear
Functionality is always in style, and that's why you need a lightweight jacket capable of keeping you warm through winter's cold spells. Hunter's packable jacket is water resistant and made of a lightweight polyester, making it a must have in your fashion arsenal. Even better is when your jacket can fold small enough to fit into a ziplock bag­­ – so much easier to manage when you're carrying a full suitcase home for winter or spring break!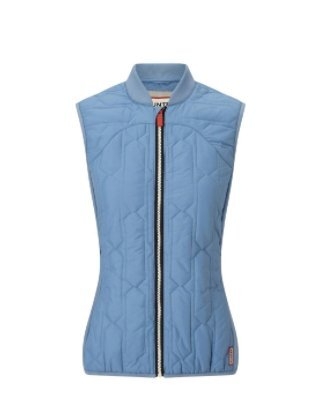 Weather can be unpredictable no matter what the season. Plan ahead with a down, sleeveless gilet for those moments when the weather catches you by surprise with sudden snowfall or a mild summer storm. Lightweight and waterproof, it's a wardrobe necessity if you want to stay cozy all year.  
Accessories
Complete your campus look with a backpack that'll be on trend all year! The ideal size for toting classroom essentials without killing your shoulders, pick one with a bright color to add that pop to your outfit on the daily. We adore this one from Hunter because it's water resistant­­––no more ruined books from the rain soaking through your fabric backpack!
We promise you can't make it through the year without a class tote, so this modern design is the perfect solution. Pair it with a pencil skirt for your summer internship or match it with denim shorts to hold all your stuff while you're working sorority recruitment; you've already got so many outfit combos waiting for you!
See how versatile just a few staple pieces can be? We hope we gave you some serious personal style inspiration today, and don't forget to choose Hunter for apparel that's in style all year. What are you waiting for? Get shopping!