11 Seriously Important Questions to Ask Guys on Tinder
The next time you're scrolling through your matches and you want to start a conversation on Tinder, think about asking some real questions. Yes, you could figure out where he's from or what he's studying or how many dogs he has, but what you really want to know is whether or not he will pick the right flavor of Ben & Jerry's to bring to you when you're at home watching Grey's Anatomy. Here are some questions you can ask that will get you the Tinder man of your dreams.
1. If I eat an entire pizza in one sitting, will you be grossed out or proud?
2. Groutfit or bloutfit?
3. Peanut butter: in a sandwich, or out of the jar?
4. How many cats do you want when you're older?
5. How do you feel about giving massages?
6. Red, white, rosé or one of each?
7. How do you feel about my taking another lover: Netflix?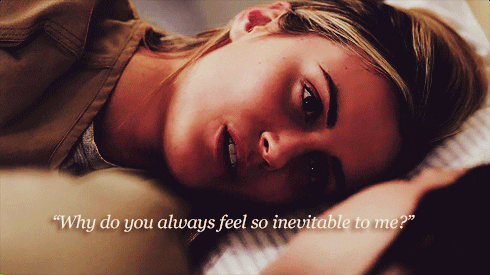 8. Does shopping count as cardio?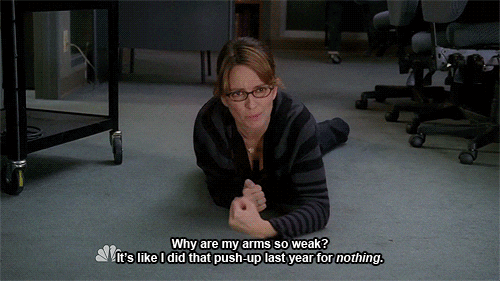 9. To what extent can you support said theoretical shopping addiction?
10. How would you describe your taste in music, on a scale of One Direction to Taylor Swift?
11. But seriously, about the pizza: Are you more like five times a week, or 10?
Get the answers you really want, collegiettes. All you have to do is ask the right questions!