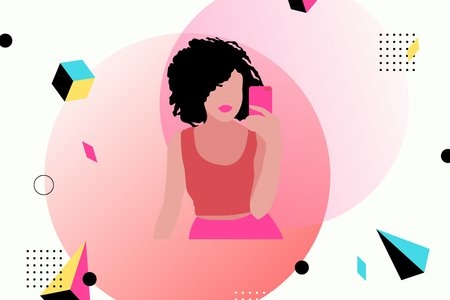 Things to Do in Quarantine (And Some Inspo)
While there is not much to do right now, I know everyone - myself included - is getting stir crazy being stuck inside. Here is a list of some things you can do to keep yourself occupied!
5.

Get a coloring book and finish it!

7.

Make new clothes out of old clothes.

8.

Watch "All American" on Netflix.

9.

Work on that skincare routine.

I am dying to try the Isle of Paradise Tanning Water!

12.

Study hard and get a 4.0 this semester.
This time can be hard for everyone, but we can use it to focus on ourselves and work on that glow-up!