On April 9th, Taylor Swift will be releasing her re-recorded version of Fearless (Taylor's Version). Already she has released Love Story (Taylor's Version) to much enthusiasm and praise, earning her the number 1 spot at the top of the Billboard Country Charts. The upcoming release of Fearless is the first of many as she plans to re-record all 6 albums originally released under her former label Big Machine Records.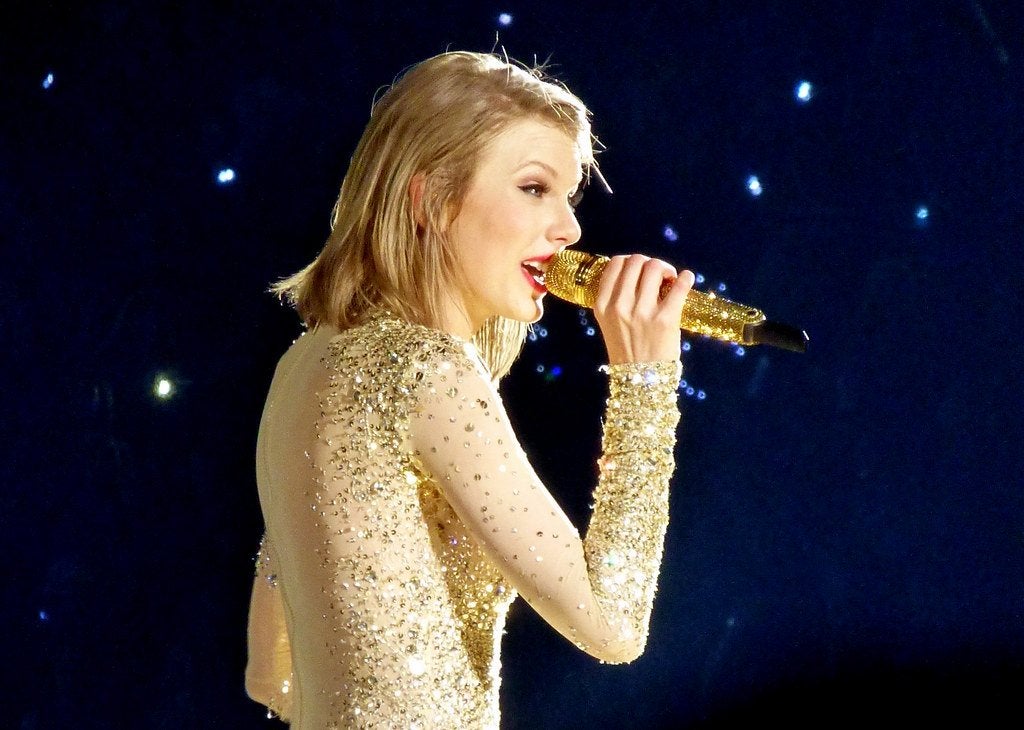 Swift's re-records are a part of her public battle against Big Machine to gain control of her Masters. However, they have also turned into a creative opportunity for Swift as she dives back into her old albums to make changes and releases new songs from "the vault." In anticipation of these new changes, I asked fellow members of Her Campus Xavier what they are most excited for. Their responses are:
"to be able to compare her voice and see how much she changes some songs"
"The new songs"
"unreleased songs"
To echo what many of my fellow members have said, I too am most excited for her unreleased songs. I would love to hear a high quality version of some of my favorite unreleased songs such as "I'd Lie" and "Dark Blue Tennessee."  I also hope she includes the original 10 minute version of All Too Well when she rerecords Red.  It is exciting to have new songs and a better understanding of old chapters in Swift's life.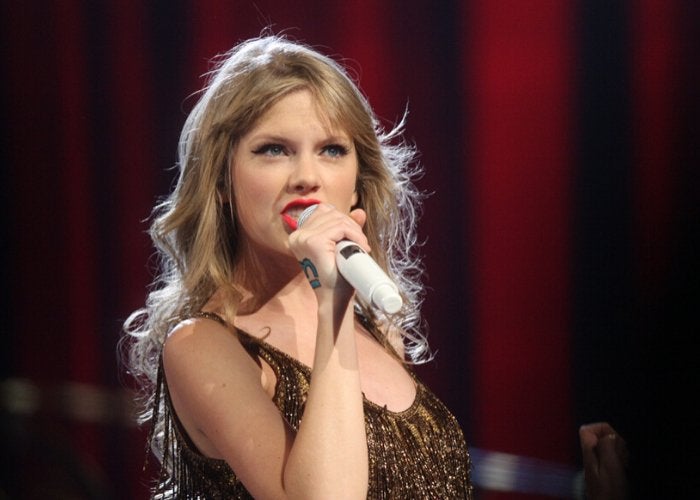 Swift's re-records are almost guaranteed to make history when they are released. Not only will it finally give Swift control of her Masters, but it will also make a statement to the entire music industry and hopefully encourage labels to allow artists to own their own work. The re-records will probably top the charts and introduce more fans to her older music that they weren't previously familiar with. 2021 is shaping up to be an exciting year for Taylor Swift and her fans!