Halloween has always been one of my favorite holidays. As a little kid, I waited all year to dress up as my favorite character or creepy creature, and during October, Halloween movies built anticipation. Though I love Halloween, scary movies have always been a little too scary for me. To this day, if I watch a scary movie at night, I have to watch Lilo & Stitch afterwards just so I don't get nightmares. Nonetheless, I love a good Halloween movie to get me into the spooky spirit.
Movie #1: Scream (1996)
Scream is my all-time favorite Halloween movie, and it turns 25 this year. Honestly, it is about the only scary movie I can watch, though recently I've been told that it's not scary—which is debatable. I like the whole series and the TV show, but the original Scream is the best. If you're looking for a good Halloween scare, there's no better option than Scream. The quintessential Halloween movie comes equipped with a masked killer, a brave female lead, a small town, a band of teenagers, and plenty of creative murders. If you need a good movie to turn on this Halloween, try Scream.
Movie #2: Halloweentown (1998)
While Scream takes the cake, Halloweentown comes in a close second. Growing up, this Disney Channel classic was one of my favorite movies. Every year I would watch it with a bowl of popcorn like I'd never watched it before. Amazed by Martie, the main character's, witchy powers and all the creatures in "Halloweentown". Unlike Scream, I can recommend all four movies in the Halloweentown series.
Movie #3: The Craft (1996)
Another one of my favorite spooky movies is The Craft. Maybe because it takes place in my home state, maybe because of the cute '90s wardrobes, or maybe because of the sudden powers that the four main characters get. Whatever it is, I cannot get enough. The movie follows a high school girl who just moved to Los Angeles with her father. Feeling alone at her private school, she befriends three misfit girls, who happen to be witches. The girls begin practicing witchcraft, and fulfilling all their dreams. One girl whose body was scarred by a fire was magically healed, and a girl from a trailer park was moved to a high rise. One of the girls gets power hungry and begins with a fight scene, just to be defeated and everything goes back to normal. This movie is a perfect combination between Mean Girls and Hocus Pocus, with a touch of Cruel Intentions. Though third on the list, it is the best cult classic.
Movie #4: The Nightmare before christmas (1993)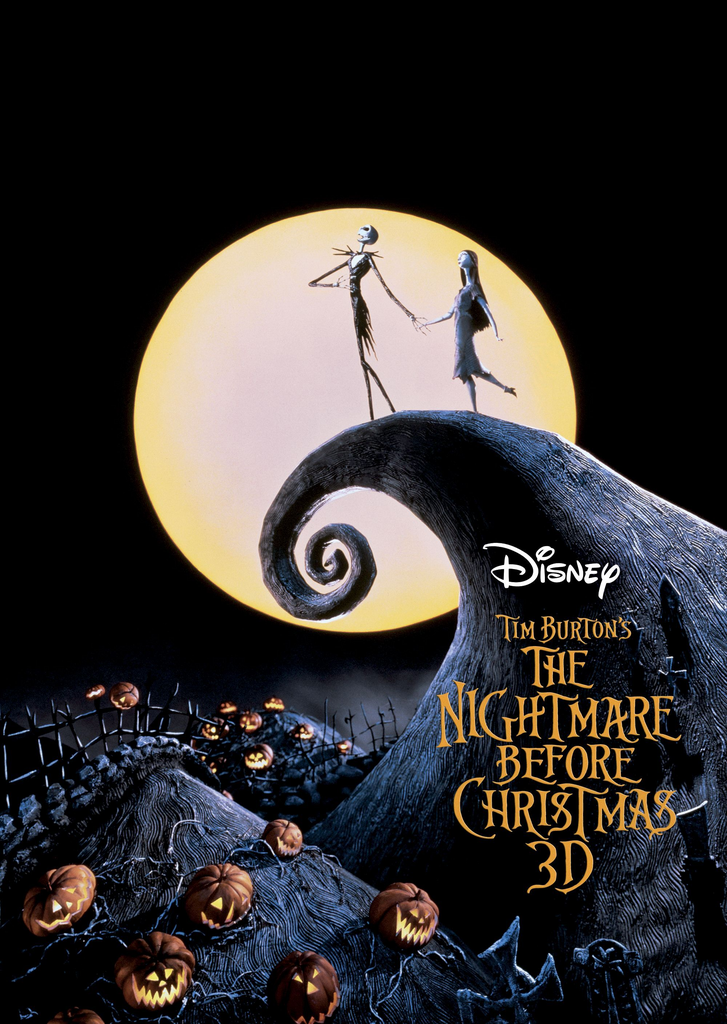 Is it a Halloween movie? Is it a Christmas movie? I don't know, I can't tell! The Nightmare Before Christmas was able to find the perfect intersection of both holidays, capturing the spirit of these last months of the year, where it's always festive whether it's Halloween, Thanksgiving, or Christmas. Jack Skellington and Sally are iconic Halloween costumes, and they gave us the amazing Halloween song, "This is Halloween, this is Halloween, Halloween, Halloween," which will stay in your head until Christmas.
Movie #5: Get out (2017)
Last but not least, Get Out. Though it is the newest movie on my list, it takes its place as a classic. It's not Halloween themed, and it's not too scary, but social commentary on race relations is always a little spooky. Get Out changed the dynamic of scary movies in recent years, making space for the "realistic scary," allowing for movies such as Parasite, which suggest the scariest thing is to just exist. My Halloween recommendation is to cozy up with a nice cup of tea (if you know what you know) and watch a Jordan Peele marathon. Get Out and Us.
Honorary mention: spooky shows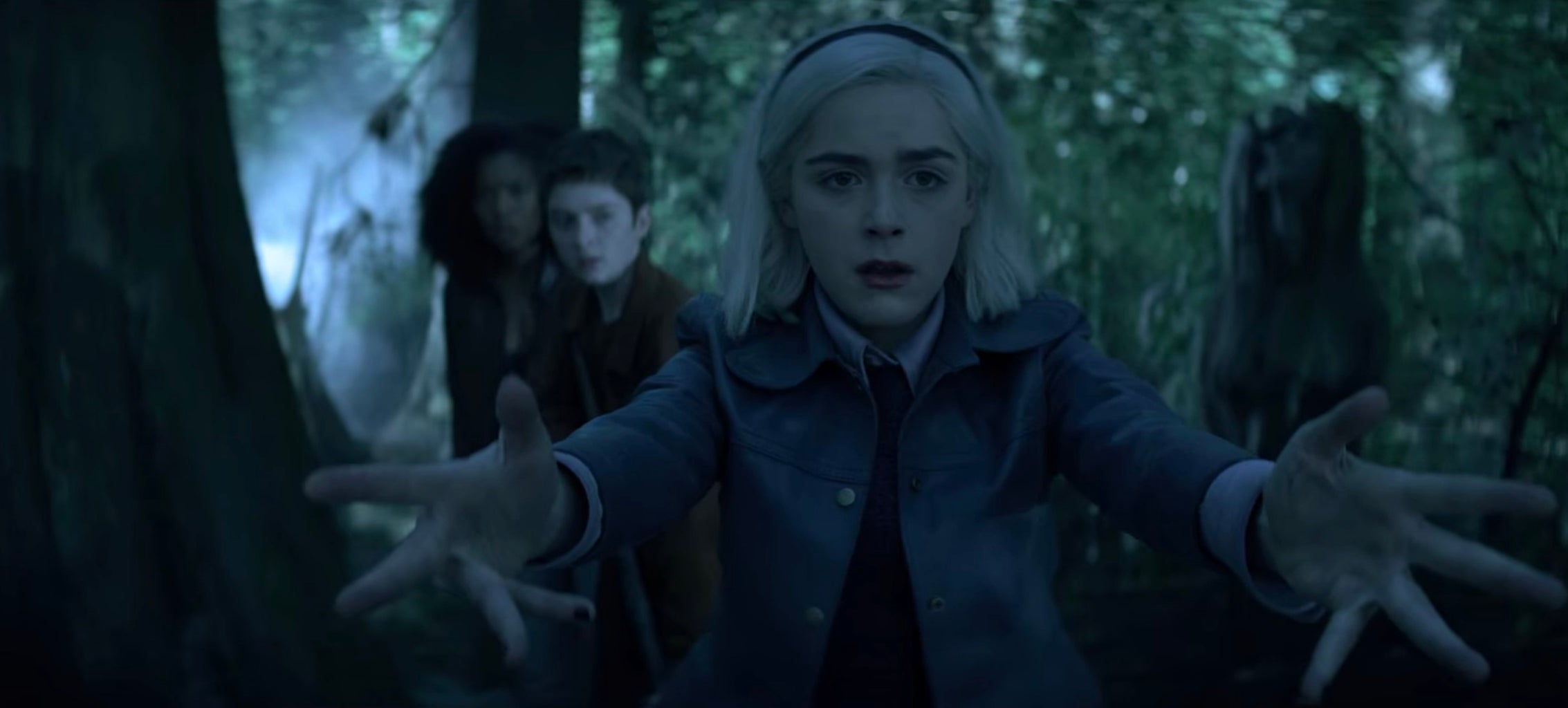 Though I love movies, I also love a good spooky show or Halloween episode. For younger audiences, or those who want a throwback moment, most Disney Channel shows have a Halloween episode that I'm sure you remember from your childhood. Netflix is also a good place to start. The spooky shows Stranger Things and Fear Street provide the scares you need. And for real throwbacks, Buffy the Vampire Slayer: The Series, the original Sabrina the Teenage Witch, and Scream Queens always fulfill my Halloween spirit.
Happy Halloween and don't forget to get your spooky on!