Yep, it's official. Yesterday One Direction released a statement confirming Zayn's decision to leave the band and this is what's been going through our heads:
Did that really just happen!?!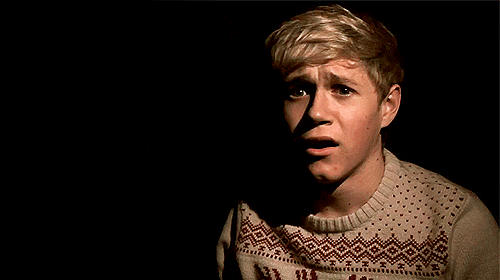 WTF Zayn.
Who's going to sing Zayn's high notes now?!?
I shouldn't care… I'm too old for this.
I'm not gonna cry, I'm not gonna cry…
BUT I'M ACTUALLY, SO SAD RIGHT NOW.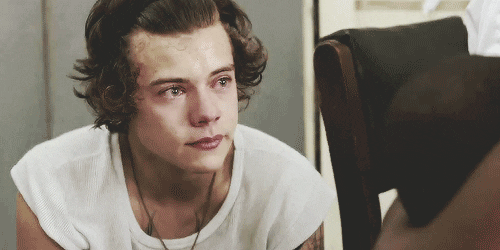 GAHHHHH.
Zayn wouldn't just quit…
Wait, maybe this is an early April Fool's Day joke…?
Am I just supposed to go on with my day like normal and pretend my heart didn't just break a little bit?
Please come back Zayn.
All we can do is hope…