Wisconsin, From a Southern Point of View
I know this might offend many of the born and raised, proud Wisconsinites, but I never gave the state a second thought until I applied to UW-Madison. I even joked with my friends about the bizarre image of me, a girl who gets goosebumps when it is 70 degrees, buried and trembling in a parka in almost negative degree weather. Yet, two noteworthy years later, here I am. 
As a disclaimer, I am probably not "southern" enough to be writing this article since I only lived in the grungy yet lively city of Houston, Texas. However, I believe my eighteen years of experience of traveling to my distant cousins' house in rural, little Texas towns such as Marfa and Beville gives me some credibility (at least I hope).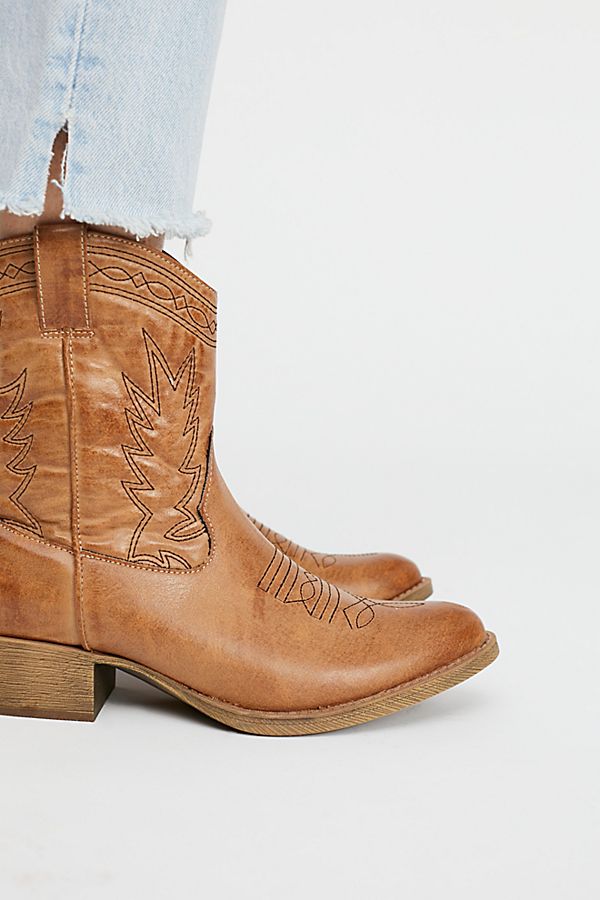 Free People From the unyielding emphasis on calling a water fountain a "bubbler" to the obsession with Culver's, it was interesting to experience the culture and norms of the Midwest, to say the least. The greatest experience as an outsider to Wisconsin, on the other hand, is seeing the wide-eyed, shocked look when you say that you never heard of some vague Midwest tradition or company chain, like Menard's. What is even more entertaining is gaining the upper hand and seeing the dumbfounded look you previously had on another when you mention your own regional traditions or chains (my favorites are the annual Houston rodeo or H-E-B). This conversational tango is a college tradition, especially when you are a freshman. It is basically a game of Uno, but only with the reverse cards, if you will.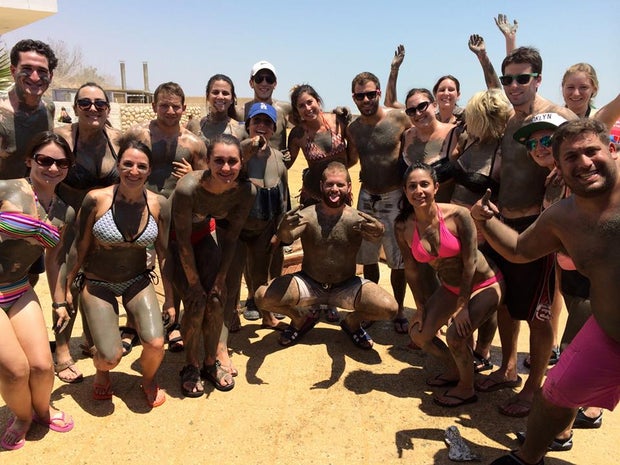 However, I began to notice that these amusing regional share-and-tells actually have more similarities than others might think. For instance, Wisconsin and Texas share a mutual love for mudding. For those who never had the chance to go off-roading on a four wheeler truck or ATV, mudding is when you simply drive and drift through mud with the purpose of covering yourself in slimy dirt. It might seem disgusting, but do not knock it until you try it--trust me.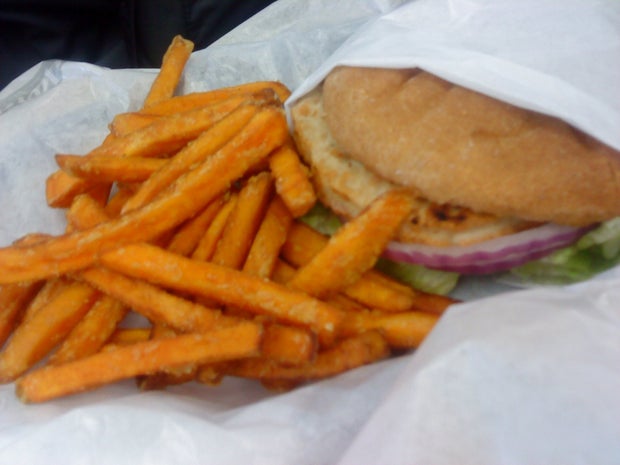 Additionally, a Wisconsin man's Culver's is a Texas man's Whataburger. The passionate loyalty to defend and protect Culver's from all who dare to say its name in vain resembles the Texas love for Whataburger. Texas's devotion to Whataburger was especially showcased when the state surged with anger after the fast-food business was sold to an investment firm in Chicago. Thus, if Culver's was ever bought by a company based in California, Wisconsin citizens would take the streets with their sharpened pitchforks to defend the mainly midwestern chain.
Even though there are more than 1,000 miles between Texas and Wisconsin, they share more similarities than I previously assumed. On the other hand, the semblance that these two states share can mainly be appointed to the rural influences that affect its culture. With that being said, I will never stop comparing the differences of my home state's customs, slang, activities, food and so on with others' home states. The state-comparison conversation is the perfect mix of antagonism and hilarity that works in every social situation. It is a never-ending tradition that transcends time. It will never get old.