TikTok: A social media phenomenon like no other
TikTok is a video-focused social media app with short-form videos ranging from 15 to 60 seconds. It originated in Shanghai in 2014, however it was originally named Musical.ly. Even in the beginning, there still was always a tie back to the United States. Then in 2016, a tech giant in China, ByteDance launched Douyin. Douyin grew quickly with 100 million users in a year. Douyin wanted to expand, so in 2018 they bought out Musical.ly and expanded into the United States. It is important to note that Douyin and TikTok have remained separate in content and with their data, although the United States Government has tried to say otherwise. TikTok continues to stick out as a social media form because of the sounds utilized and its unique algorithm. 
The TikTok algorithm is unlike no other. Most social media apps rely on friending and following people. TikTok gives the user a For You Page, which is an accumulation of videos that they think a user will enjoy. The algorithm assesses how long a video is watched and whether it is "liked" by the user. Then, the user is shown more videos related to that subject. As a result, it creates communities that TikTok users have names for, such as "Straight TikTok" or "Alt-Tok." A TikTok is considered "Straight" when it is a common humor type or a dancing video. While the algorithm is unique, so is its ability to create and utilize sounds.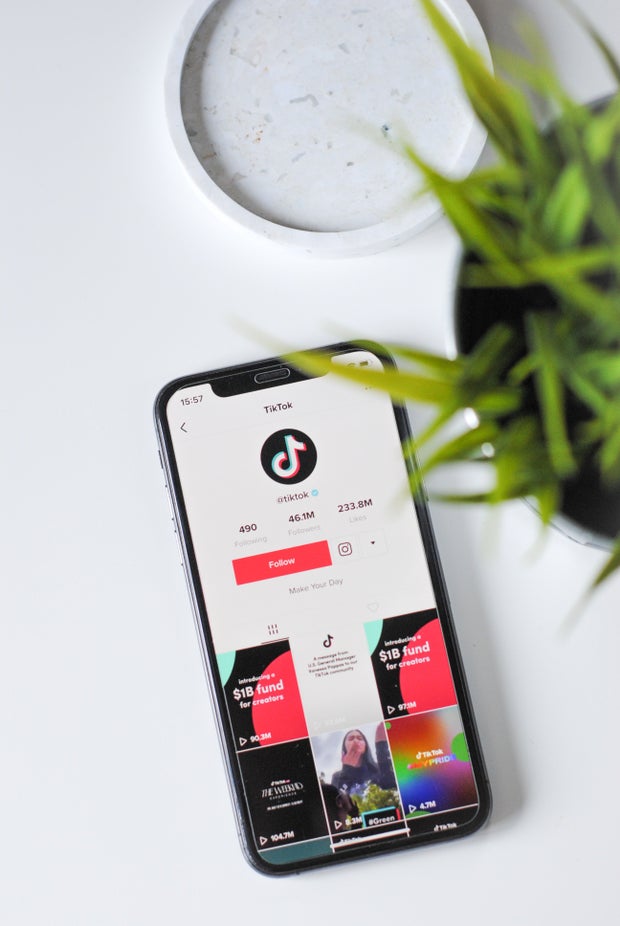 Photo by Hello I'm Nik from Unsplash The sounds that are used are a mixture of music and original content from the app. With music pieces, there will be a bite from a song that is between 15 and 60 seconds in length and typically there is a trend that goes along with it. The songs that are trending on TikTok are not just the ones currently on the Top 40 charts. Songs that trend range from songs from the 70's to songs that become famous because of TikTok and end up on the Top 40. Typically, a sound will go viral if there is a dance tied to it. These dances go beyond just the app. For example, the song Savage by Megan Thee Stallion went viral with a dance. Megan ended up creating a remix with Beyoncé who then sang referencing the dance and app, saying "...Hips TikTok when I dance…" TikTok's reach goes well beyond the app.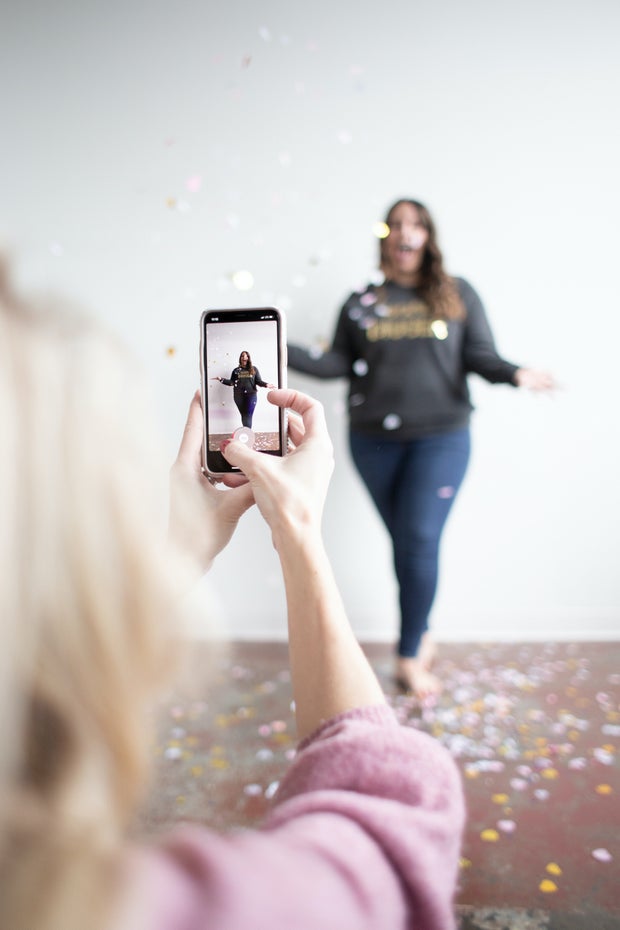 Photo by Amanda Vick from Unsplash Another way that TikTok's reach goes beyond the app is its ability to make people famous very quickly. The prime example of this is Charli D'Amelio, who has the most followed account on the app. She currently has 96.4 million followers after having an account for under a year. Not only is she famous on TikTok, but she is widely known as a "celebrity" at this point. While most people who know her are within the under 25 age range, nearly every person who has a TikTok account in the United States knows who Charli D'Amelio is. Another person who became famous on TikTok and the second most followed account on the app is Addison Rae. Addison was an average college student who attended Louisiana State University until she dropped out after gaining 1 million followers on TikTok and decided to dedicate more time to her social media. Now, she is the top-earning TikToker according to Forbes. More importantly, her fame has grown past her own level. She now hangs out with A-list celebrities such as the Kardashians.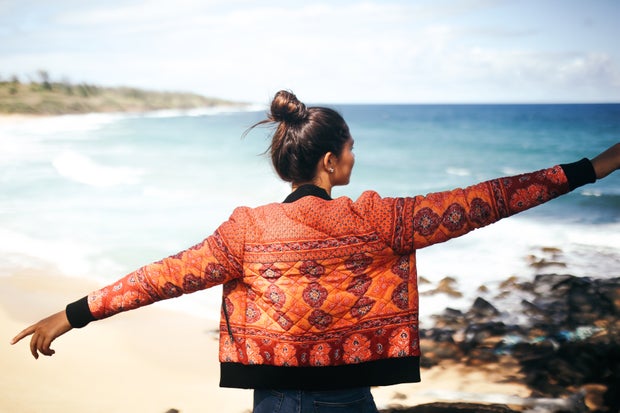 Tessa Pesicka / Her Campus The app has not gone without many many controversies involved. The algorithm is incredible, but it can be questionable at times. Many users were suspicious of the #BlackLivesMatter content on the app. It was trending, however, the videos that were on people's For You Page were white creators instead of black creators. There is some suspicion on the fact that people who are promoted more by the algorithm are conventionally attractive and wealthy. None of these have been confirmed. Even with controversies, the app shows no signs of slowing down.
Within the last two years, the app has 2 billion mobile downloads worldwide and will continue to grow exponentially.