Thank Goodness For Reality Television
This quarantine, I have been reminded of the blessing of reality television. Watching other people's lives has become my new hobby while isolated in my own life. I never realized how many reality shows there were until I was stuck inside my house with nothing to do. Binge-watching people living outside of quarantine has been a great escape and time filler in between my lectures.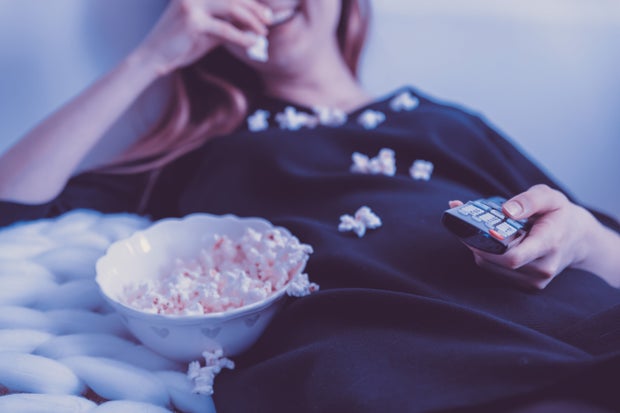 Photo by JESHOOTS.com from Pexels When you're stuck at home with nothing to do but try to study, bake and eat constantly, and workout to try to offset all the baking, anything to break this cycle is a great reprieve. In my desperation to pass the time while away from school I turned to reality TV. Reality TV is definitely a great distraction with the fighting, competitions, traveling, inspiration for your home or new ideas for your baking. I have watched episodes from at least 11 different reality shows, ranging from Dance Moms or Tiger King to Property Brothers and Next in Fashion. And I am hooked.
Reality TV shows may be fake or exaggerated, but at least they bring lots of drama which breeds great entertainment. With lots of time at home, I have discovered new reality shows that keep me entertained like Marriage Boot Camp: Reality Stars, a show about reality stars trying to fix their marriages, and Family Karma, which is about the lives of a community of rich families living in Miami. Both these shows bring the drama that keeps viewers invested in the lives of their stars, but a person can only take so much yelling. Which is why the great variety of reality shows makes them perfect to watch.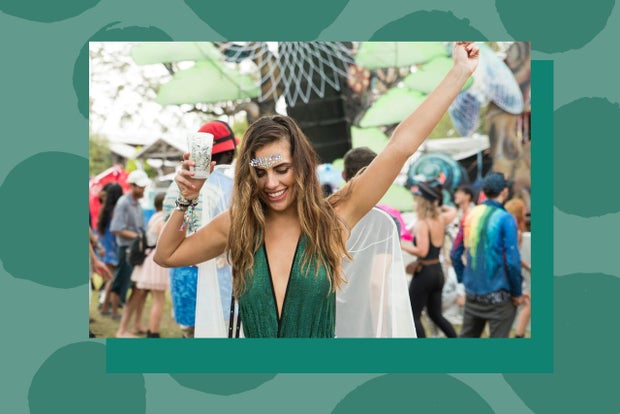 Ryan Everton via Unsplash
There are also shows like Property Brothers, Next in Fashion, Cheer, and the Great British Bake Off which provide a more pleasant viewing environment. They're also great to watch with your mom because they are almost calming. They provide good entertainment while making you root for the contestants or homeowners. Seeing people working towards their goals inspires me to do crafts, cook, and workout. Which in turn makes me feel more productive and accomplished without leaving my house. 
All in all, watching other people's reality has been a great distraction from being quarantined and I will continue this obsession until it's over. Reality shows are exaggerated and crazy, making them great entertainment for a college student trying to procrastinate their work. Even though I can't follow my normal routine, seeing others crazy lives helps fill that gap.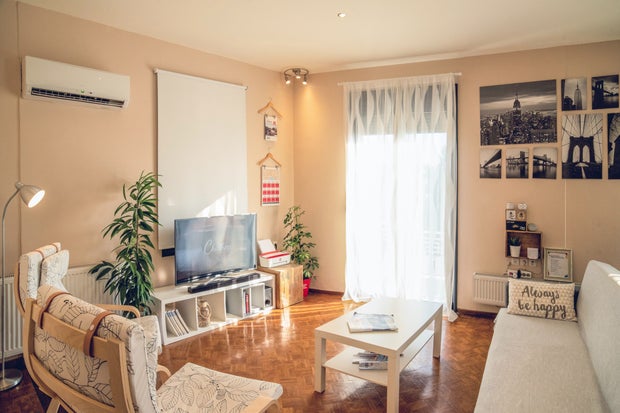 John Tekeridis / Pexels