On April 26, 2019, Taylor Swift dropped her brand new song "Me!" featuring Panic! at the Disco's lead singer, Brendan Urie, at 12 a.m EST. Her fans, coined Swifites, predicted for months that Swift was working on releasing a new album, and their suspicions were confirmed with "Me!"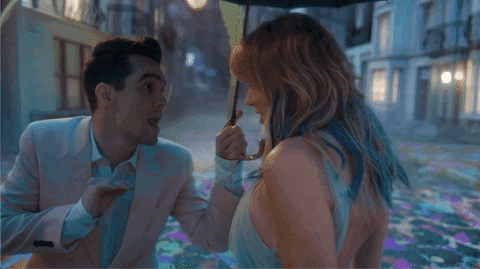 If anyone was in hopes of a Taylor Swift country reboot, they will be saddened to hear "Me!" has the same pop vibe as Swift's two previous albums "1989" and "Reputation." However, unlike "Reputation," based on Swift's Instagram, the highly anticipated album will be much softer with happy, upbeat music. Granted, what man can she sing a heartbroken or anger-filled ballad about, especially since she has been dating English actor Joe Alwyn since 2017.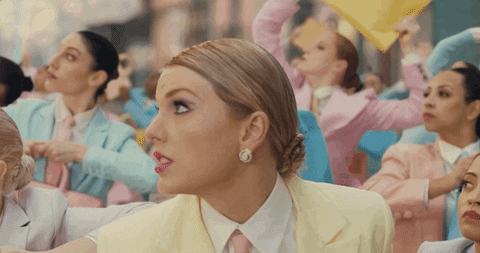 Fans are already analyzing what every scene in the music video means. In the beginning, Swift nods to her "Reputation" days as a snake slithers on screen. However, the snake suddenly explodes into dozens of butterflies, symbolizing her reputation days are over.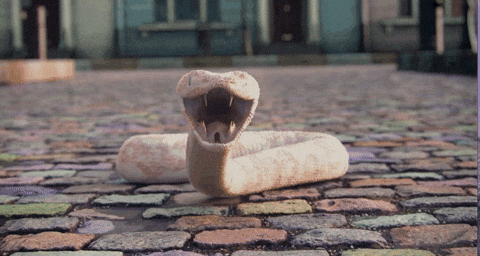 Throughout the whole video, a perfect Utopian world full of color and fun is everywhere. While not much has been shared about the album, some are speculating a Dixie Chicks and Taylor Swift collaboration is in the works based off of one scene in the music video where a wall of pictures of baby chicks is featured with a Dixie Chicks portrait in the middle.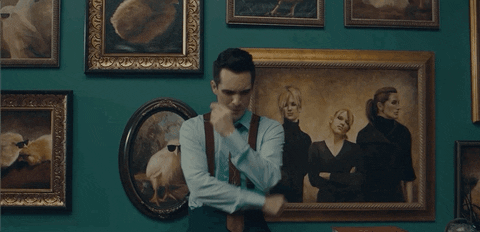 There is also talk about one of her next song's names being "Lover" based off a neon sign that makes an appearance in the music video.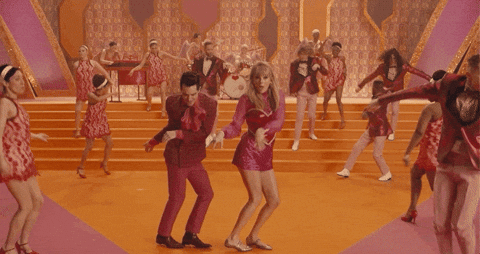 So, what does Swift have up her sleeve? Who knows, but what I do know is that "Me! is sure to be one of the top songs of the summer.