Lately, most of us are finding ourselves at home with opportunities to put on a cute outfit and getting dressed to go somewhere few and far between. But, who says you can't dress up for a trip to the living room or an evening in the kitchen while feeling chic, cozy and comfy? We've come up with a list of the basics that might give you a good place to start!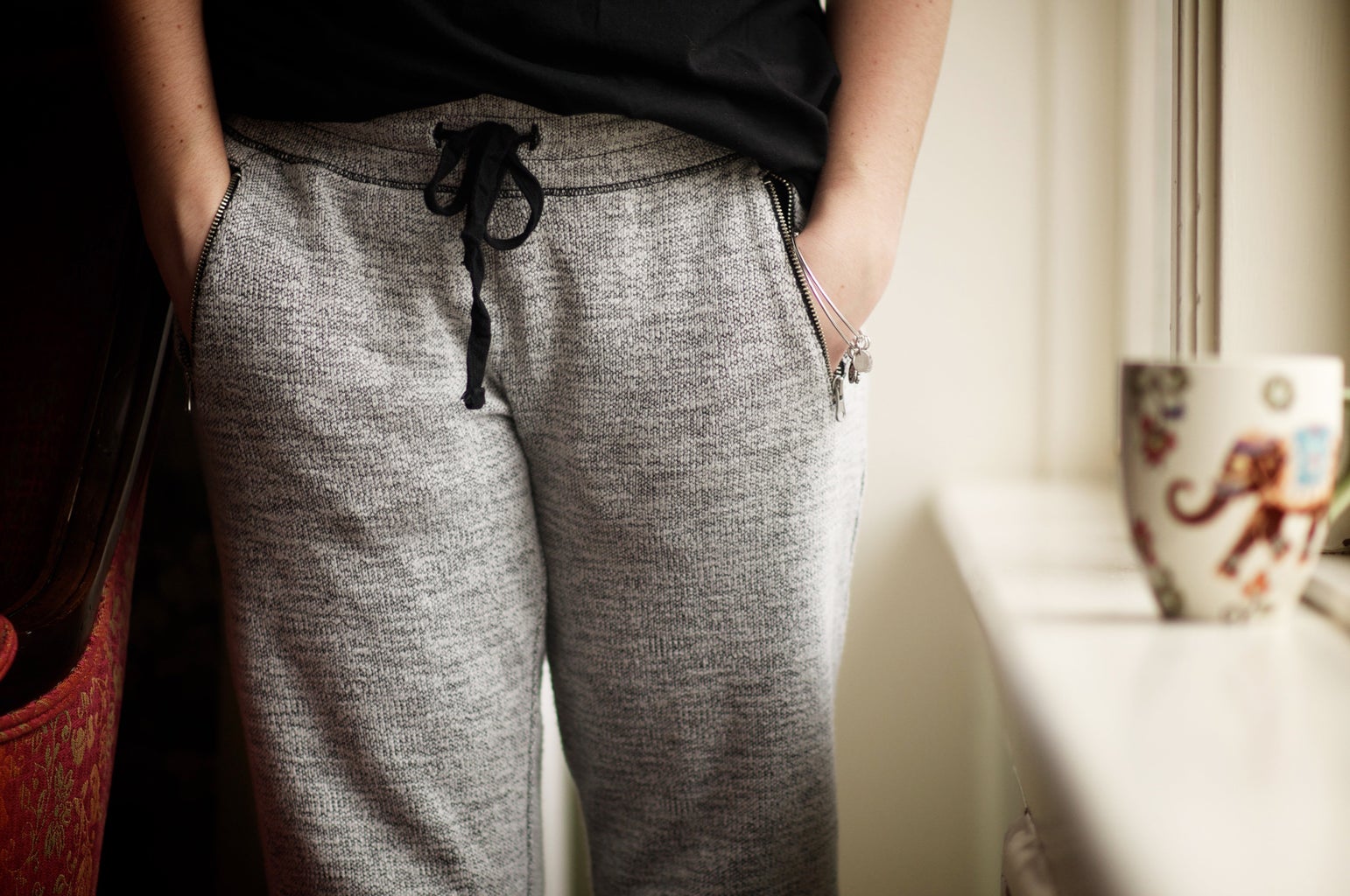 Sweatpants & Leggings – Wearing sweatpants all day everyday seems to be all the rage lately. When all that's needed for a video meeting is an acceptable top, anything goes on the bottom half! So, if you're looking for the perfect pair of sweats that will make you feel chic, and somewhat dressed for your school days at home, check out some of our suggestions below!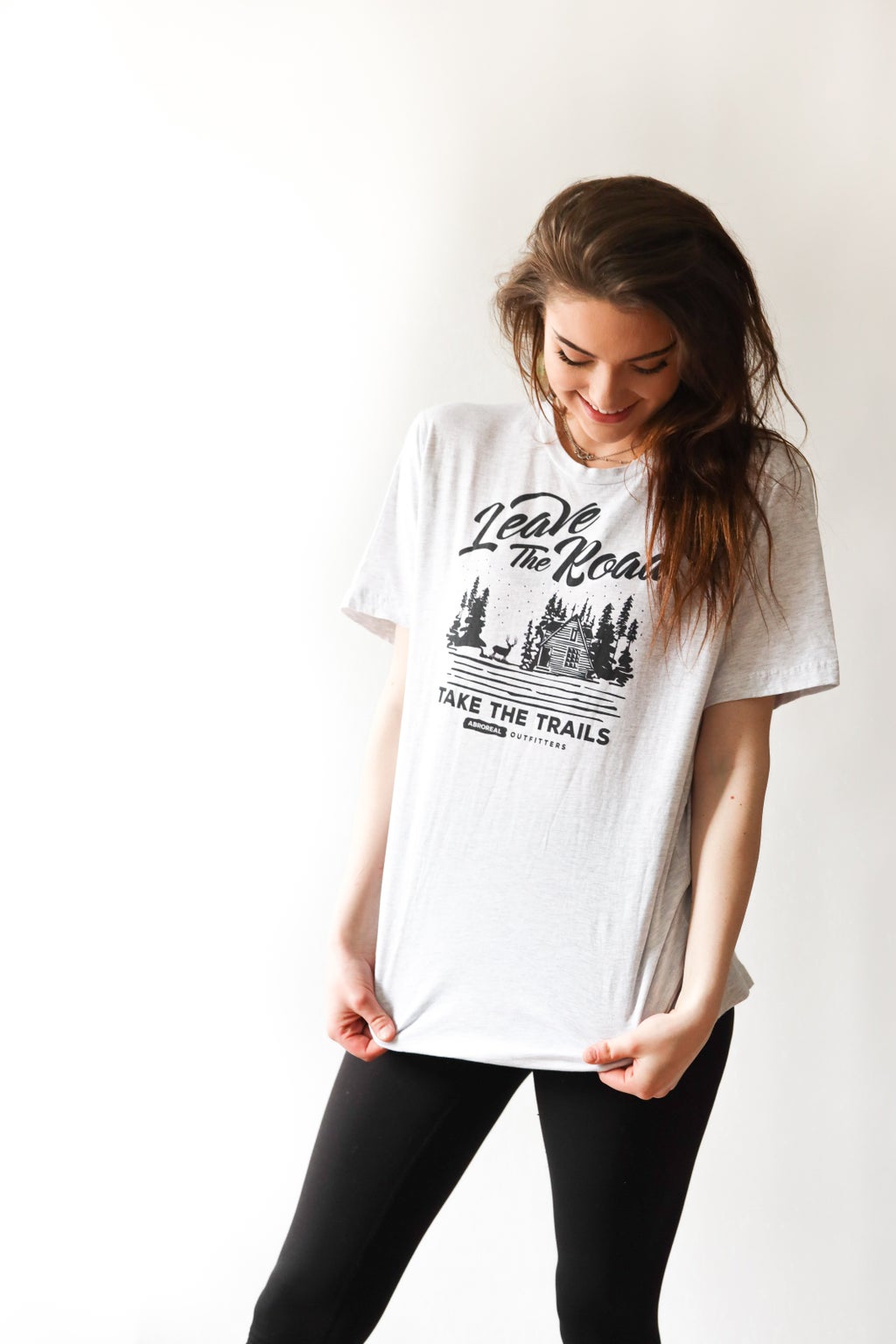 Basic tees – The perfect thing to pair with your favorite pair of sweats is the perfect basic t-shirt or sweater! Whether it's a neutral tone that will go with whatever you put it with, or a fun bright shade that will really pop on those dreary days. Check out some of our favorite basic tees below: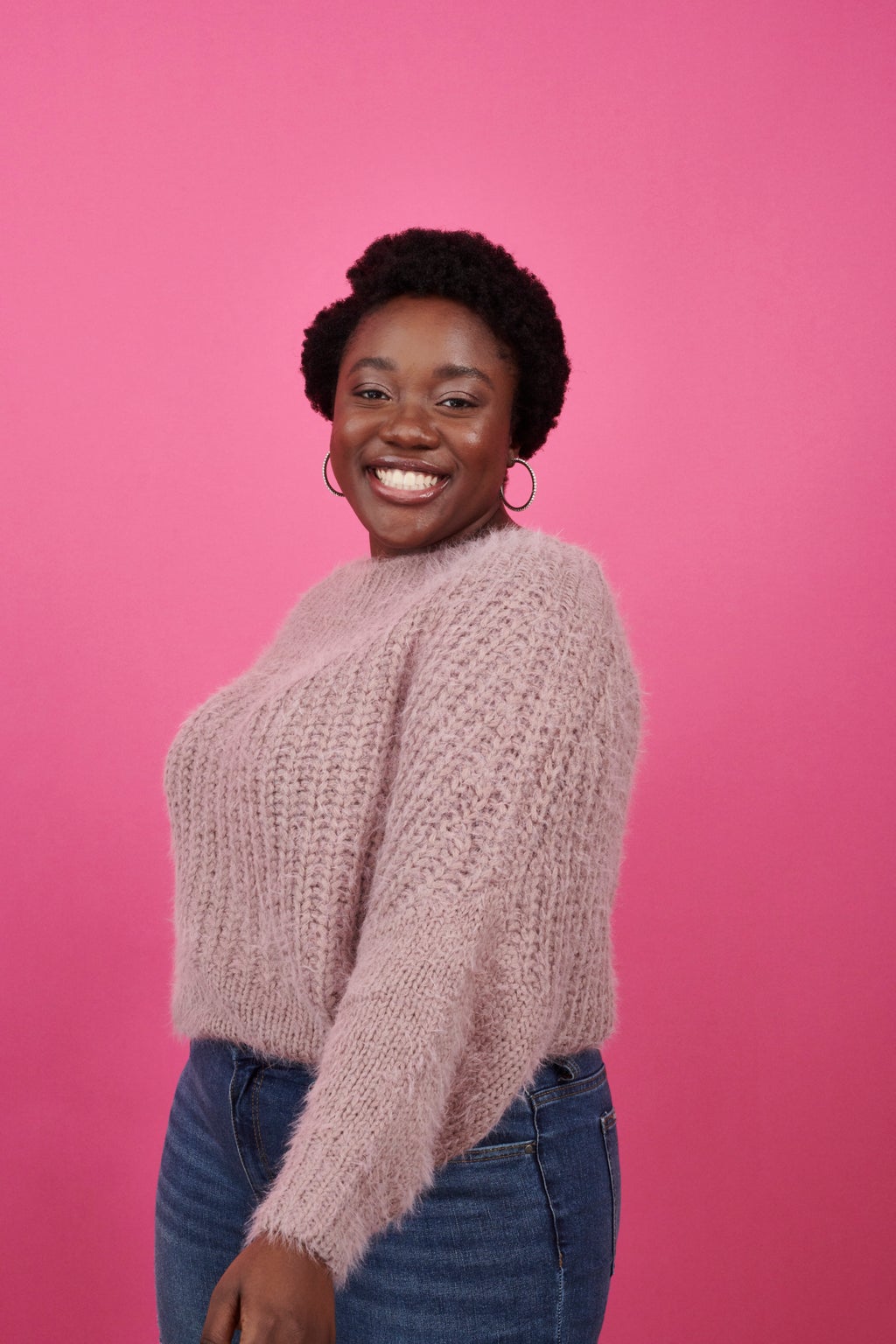 Sweaters – There is nothing like a sweet, spring-time sweater to wear in the months of April and May. Spring sweaters are not too heavy but not too light making them the perfect layer to cozy up in when you're staying in or working from home. Plus, there are so many different options! See some of our favorites below: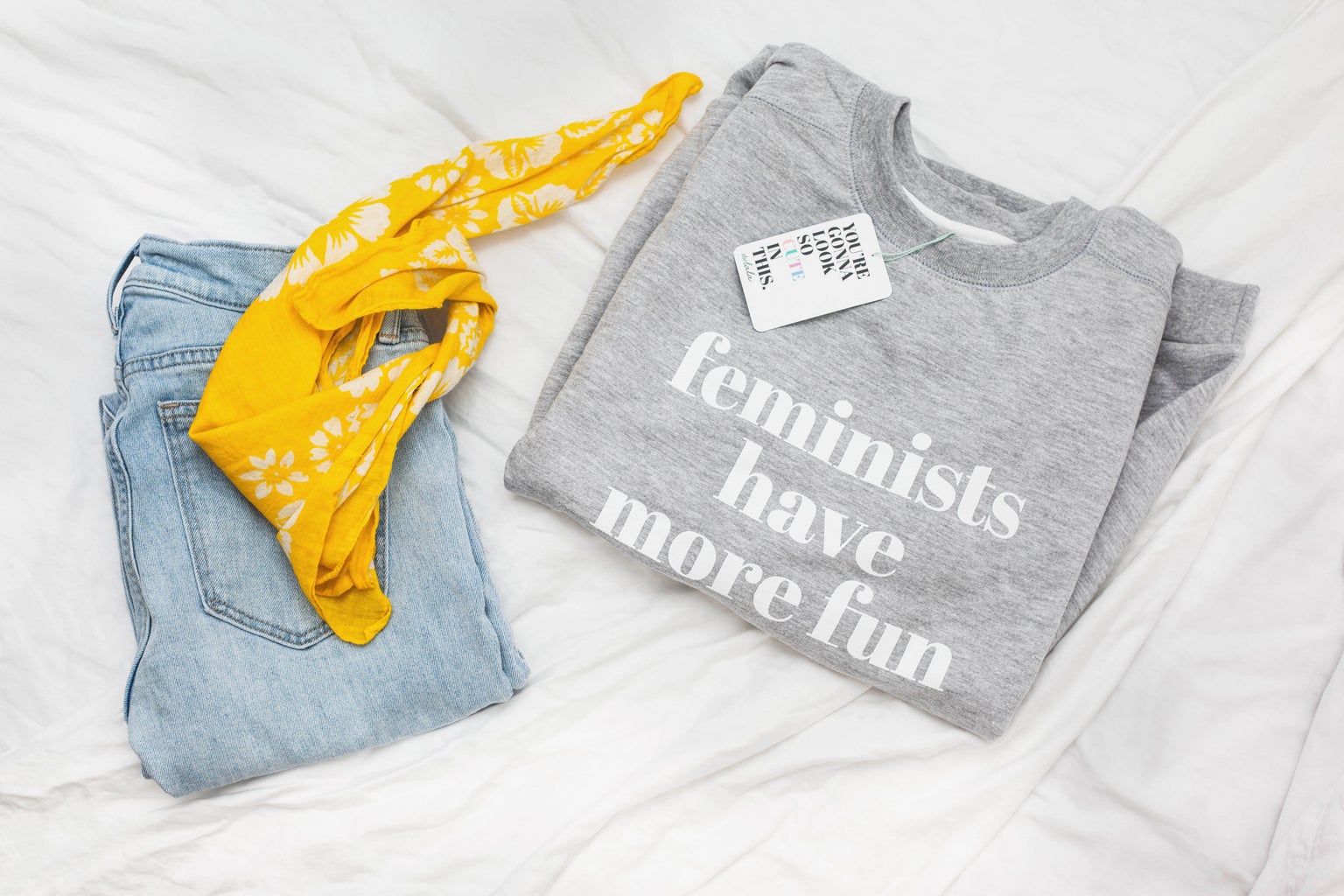 Headbands & Scrunchies – With all this time at home, many of us find ourselves tossing our hair up in a messy bun almost everyday. So, why not dress that messy bun up with some fun scrunchies! Or, if you're not feeling a bun, but still don't want to put a lot of effort into your hair and need it out of your face, headbands are the perfect option. We've got some inspiration below: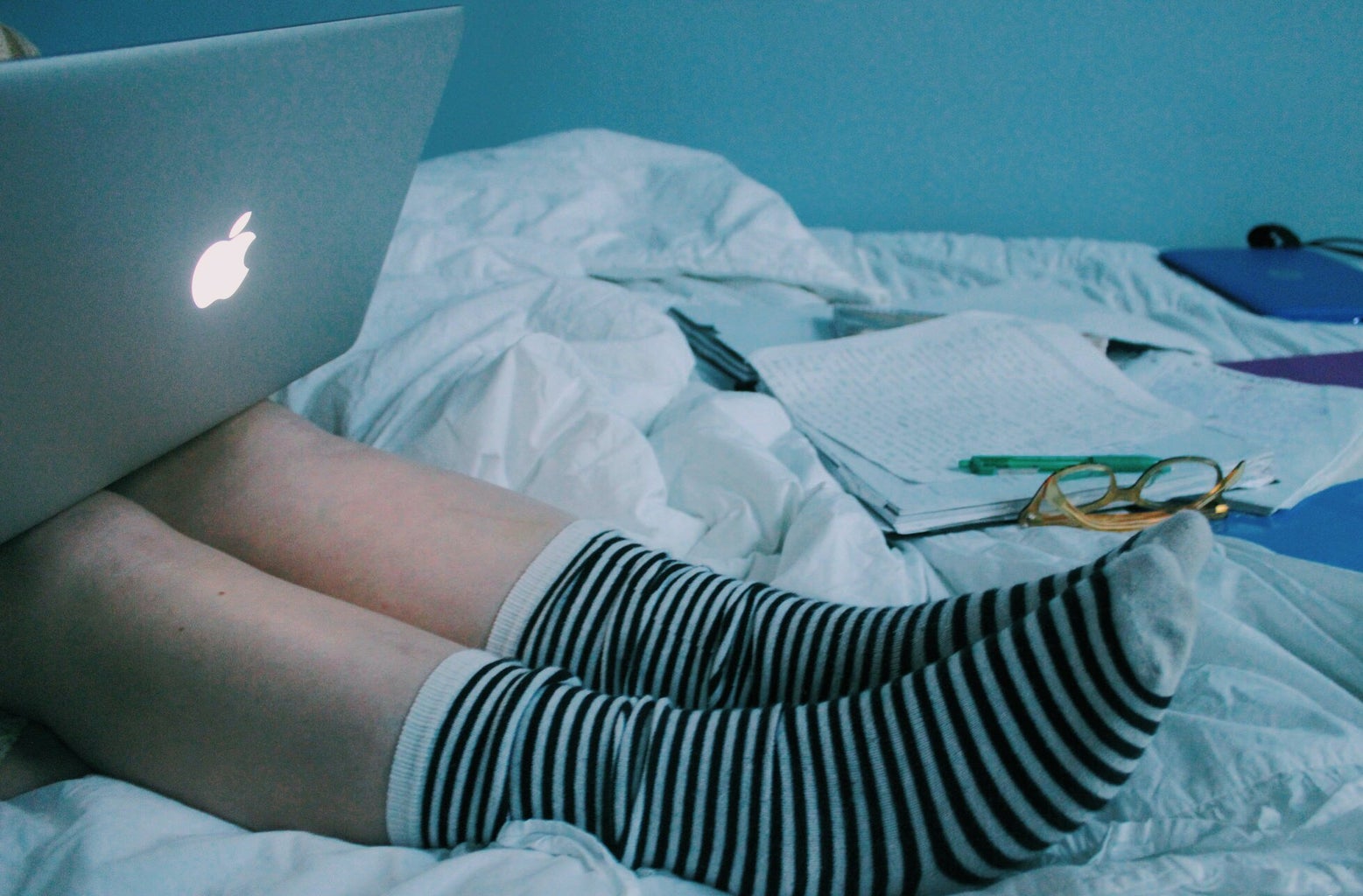 Socks & slippers – And, of course, what would staying at home be without the most comfy and soft socks and slippers to keep your toes warm? If you're not into the full commitment that comes with a slipper, check out some thick comfy socks! We've picked out some that we love and have listed them below: 
So, if you're struggling to put together an outfit while studying from home that feels comfortable, chic, but also like you're sort of getting dressed for the day, we've got you covered!