We all know that college is crazy expensive and it only seems to get more expensive as you go: from textbooks to supplies to other necessities. So, there is no doubt that people need to take out loans to make college a reality. In fact, student loans affect so many people – almost 44 million Americans to be exact. While student loans make higher education possible for so many people, it has become a national crisis with how many people remain in debt with such high amounts. In this article, I hope that I can shed some light on the problem that it has become and how you can be smart when you do take out loans. I also wanna shoutout Hasan Minhaj and his show Patriot Act for making this article possible!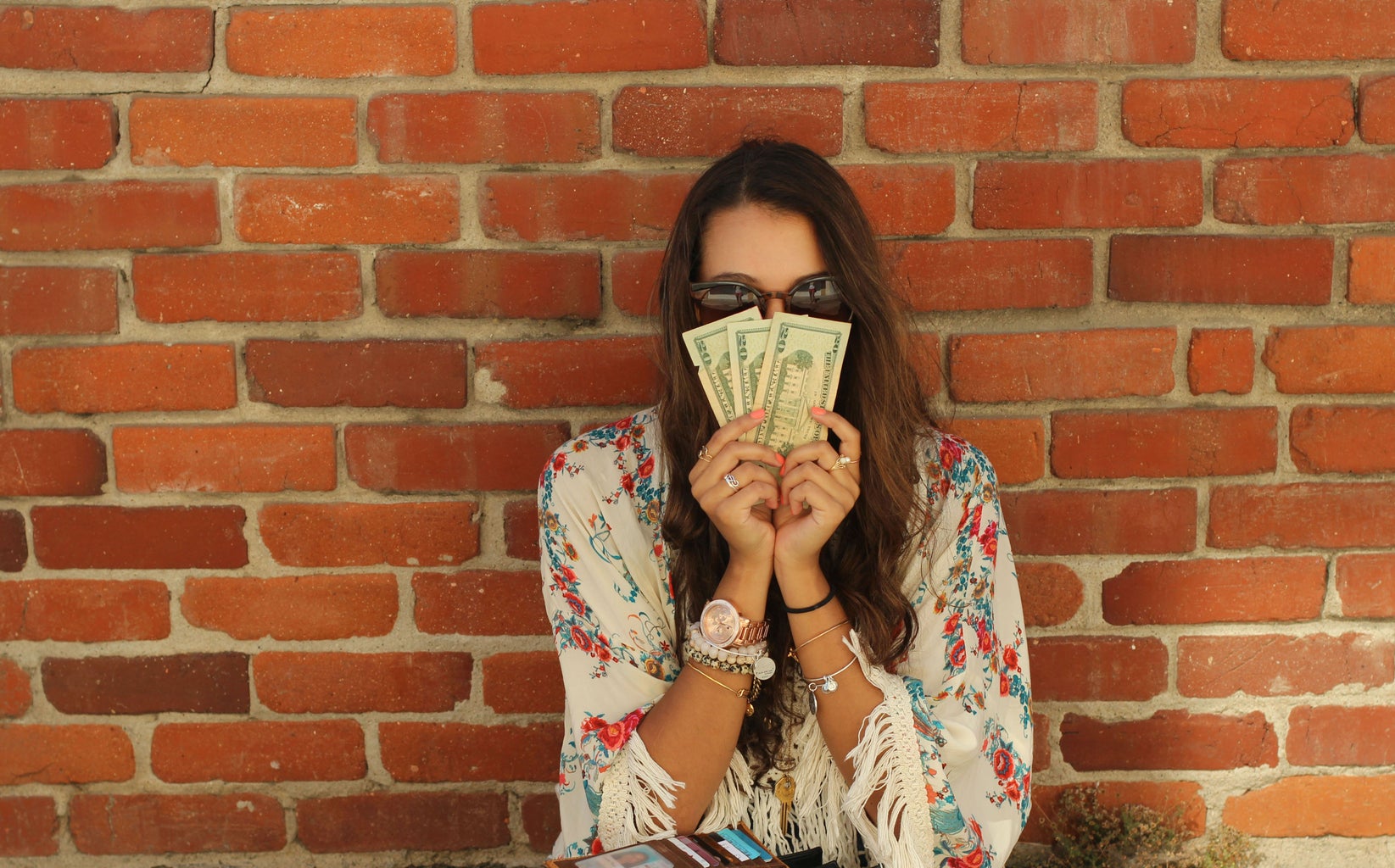 To start off with some shock value, according to the Federal Reserve, the total student debt in 2006 was $481 billion, but in 2018 it skyrocketed to be over 1.5 trillion… TRILLION!! So how has this become such a national problem, leaving millions in debt? Prior to 2010, when a student took out a loan, there were three players in the game: the students, banks and the government. However, this system was problematic because banks were profiting greatly and if a student defaulted, then it was the government that was on the hook, not the bank. However, this was changed by the Health Care & Student Loan Reconciliation Bill in 2010 which removed the banks all together; now students directly take from the government.  Since 2010, the Department of Education is now the largest bank in America in terms of loans. But, since the Department of Education was not created to be a bank, they used the resources of loan servicers. This is where things get juicy!
The supposed job of loan services is to make sure that people are paying on time, collect money and show all the possibilities of how to repay loans. Just because they are supposed to do their job, does not mean that they do it well. One of the biggest loan servicers "doing their job" is Navient. Navient has been accused of overcharging troops and damaging the credit of people with disabilities, or even going as far as double charging them. But we can't put all the blame on loan services who are just using students to get a pretty penny. There is a big problem with the Department of Education. In a report conducted by their Inspector General, the Department received a terrible review and the Student Loan unit failed in the ability to have adequate supervision on the companies that manage the loans and did practically nothing to stop companies like Navient.

 So after all this doom and gloom, what is one supposed to do? Can't a girl just go to college and get herself a good education and be her own sugar daddy, is that so hard to ask? So what can your college girl do? Here are hopefully a few good tips and tricks that could make this sticky situation a little less sticky.
In an article written by Eadvisor, one of the biggest first steps to dealing with loans is doing research and looking for money through grants, scholarships, FAFSAs and other types of aid that don't need to be repaid. And when you need to take out a loan, go federal! Federal loans are often cheaper, more available, and have better repayment systems than private loans. Also, don't be afraid to live like a college kid now! Eat that ramen, save those pennies, be kinda cheap because it's ok! If you are a little cheaper now (when it is socially acceptable), then you don't have to live like a college student later. When you are paying off your loans, have your payments come out automatically from your bank account that way you never miss a payment. Often many loans may have reduced fees when payments are made automatically. Finally, don't be afraid to take this issue up with your elected officials, in particular your state Attorney Generals.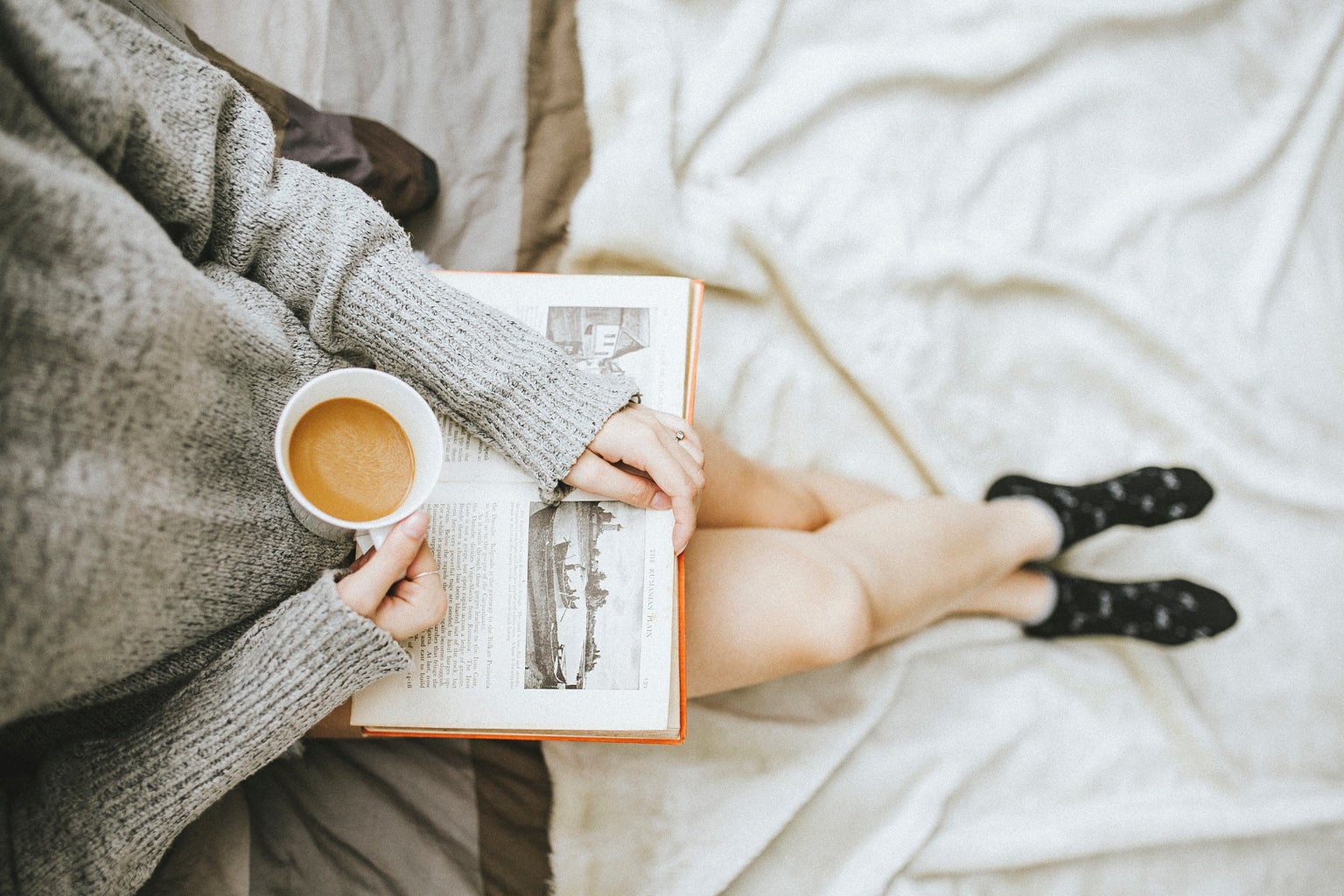 Student loans in their design were to help more Americans achieve a higher education, not a tactic to break the bank of so many people, so we thought. It is important to keep this topic relevant. Even Hasan thought it relevant enough to bring to Congress (definitely check that video out). Most every college student should be at least a little bit passionate about loans, or should I say passionate to make them reasonable.