Though there's nothing like heading to Starbuck's for your favorite coffee drink, sometimes you just don't feel like leaving the house and putting on real clothes to satisfy your craving for caffeine. A DIY coffee bar is the perfect set up that will allow you to create a fun space dedicated to all your coffee and beverage needs. Plus, it adds a unique element to your space! Not to mention, if you have a little extra free time at home, creating a coffee bar is the perfect project to work on. We've put together tips & tricks to help you create your very own chic, customizable, at-home coffee bar. Check it out below.
First, pick the optimal spot for your coffee bar! This could be an awkward corner or wall space you didn't know how to fill in your apartment. It also might be a good idea to keep it near your kitchen so that you have access to your fridge, where you'll store your refrigerated coffee additions (milks & creamers).
Next, begin to think about the aesthetic you're looking for and the color scheme you're hoping to use. There are a variety of different coffee bar aesthetics; whether you're hoping for something sleek & modern, vintage chic, or farmhouse inspired you're sure to find the perfect fit for your space. Check out coolors, a website that generates random color combinations you might find inspiring!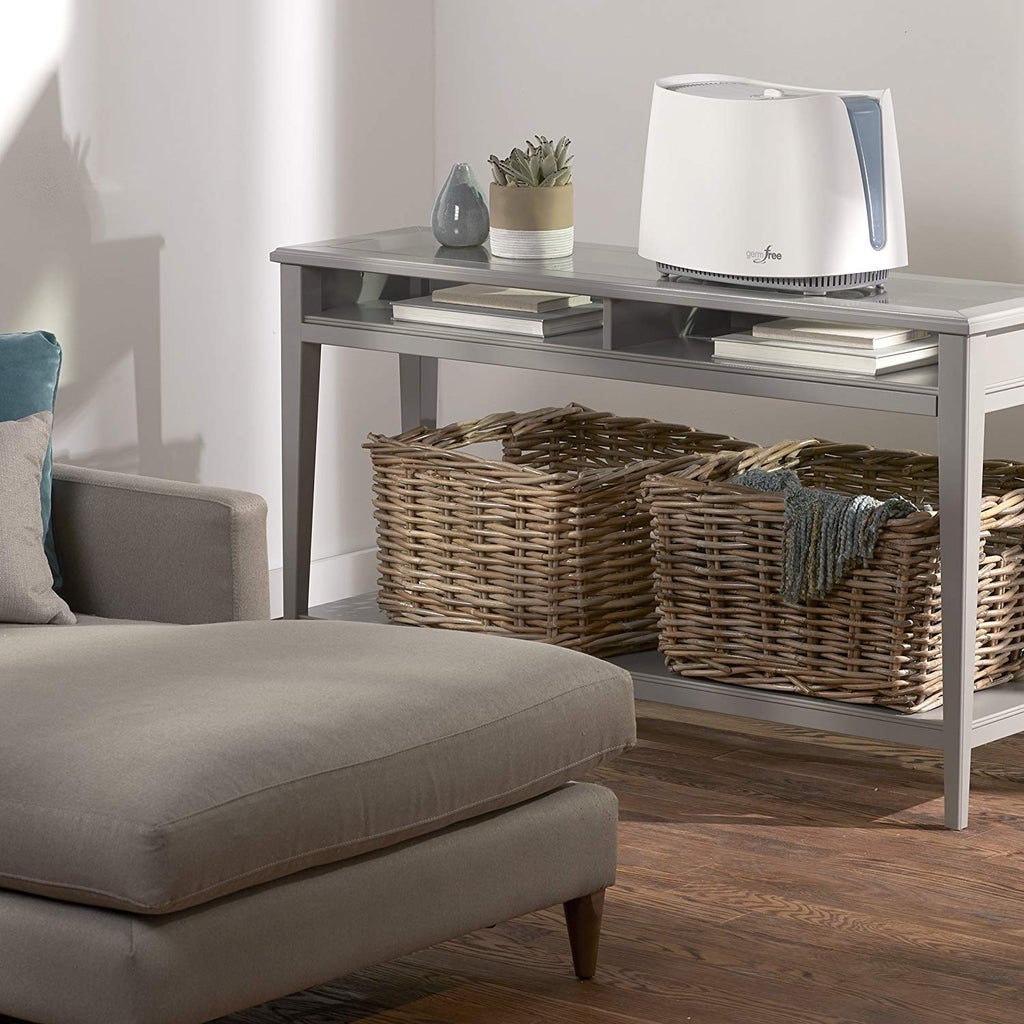 After that, look for a piece of furniture with storage. You don't have to limit your search to coffee or wine bars at furniture stores though. Make sure to look through pieces you might already have, and look for vintage armoires and tables at Goodwill, on Ebay, or maybe even a garage sale in your area! Remember, if the piece isn't exactly the color or style you're envisioning, check out some DIY tips. 
Continuing with the design aspects of your coffee bar, you might want to create your own sign with an inspirational quote or fun saying! This saying is the perfect way to truly customize your coffee space and make it your own. You might decide to use chalk paint on the wall, paint with a stencil, or try to find the perfect vintage sign to fit your style!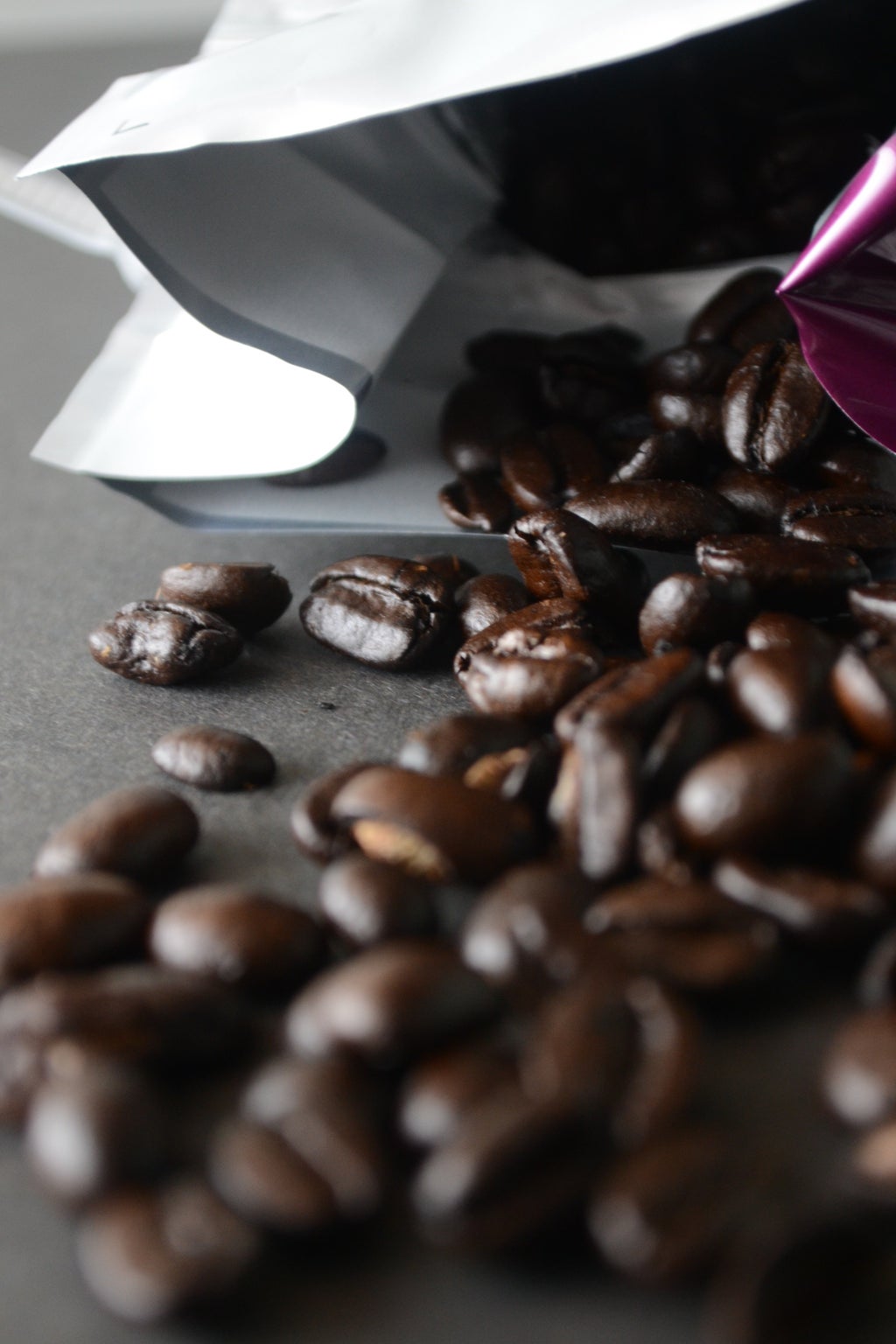 Now, pick your coffee making machinery! There are more options for making your everyday cup of coffee than you might think. Plus, specific types of drinks might require special equipment. Check out this complete guide to all types of coffee makers from Cook's Illustrated! Also, don't forget a frother so that you can make lattes everyday of the week. 
Once you've picked out your coffee maker(s), look into some functional accessories for your coffee bar. Not only will these help keep your space organized, they'll also add texture and style elements to your new space. Some of our suggestions include a mug hanger, something to store your coffee grounds in, and a creamer & sugar bowl.
Now that your coffee bar is all set up, check out some of the recipes below for your favorite coffee shop drinks. Once you know what you need, you can pick up your supplies and begin to use your lovely new space and make your favorite drinks whenever you please!
Whether you're up late working on your latest project for school, don't have time to stop at your favorite coffee shop or just don't feel like getting dressed, setting yourself up with a space to make your favorite beverages at home is fun and convenient! Plus, you'll get to make use out of that empty space next to your kitchen and have a blast picking out your favorite design elements and coffee accessories. Go get brewing!