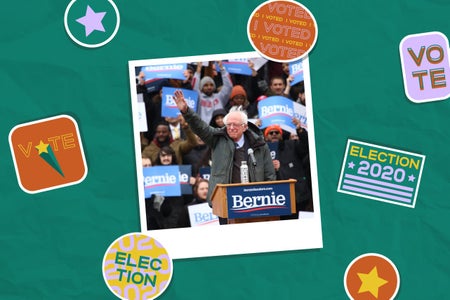 An Open Letter to Bernie Sanders
As I write this I am wearing a Bernie t-shirt that I bought after I donated my first time to a political campaign (you guessed it, Bernie Sanders' campaign). On April 8th, Bernard Sanders, known as Bernie to many, dropped out of the 2020 Presidential Race, endorsing Joe Biden as the Democratic candidate shortly after. Bernie Sanders changed politics as we know it and has inspired countless Americans, so I decided to write an open letter to him as a tribute to his service.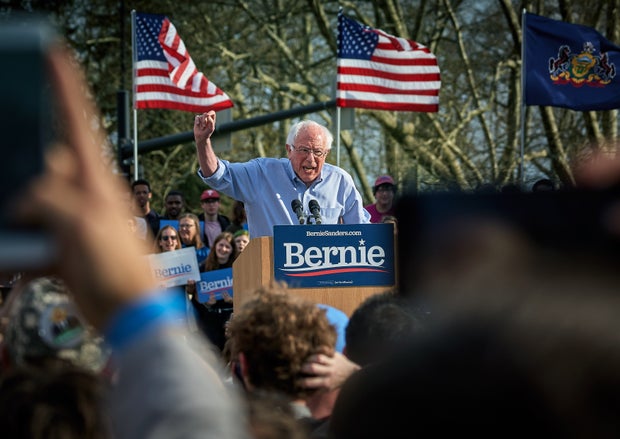 Vidar Nordli-Mathisen Dear Bernie,
Thank you.
You have fought for the American people throughout your entire life. Since you were a student you have been a civil rights activist and promoted nonviolent demonstrations and events. You have been an LGBTQ+ ally since the early 1990s, way before it became popular to be a politician who stood with those who were oppressed. You are a man of the people and have been fighting for justice for every American since.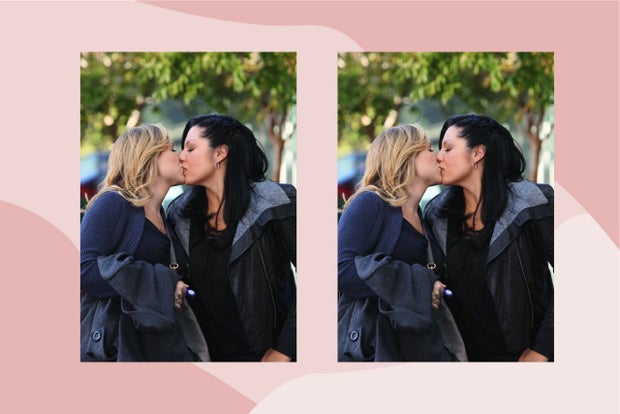 American Broadcasting Company & Canva
Your work will not go unnoticed. Before you, the idea of universal health care and free college tuition was considered "radical," but now it is a baseline for every Democrat. You demanded that we fight economic inequality and the poverty, racial injustice, and environmental issues that come with it. You have changed the way that the nation views the government's responsibility for its own people. 
Your campaign slogan for the 2020 race was "Not Me. Us" and that has shined through throughout your campaigning. Instead of worrying about running your campaign on billionaire money, you showed us that it was possible to fund leadership through grassroots support. People from all walks of life donated what they could to your campaign because we believe in change and we believe in you to be the one who brings change. 
Before the official suspension of your campaign, you moved your fundraising to support organizations that supported people affected by COVID-19. You were able to raise more than $2 million to No Kid Hungry, One Fair Wage Emergency Fund, Meals on Wheels, Restaurant Workers' Community Foundation COVID-19 Emergency Relief Fund and the National Domestic Workers Alliance. You choose to help those around you during a terrifying time rather than fundraise for the biggest race of your life. Even after your suspension, you use your platform to support others, specifically Representatives Alexandria Ocasio-Cortez, Ilhan Omar, and Rashida Tlaib for their upcoming reelections. You support people you know and those who you do not know. You have defined what it truly means to fight for someone you don't know and encourage us to do the same.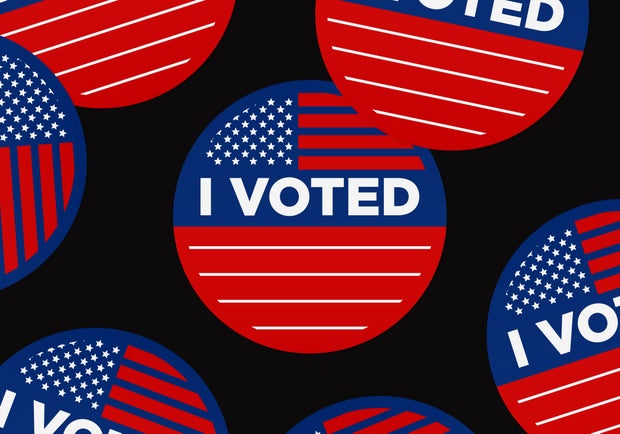 Photo by visuals on Unsplash
You have taught the world what it means to be a leader, an activist, and an American. You have inspired countless people, including myself, to follow their dreams and to change the world, and for that, I am forever thankful I was able to live during the same time as you.
Proud voter and supporter,
Rachel Hietpas