When the illustrious "Hot Girl Summer" by Megan Thee Stallion, Nicki Minaj and Ty Dolla $ign dropped during the summer of 2019, one notion became glaringly clear: Women were taking over the hip-hop music scene. Since then, other female hip-hop artists such as Doja Cat, Flo Milli, City Girls and Saweetie have risen to stardom and given rap music a new name. What was once a male-dominated space has become an outlet for women to become unapologetically sex-positive and explicitly confident in every aspect.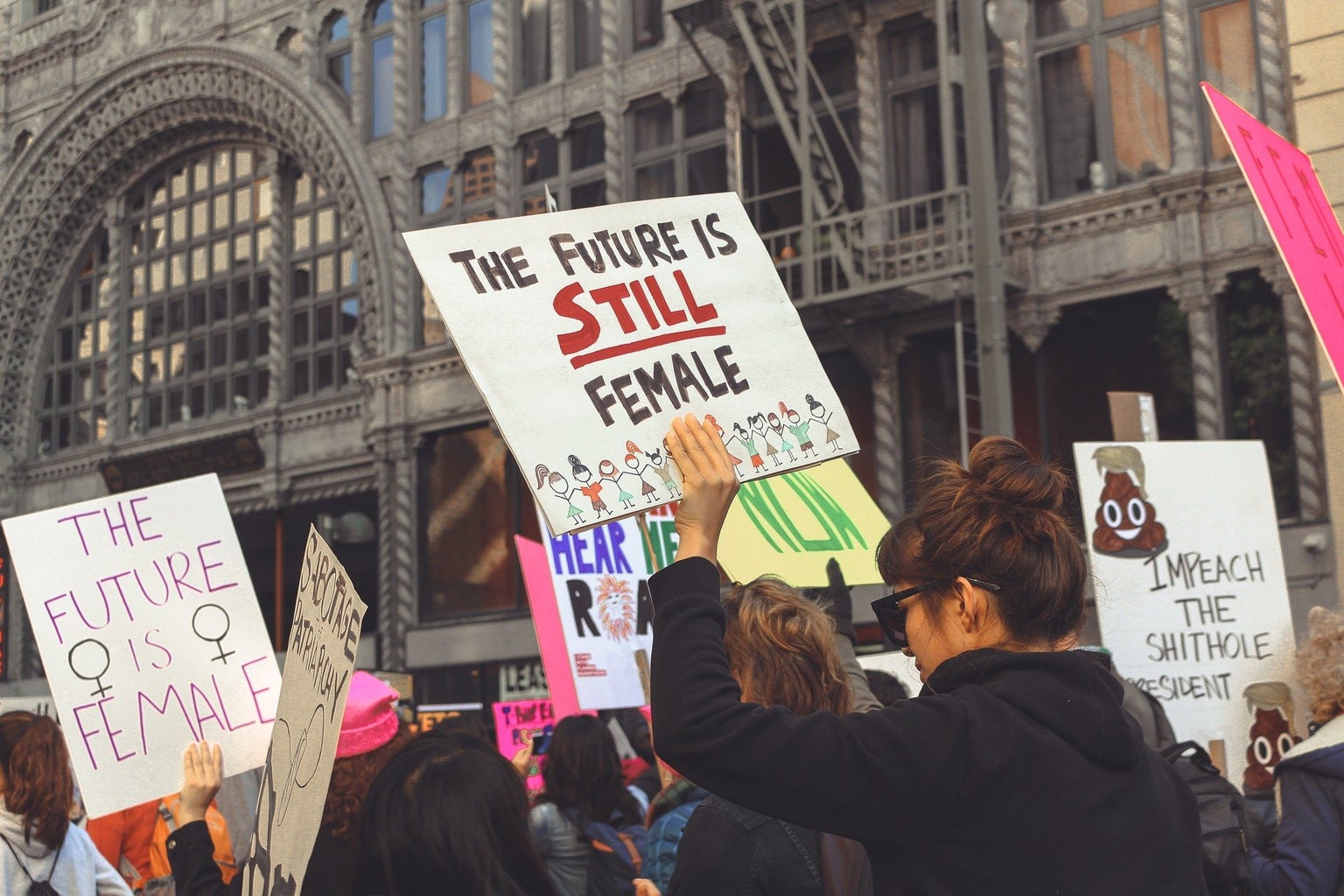 For many years, the rap music scene was a place where men often used their platforms to degrade and oversexualize women. Now, however, with the rise in popularity of the video-sharing platform Tik Tok, women rappers have become increasingly more prominent in the world of music. With their raunchy lyrics and risque music videos, these artists are often  heavily criticized and judged for their actions. Still, these women refuse to listen and instead  choose to reclaim their power in the industry. Rather than allowing men to demean their bodies, the new era of "hot girl" rappers have shifted the narrative to freely express their sexuality in a way that lifts women up instead of tearing them down.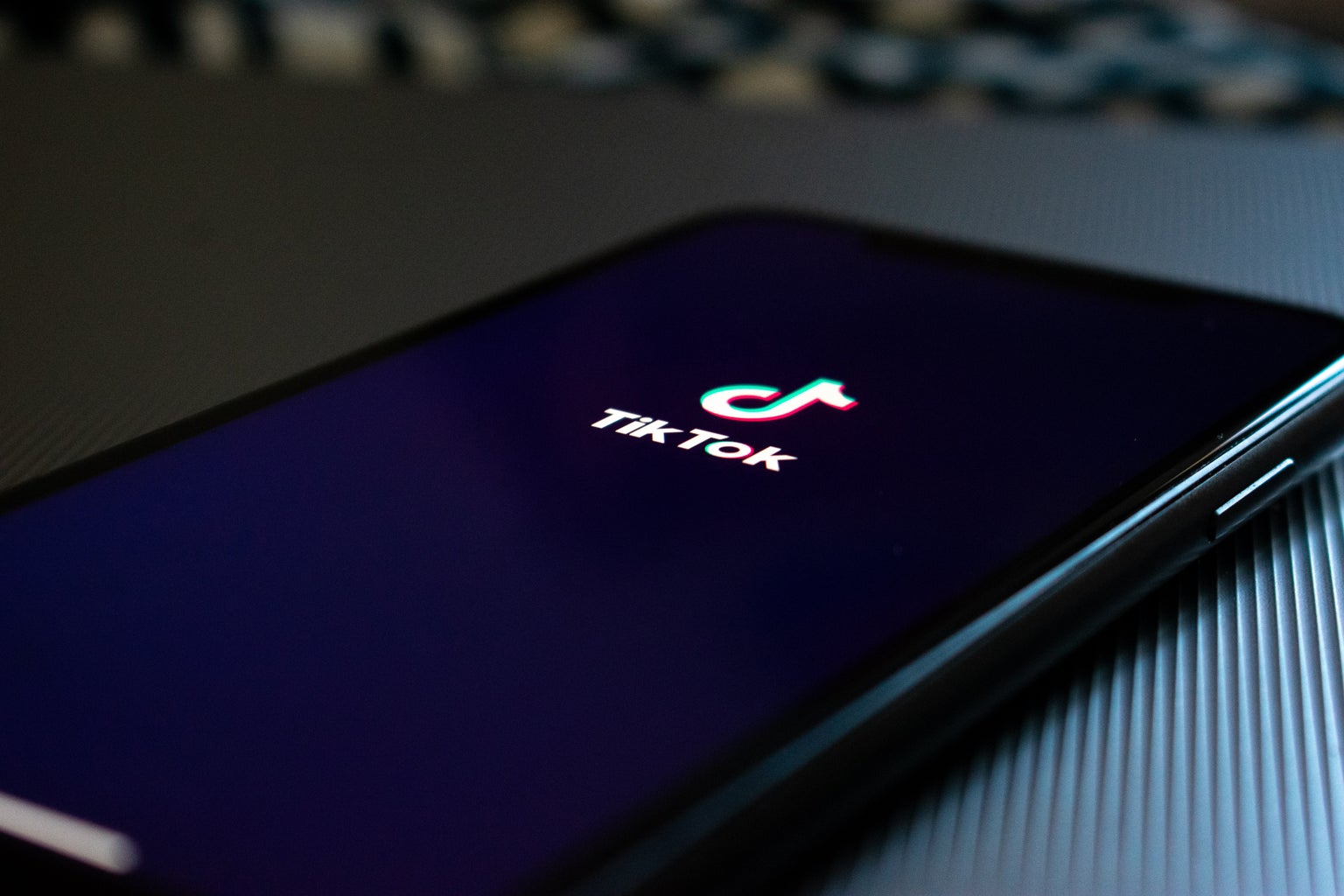 Not only is this new era of hip-hop a testament to female empowerment and sex-positive culture, but it is a way that Black women have been able to use their platforms to express their views on important matters. As hip-hop often reflects the politics of the era, this generation of female rappers consistently use their fame to speak out about significant topics regarding the Black Lives Matter movement. As these figures use their voices and reclaimed power to speak out about issues that matter, the movement is able to gain traction among young people. For instance, when rapper Megan Thee Stallion appeared on Saturday Night Live, she made a point to honor Breonna Taylor, a victim of police brutality. As a victim of gun violence herself, Megan poignantly spoke about the importance of protecting Black women during the performance. "We need to protect our Black women and love our Black women, Megan said. "Because at the end of the day, we need our Black women."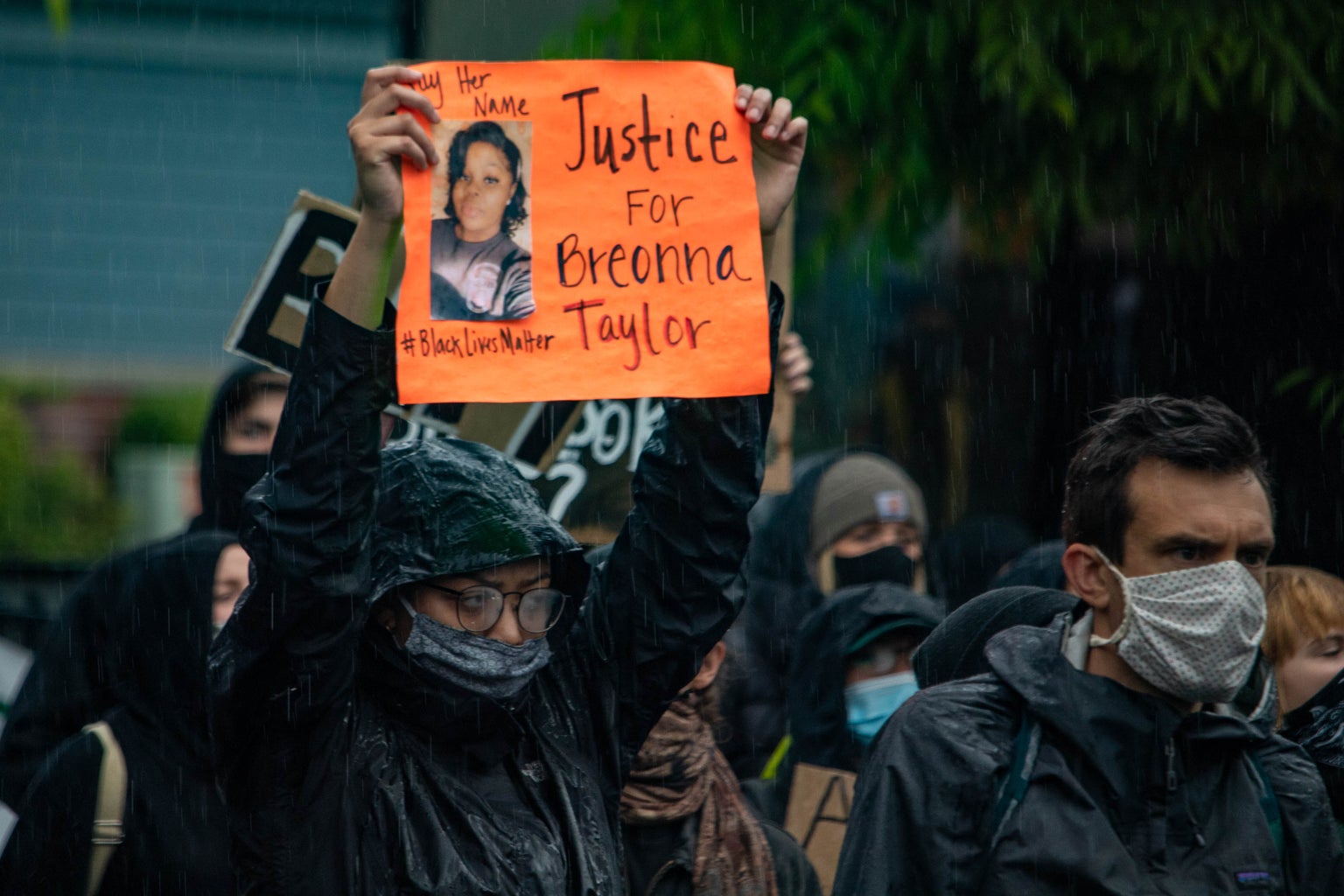 In a time where misognony seems to pervade much of the music scene, it's thrilling that these women are finally achieving their moment of success.