Dear Hometown, 
We have a complicated relationship and I think it's time that I'm honest with you, considering we'll be seeing a lot of each other now. Since I left for college, things have changed. I'm living in a larger city now and it has given me some perspective.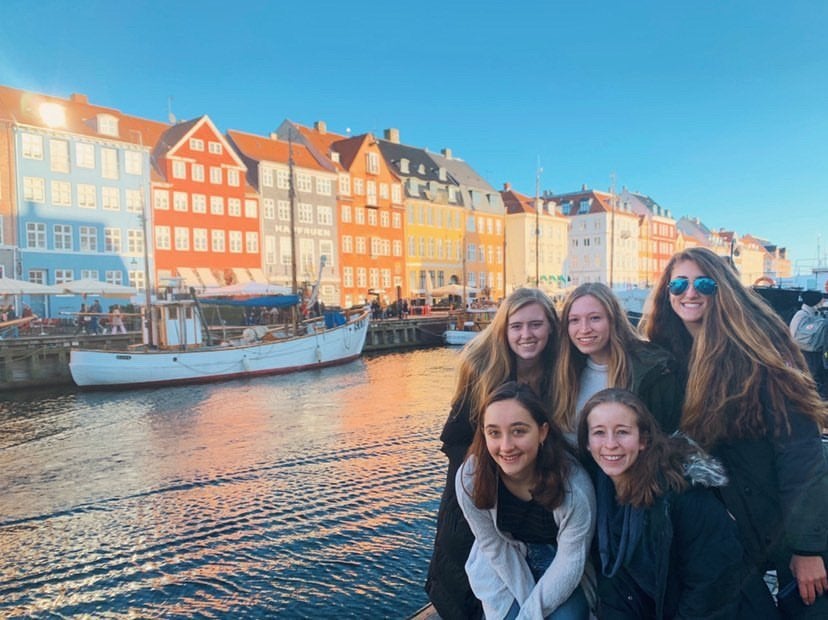 First, I want to say thank you. You have been a part of some of my favorite memories. You have given me amazing, lifelong friends. You were there for me through all my biggest milestones to date: my first day of high school, getting my license, ACT testing, prom, graduation and many more. I will forever be grateful for the teachers and connections you allowed me to make that I still hold close to my heart. It's sometimes comforting to know that wherever I go while in town, I will probably encounter someone I know throughout the excursion.  
Summer with you was, and still, is incredible. I cherish the days I can go to the lake and just hang out with my friends. Although you may be small, you have supplied me with some of my favorite things to do with my friends. I've always loved driving around town at night and blaring the music with my pals.
But, living in Madison has made me realize how valuable it is to push yourself to do more. While you gave me a great foundation, moving on to a big city has broadened my horizons and made me realize that if I stayed in a small town, I would've remained sheltered. My views on things would be completely different than they are now. Now, I'm not saying this is a bad thing; I'm just saying that things would be very different.
Coming from a conservative, small-town made me realize many things when I moved to a large, liberal city. Here, I started to become more aware of political issues and started to make my own decisions about what was important to me. I was also hyper-aware that I barely knew anyone that I went to school with in this city compared to when I previously knew just about everyone in my small school back home. If I'm being honest, I was really uncomfortable with this. I came from a place where everyone knows everyone. I struggled with this until I started building my own small community for myself while being in a larger one at Madison. 
You didn't prepare me to be just average, but that's exactly how I felt. When I was home, I felt like I was somebody. You treated me like I was special. I also didn't have to try very hard to be special. It was definitely a reality check once I left.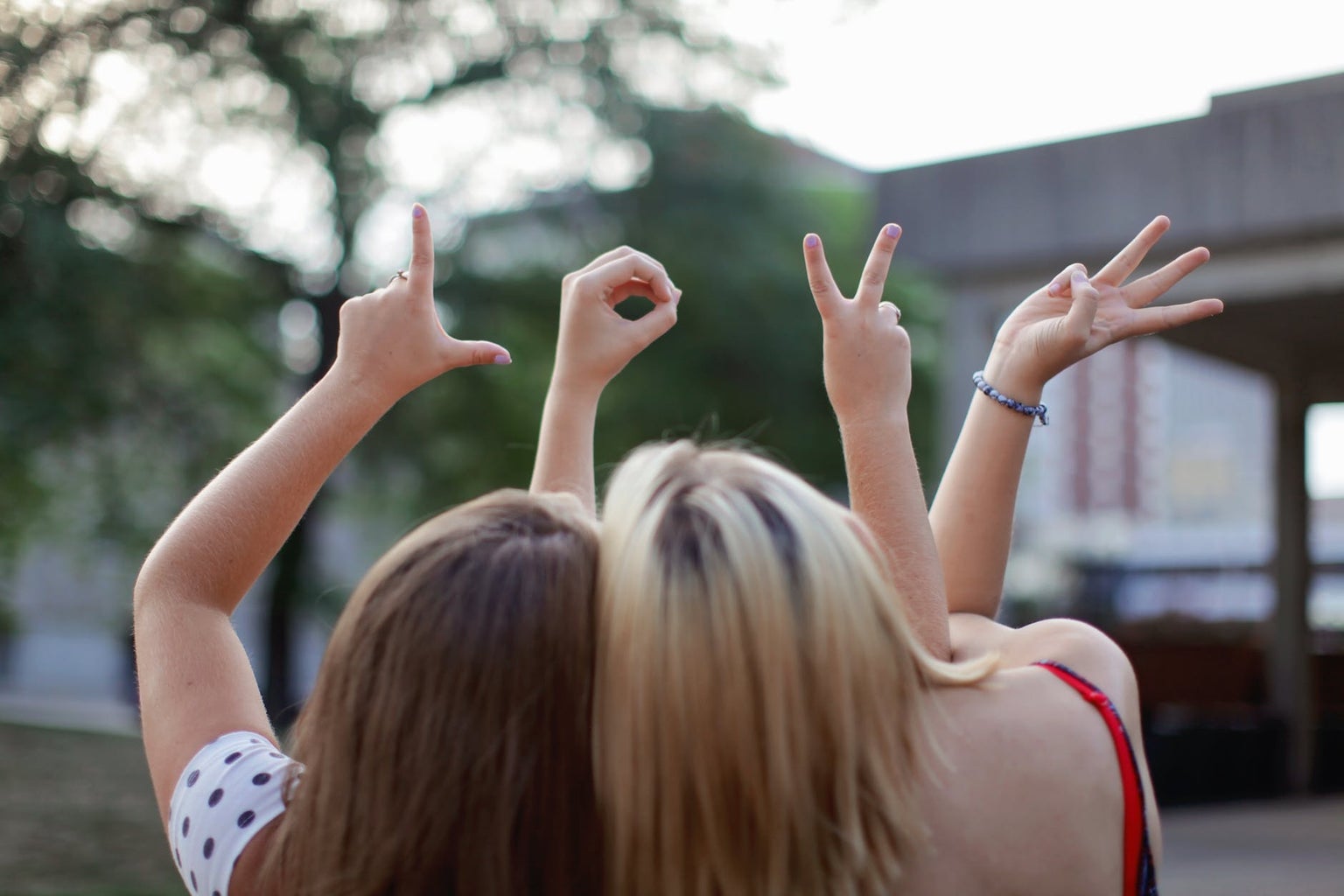 You made the most mundane places seem the most interesting. Streets weren't just streets, they housed some of the most important people in my life. The Applebee's wasn't just Applebee's, it was opening night for a celebratory dinner. The courthouse became a place of long hours, blood, sweat, tears and heartbreak (at least for the mock trial team). Perkins and Dairy Queen were the hangout spots. The football field was where everyone would come together to watch the football team lose yet another game. The school parking lot became a place where we would make our way to our cars as slowly as possible so that we could hold on to just a little bit more time with our friends. 
I appreciate the ways that you helped raise me, but I'm a different person than I was when I left. You will always hold a special place in my heart. You helped shape me into the person I am today, but I'm navigating a new place that will also shape me. I will always be grateful for you and the people and memories you have given me. Soon, my trips home are going to become shorter and fewer. That doesn't mean I don't care, I do. I'm just growing into myself and it's not with you. 
You are a large part of what makes me who I am and I will always be grateful. 
Yours Truly,
A College Kid Home for Now