Andrew Cuomo, a longstanding political figure, rose to political superstardom last spring as he navigated New York through the early stages of the pandemic. As the Governor of New York, he gave daily press briefings, made tough decisions, and gained the trust and admiration of huge portions of the U.S. public. As a Wisconsinite, I didn't know much about Cuomo before last spring. I knew the name, I knew his brother was CNN anchor Chris Cuomo, and that was about it. Even without knowing his entire story, I couldn't help but feel at ease knowing he was taking the pandemic seriously when that leadership was sorely lacking at a national level. When Cuomo started gaining national attention, I was entirely on board; I thought here is a politician who balances that hard edge with real humanity, who can make the tough calls while being kind along the way. Little did I know the news that would emerge almost exactly a year later.
In late January, reports began surfacing that Cuomo had intentionally undercounted COVID related deaths in New York's nursing homes. New York had a controversial policy early in the pandemic of sending overcrowded hospital patients, even those positive for COVID-19, to nursing homes to receive care. However, Cuomo and the numbers he released were adamant that there was no major impact on nursing home residents as a result. New York Attorney General Latitia Adams crumbled that theory with allegations of undercounting deaths, and Queens Assemblymember Ron Kim added fuel to the fire by supporting the story. Kim later stated he received a call from Cuomo featuring yelling and threats to ruin Kim's career over his support for the story. 
The nursing home scandal was devastating as is, a slap in the face to everyone (myself included) who admired Cuomo's leadership during the early stages of the pandemic. But, if that were the whole story, it would be another example of a political mistake, a miscalculation that cost people their lives and family members but perhaps not as personally devastating for Cuomo's identity. That was not, however, the full story. In tandem with the nursing home scandal, multiple aids to Cuomo's office began coming forward with stories of gross sexual harassment at the hands of the governor. This, on top of the nursing home scandal, was devastating. 
To me, being a woman interested and involved in politics often feels like a losing game. Support a male politician, especially one over the age of 50, at your own risk lest it come out down the road that he was a sexual predator all along. Your support for a politician is always a hedged bet, a support for policy that falls short of personal endorsement. Then, when those allegations inevitably surface, you simultaneously think to yourself, "Seriously? You too?" and "I should have seen this coming." Cuomo eventually made a statement apologizing for his behavior and saying he ~didn't know at the time that he was making people uncomfortable~. Frankly, I call BS; anyone who makes it to the top of the New York political game has at least a basic ability to read the people around them. That skill doesn't go out the window when predatory behavior comes to light. The more realistic answer is that Cuomo knew this was wrong, and he didn't care- he made his own hedged bet that no one would be brave enough to speak against him. I'm not going to go into detail on the stories of these women, but they are powerful, real, and painful (Lindsey Boylan's personal account of her time working for Cuomo is linked below). To know that a politician I had seen as honorable had treated these women, and presumably others, so horribly, was the twist of a dagger I didn't know was there.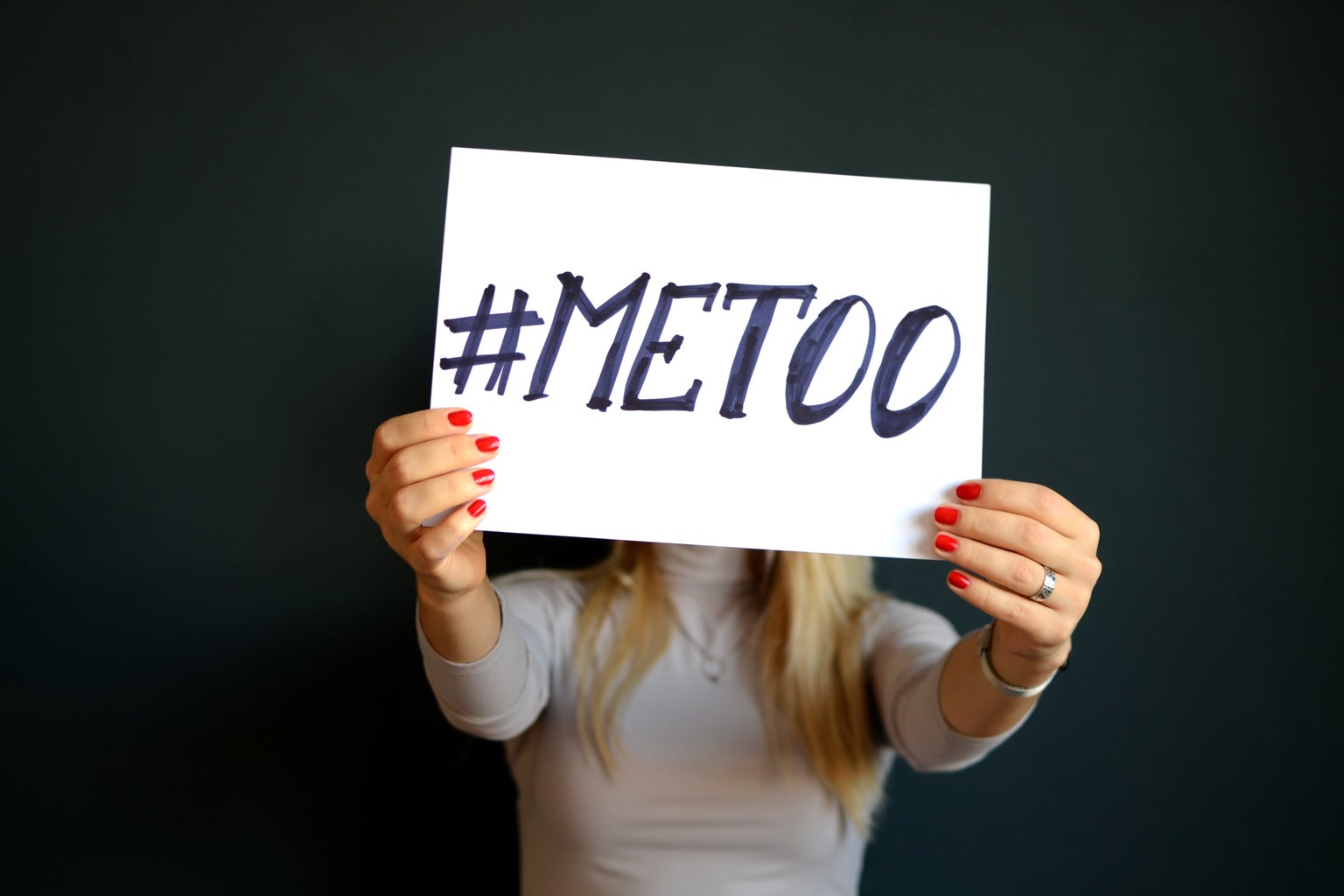 For me, supporting Gov. Cuomo had been a story in contrasts in the best way. Everything I despised about our former president– his sexist behavior and remarks, his mishandeling of the pandemic, his lack of basic empathy– was nowhere to be found in Cuomo. These were two men of New York, both gruff and blunt, but that seemed to be where the similarities ended. I thought Cuomo was different– I was wrong. All along, he employed the same bullying, demeaning, and sexist behavior I despised in our president, but this time behind closed doors. And so, Cuomo became just one more male politician who clawed his way to the top on the backs of women he harassed and belittled. Let him join the ranks with Trump, Franken, Cawthorn, Kavanaugh, Moore, Clinton, Bush and even Biden. Apparently, Cuomo is no better, and in some ways perhaps worse, than the rest.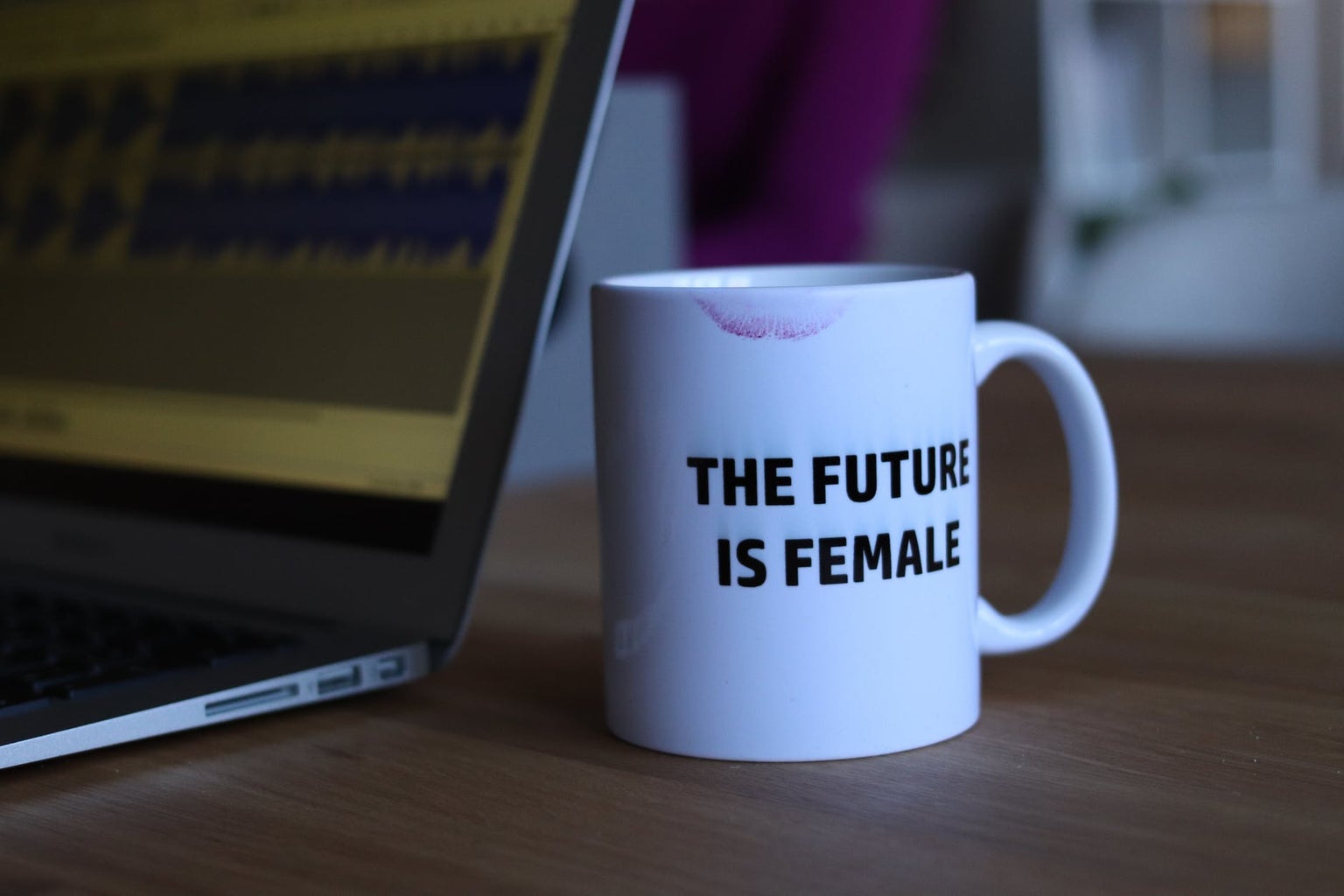 Sources: 
NYT Daily Podcast, March 19 Episode: The Ruthless Rise and Lonely Fall of Andrew Cuomo
NYT Daily Podcast, Feb 23 & 24 Episodes: When Covid Hit Nursing Homes, Pt 1 & 2
NBC New York: The Controversies Battering Gov. Cuomo: A Timeline of Events
NBC News: A List of Political Figures Accused of Sexual Misconduct
Boylan: My Story of Working with Governor Cuomo
NYT: Cuomo, Contrite over Sexual Harassment Accusations, Refuses to Resign