It can be incredibly hard to live multiple states away from those close to you. But, it can also be a lot easier than you plan. And then soon enough, you're not calling home much. You're not keeping up with long distance friends as much as you have. You hear news every now and then when you get in touch, and the news surprises you. 
It's the random tidbits of information you get in the wind from back home that hits a little bit harder than normal. You feel like that's something you should've known – would've known – if you were closer, if you were with them like you once were. 
It can be easy to get caught up in the life right in front of you, and consequently the distance pushes the place and people you know farther and farther away. With that being said, it's not impossible to keep them as much a part of your life as they once were.
I'm five states away from the place and people that built me for 18 years, and in the first year away I made those 1,000 miles count, let me tell you. I only talked to my sister – my twin, my other half – twice over the phone in a semester. Sad, I know.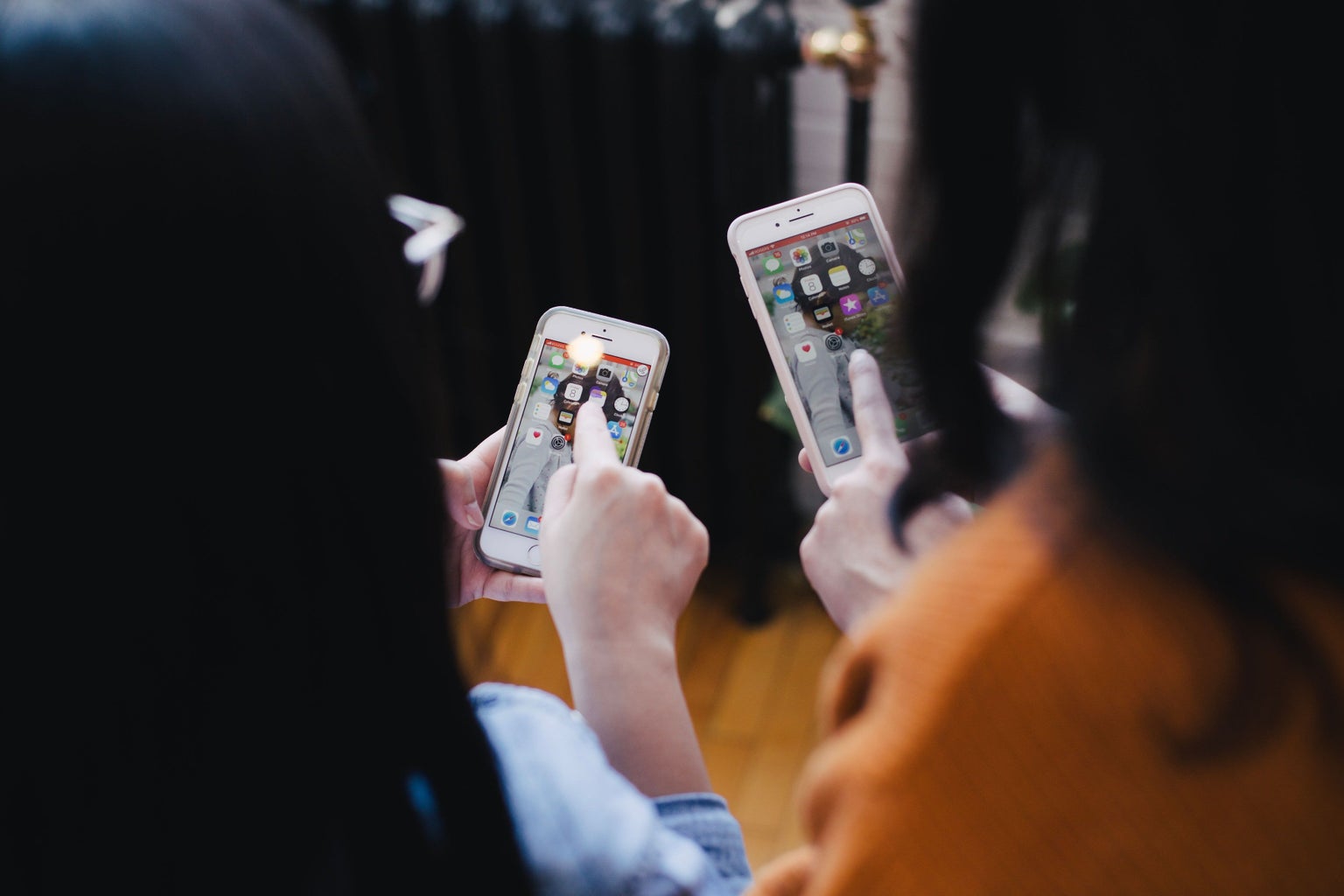 I talk to her almost every other day now. When we don't, we write to each other. We write over text. We write in the virtual "diary" we share on Google Docs. We write through song links we send. We write through memes we shoot over various social media platforms. 
I highly recommend finding various mediums to talk to them over. If life is too busy to call, maybe make texting right before you go to bed one good thing that happened to you. Or, share a weekly playlist every Sunday. Or, have a google drive folder where you share different things you write to tell them when you can't talk to them. They'll get to them when they can. There's various creative options you can make for yourselves. It's fun to create ways to let you know about each other's lives when it's hard to keep in touch. 
It's difficult to get in touch with parents, sometimes – in my personal experience. My sleep schedule is often not the same as theirs with school creating late nights and responsibilities scheduling late evening meetings and events. Fitting the trend of having a busy schedule, making a scheduled time slot to talk to family can be helpful; scheduling the same time a week to talk is rather beneficial to keep everyone aware of the need to speak and be together, even when you can't be together. 
It's hard to see them living life so far from and different than your own, but there's beauty in that, too. You are all living out stories that you can tell each other later. There's a lot of life to live, lots of ground to cover. It's almost like having a constant storyteller you talk to, and being one yourself. 
Distance doesn't mean you have to be distant. I've learned the hard way. If not specifically helpful for you, I hope this sparked some inspiration to reach out to loved ones you haven't heard from in a bit. A quick little text might just do the trick.