How I Found My Love for Journaling Again in 2020
We all know that 2020 has been rough to say the least. It's been easy to just say the year is terrible and point out all the negatives. There are a lot. However, I think it also has challenged us to look at the world from a new perspective. We've had more time to reflect on ourselves and even rekindle old hobbies. For me, this was journaling.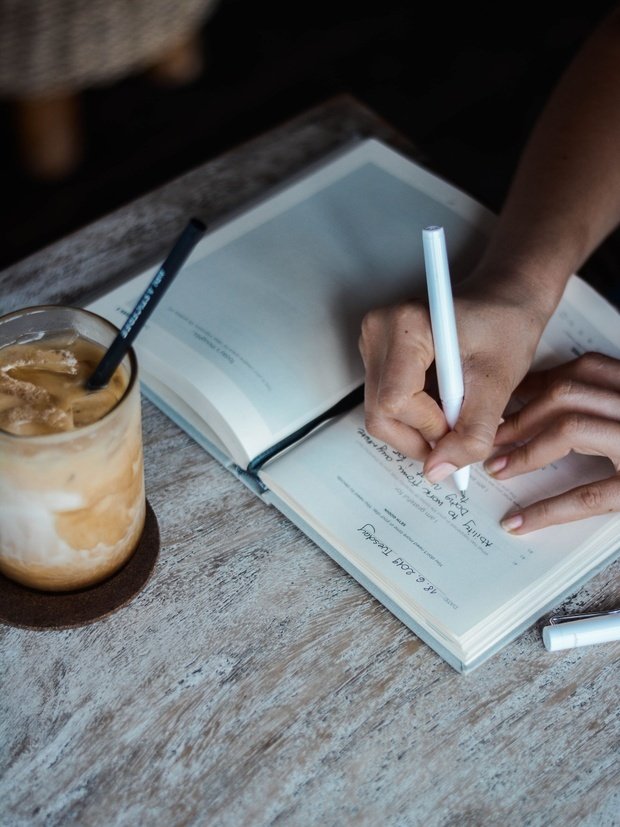 Photo by My Life Journal from Unsplash My journey with journaling has been pretty rocky. I've been writing on and off since middle school but it never stuck. I usually tend to be pretty consistent for about a month and then I inevitably give it up. The usual culprit is me forgetting to write for a few days and then just giving up entirely. This obviously is not a good mindset to have. I put so much pressure on a recreational activity that it lost its joy. But finally in 2020, I decided to make an honest effort to journal consistently, and it worked!
Her Campus Media I decided in mid-March that I wanted to keep a "quarantine journal". This was right after I got sent home from college for the remainder of the semester. I decided to set a small goal for myself at first, to just write every 3-4 days for the two week quarantine period. It was surprisingly easy and fun. I kept my posts fairly short, usually just a page or two, and just wrote about my life at that time. This took the pressure of daily journaling off and just let me write whatever I wanted, when I wanted.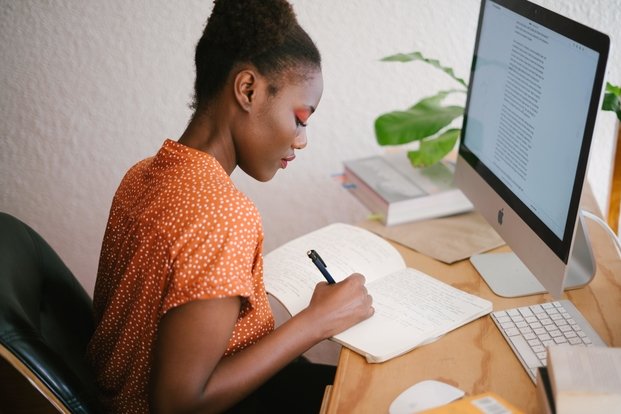 Retha Ferguson | Pexels One of my favorite parts of journaling is getting to look back and reflect on my old entries. That was the purpose of my "quarantine journal". I can look back on dozens of entries and see how the pandemic has progressed, what shows I was watching, how my mood changed and how the world has changed. My perspective was so different at the start of the journal to now, and it has been really interesting to read back.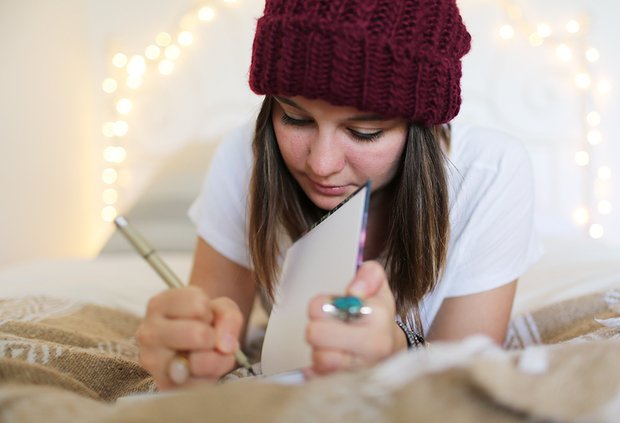 Her Campus Media I have now reached over 200 days in my journal, which I never expected. Sure, there were times that I took a longer break and updated weekly instead of every few days. And yes there were some entries that were pretty lackluster, but that's to be expected. However, I never lost the passion like I had countless times before. Although 2020 has been rough for everyone, I'm glad it brought me back to an old hobby. Maybe this will help inspire you to pick up an old hobby again!