Amidst a climate crisis, the fashion and textile industry has proved to be one of the biggest contributors to global waste. Not only that, but most clothes are made by underpaid workers in unsafe conditions. Since the pandemic began, many brands have acknowledged sustainability and ethicality as big problems, although it has been looming in the background of the fashion industry for years. Creating a wardrobe that takes these issues into account can be very difficult for many reasons, but I've learned some things that can make it easier. Recently, I've become increasingly inspired to find ways to build an ethical and sustainable wardrobe that's stylish and affordable.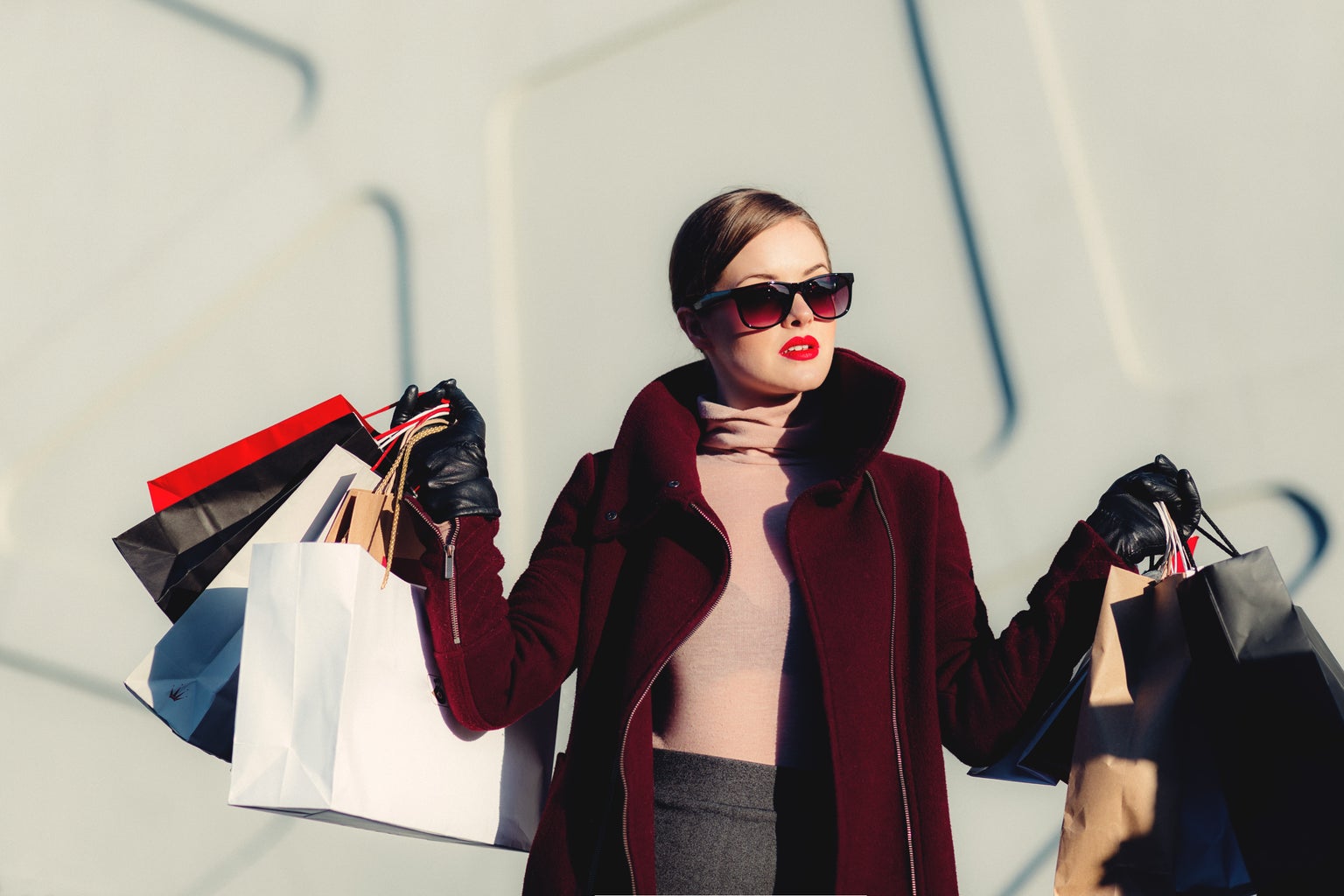 First, do your research. Researching a brand can be incredibly tricky, especially since they aren't always transparent. Thankfully there are different apps and websites that do the work for you. Good On You, an app where you search for a brand and it will give you a sustainability rating, is one I really like. This app helped me tremendously when looking for brands that are "greenwashing." Greenwashing is a form of marketing where green PR and green marketing are deceptively used to persuade the public into thinking their company is environmentally friendly. Greenwashing has been a big issue lately, especially among "fast fashion" brands who claim they have sustainable lines or recycle your donated clothes. Good On You covers all the important topics including labor, sustainability and animal welfare. Some brands may surprise you, I sure was surprised. Plus, if you search for a brand you like and it isn't super sustainable they give you a sustainable alternative! Also, if you are interested, watch documentaries and read about ethicality and sustainability in regards to the fashion industry. A documentary that really got me fired up was "The True Cost." Even though I've learned a lot, there are so many things that I still have yet to learn!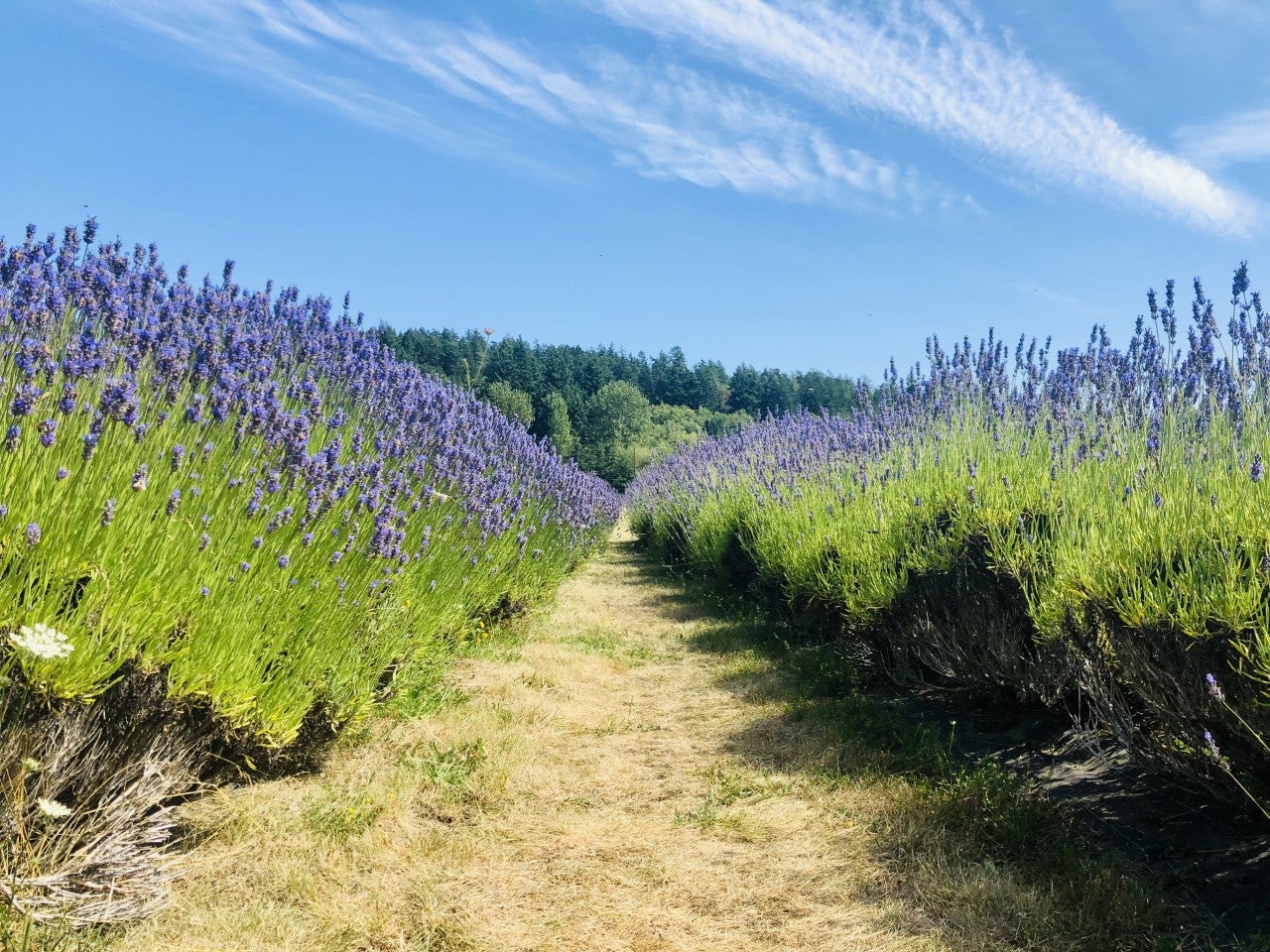 Next, keep your wardrobe circular and buy second-hand clothes. Circular fashion means a garment is circulated for as long as the maximum value is retained. One good and zero cost way to do this is clothes swap with friends, everyone brings things they no longer use and take what they will! This way, no one buys anything new, and clothes are used to their fullest potential. Consigning is another way to keep your wardrobe circular. I buy designer second-hand, then when I no longer use it, I consign it and sell it to someone else! That way you get top quality clothes for a low price. Although there are many websites and consignment stores that do this, I've been loving the consignment site "The RealReal," I just bought Prada shoes for less than $40! This method combines both buying second hand shopping (since designer brands are actually not very ethical) and circular fashion. Buying higher-quality garments allows you to use clothes for longer so that when you want to swap or sell them, they won't look old. As for shopping second-hand, it's a good thing thrifting is super trendy and inexpensive, but if you're going to a thrift store meant for lower income people. Don't buy things that would be necessary for them, especially winter clothes! Also, buy from apps like Poshmark or Depop, and don't be afraid to sell (yay for circular fashion!). Just be careful because people overprice their clothes, do your research on an item you want to buy. Finally, remember you don't HAVE to buy new things (something I certainly struggle with). Look at what you have in your own closet and find new ways to wear it! This has been something that I started doing and all of a sudden I've been using pieces that I hadn't used in years. The most sustainable option, in the end, is using what you have.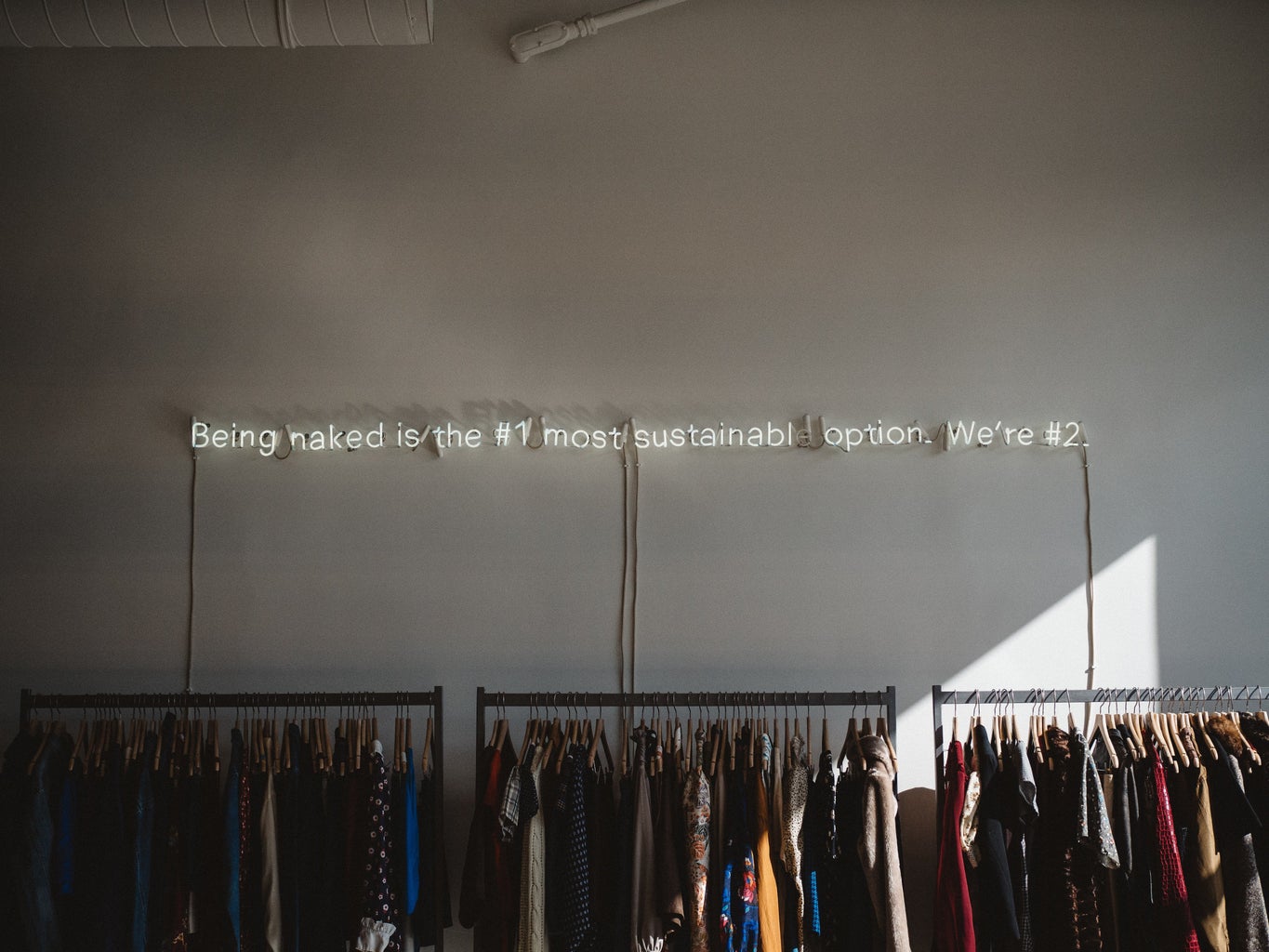 Most importantly, don't feel guilty for what you already have. I, like many others, have bought from fast fashion stores, that's okay. Please, don't throw away your clothes! In fact, that's the last thing you should do. The average consumer throws away 70 lbs of clothing each year, 95% of that could be recycled! You're also allowed to buy from stores at the mall, that's not illegal. Just ask yourself whether or not the clothing item is truly a necessity. Lastly, remember that you can never truly win. The goal is not to erase your carbon footprint but to reduce the amount of waste by changing your fashion habits. For more tips, I suggest you follow @erinfehrfashion (one of my fellow High School classmates) on instagram. She's been growing her account, highlighting sustainable brands and sharing tips she's learned! She definitely inspired me to focus on sustainability. 
Resources:
Greenwashing Definition (investopedia.com)
How Much Waste Does the Fashion Industry Produce? – The Pretty Planeteer